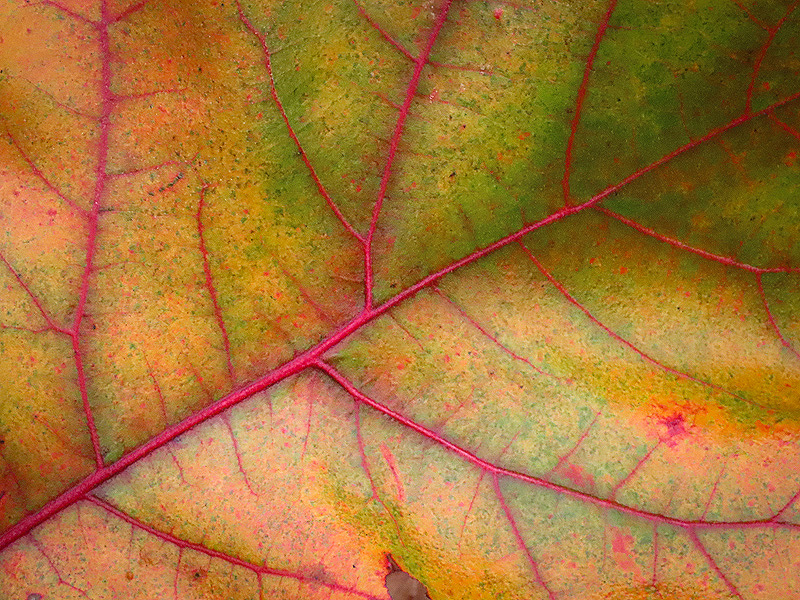 October 26th, continued. White Oak (Quercus alba) leaf.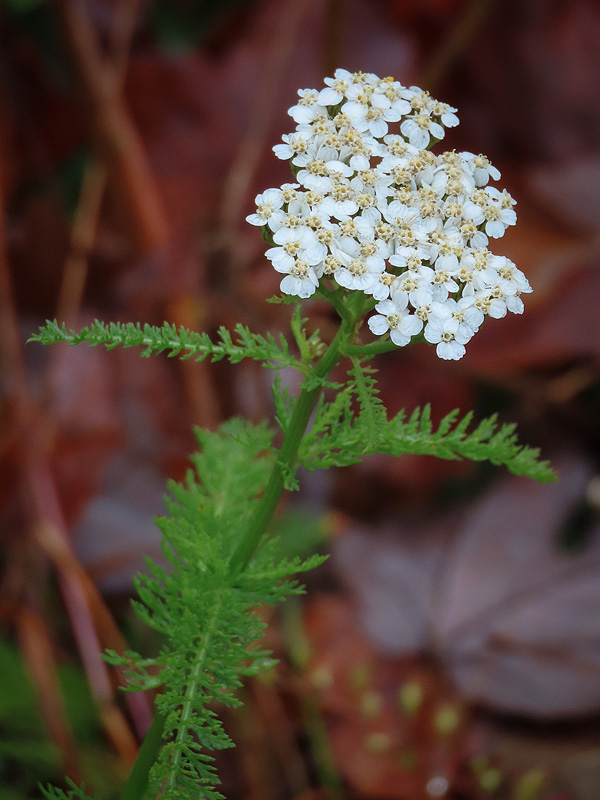 Surprised to see a lone Yarrow (Achillea millifolium) in flower...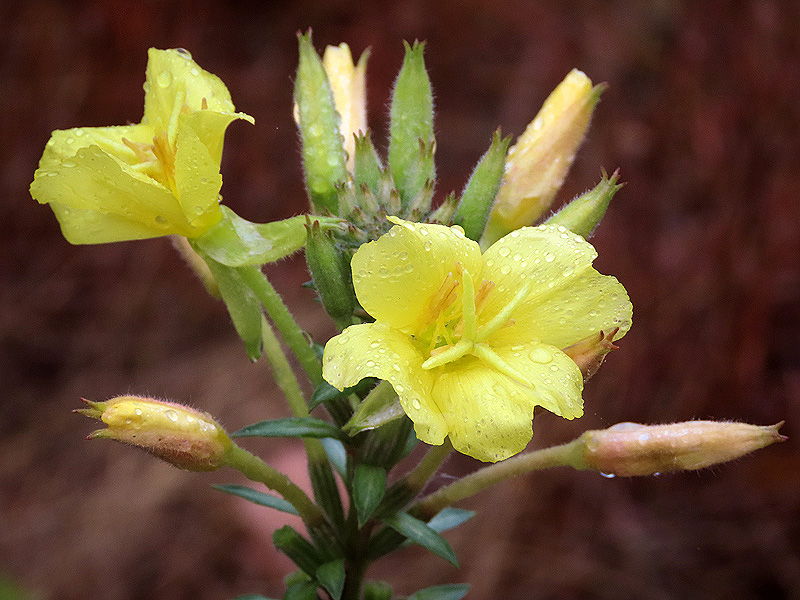 ...not to mention a patch of Common Evening Primrose (Oenothera biennis).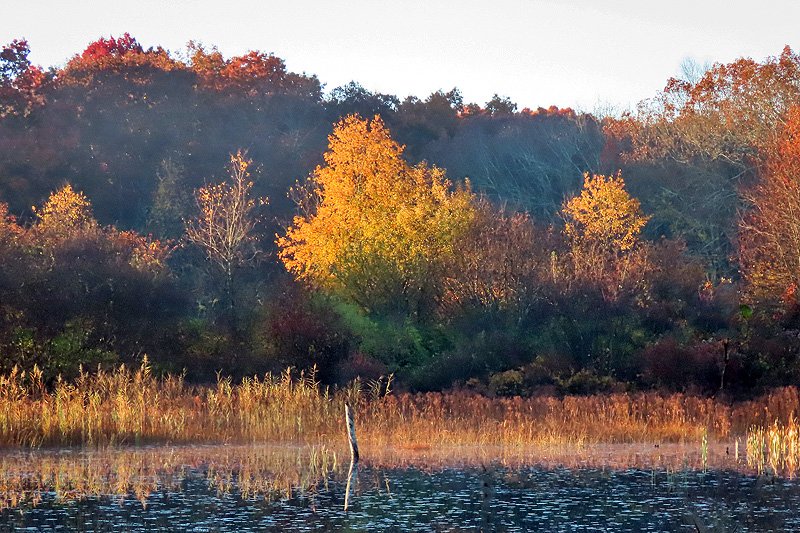 October 27th.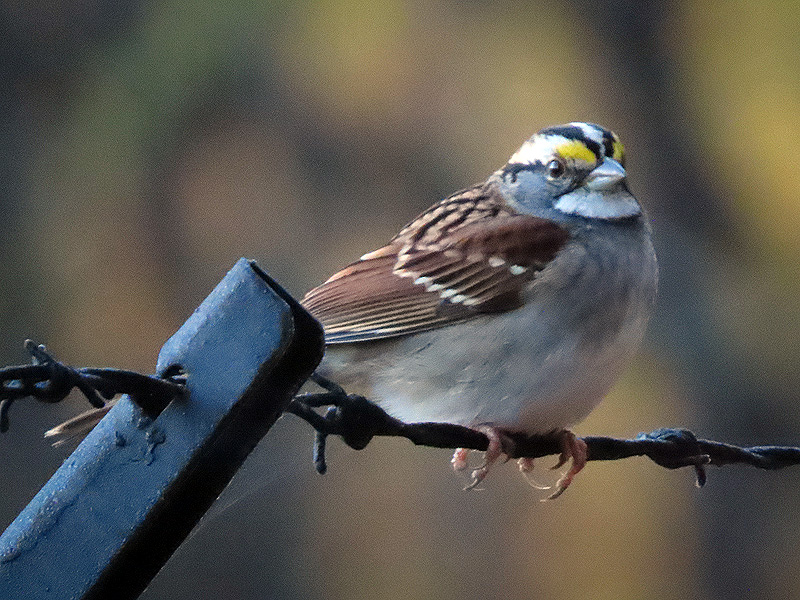 October 29th. Lots of White-throated Sparrows (Zonotrichia albicollis) flitting around.
Canada Goose (Branta canadensis).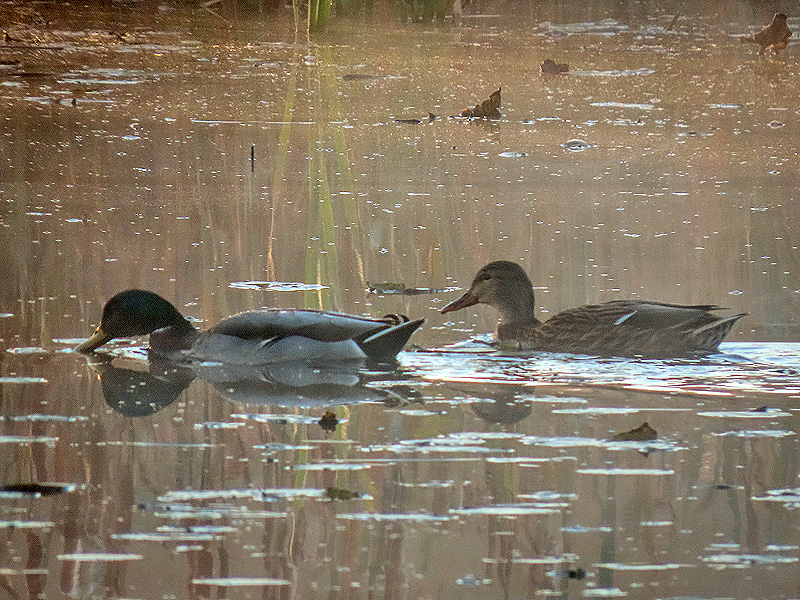 A pair of Mallards (Anas platyrhynchos).
Frosty 28 degrees.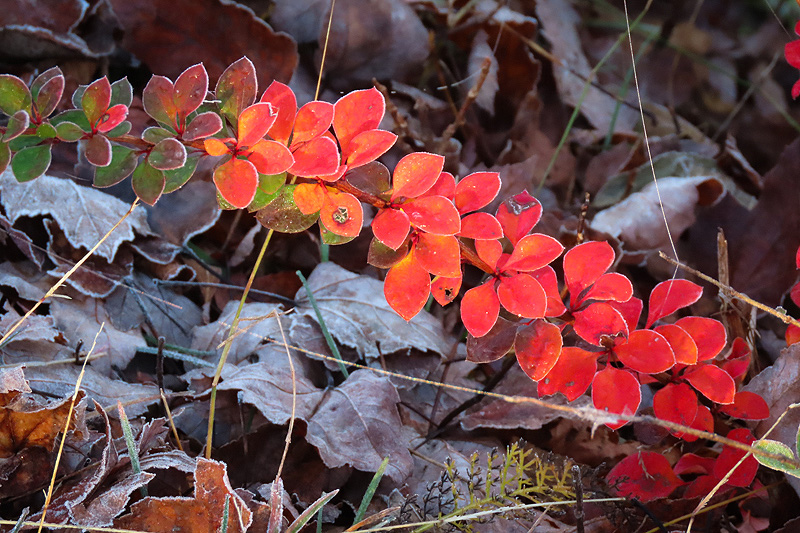 Barberry (Berberis sp.). Invasive. Thorny.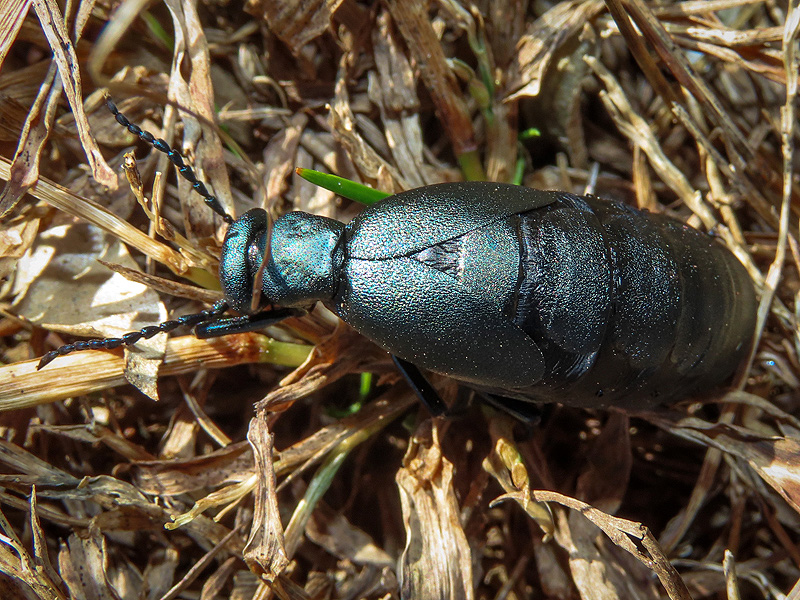 At the trail leading from River Road to the Blackledge River Bridge that carries the Air Line Trail, a female Blister or Oil Beetle (Genus Meloe; probably M. angusticollis or M. impressus). I saw a male at the same spot on October 22nd - a sandy area where there are many solitary bee nests.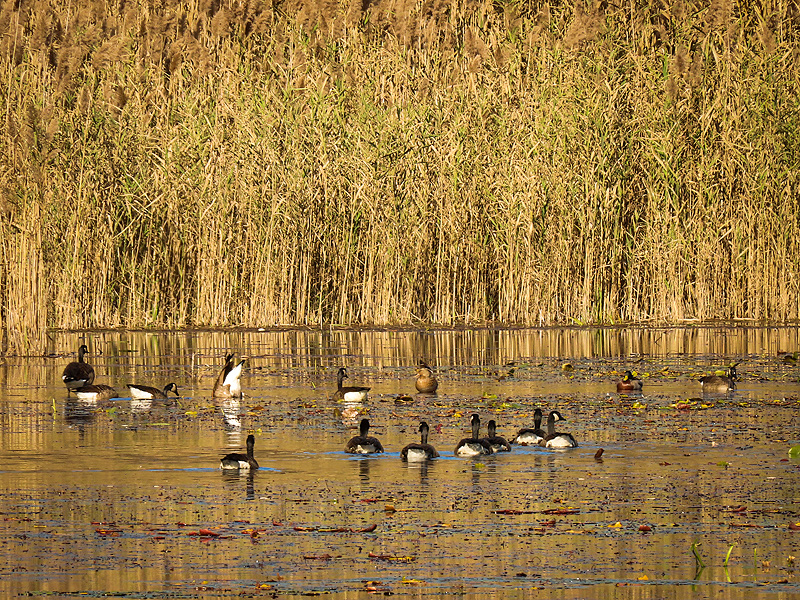 Twelve Canada Geese (Branta canadensis) and three Mallards (Anas platyrhynchos) at the beaver pond on Day Meadow Brook at the River Road trail crossing.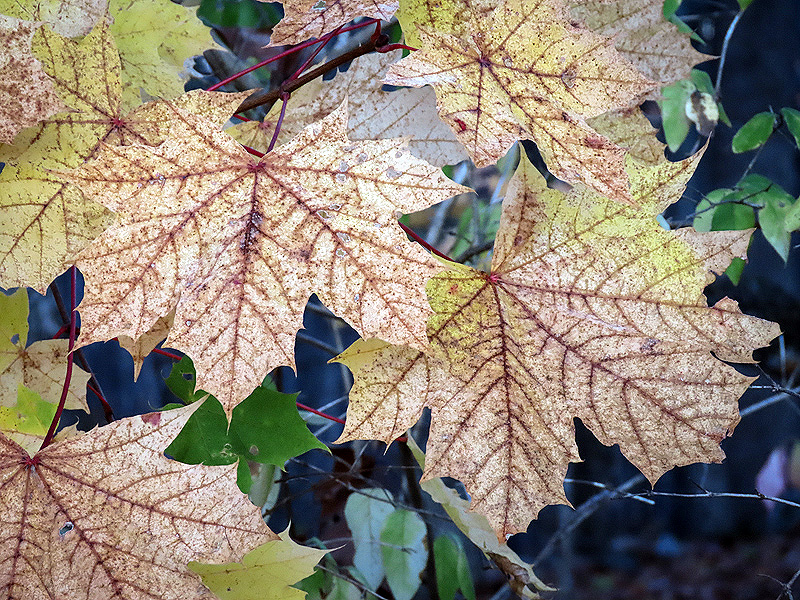 October 30th. Twentyfive degrees.
Canada Geese (Branta canadensis) overhead.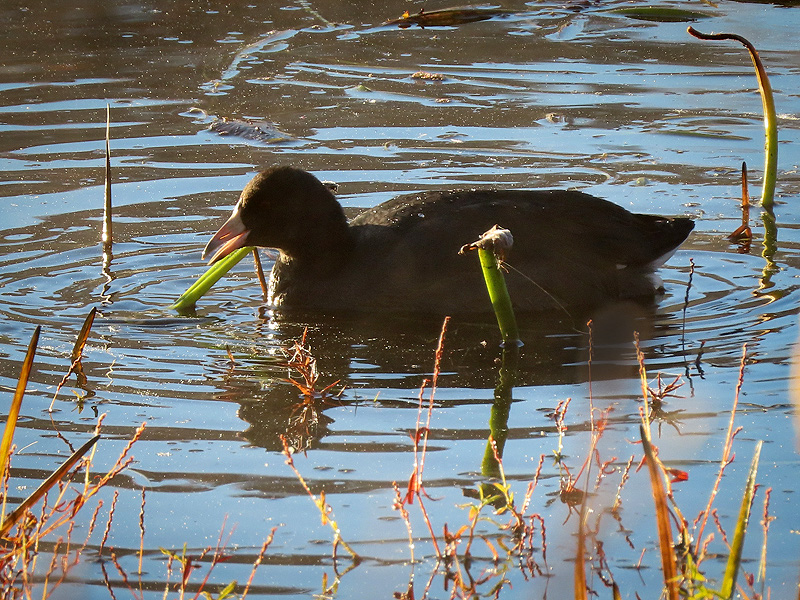 The American Coots (Fulica americana) were still around.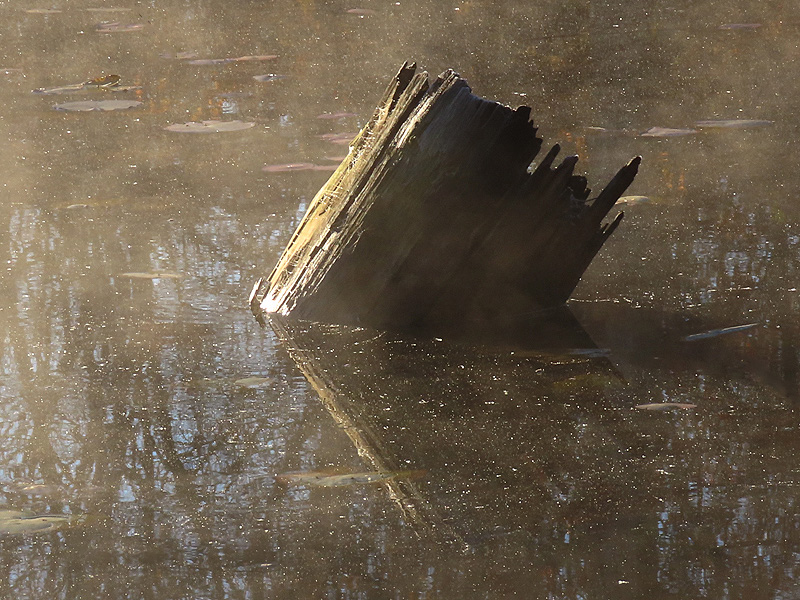 For awhile now, water levels on the south side of the marsh have been normal. For much of the year, they were much lower.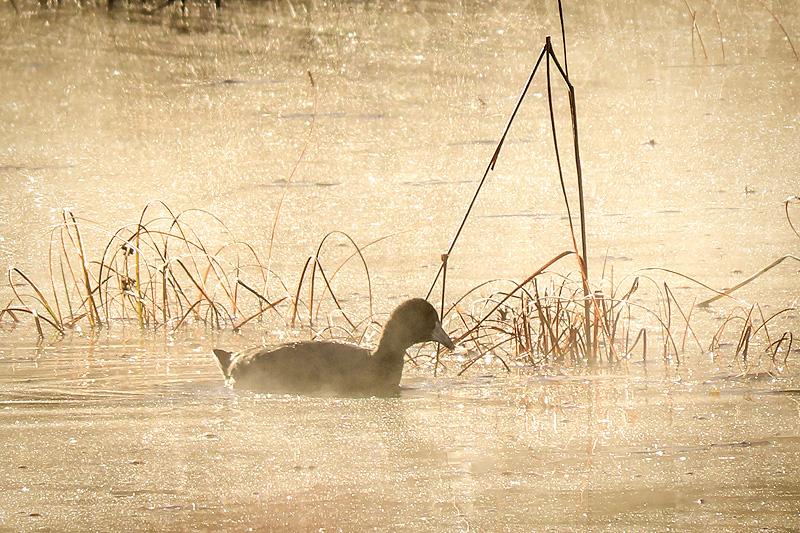 One of the American Coots (Fulica americana) again.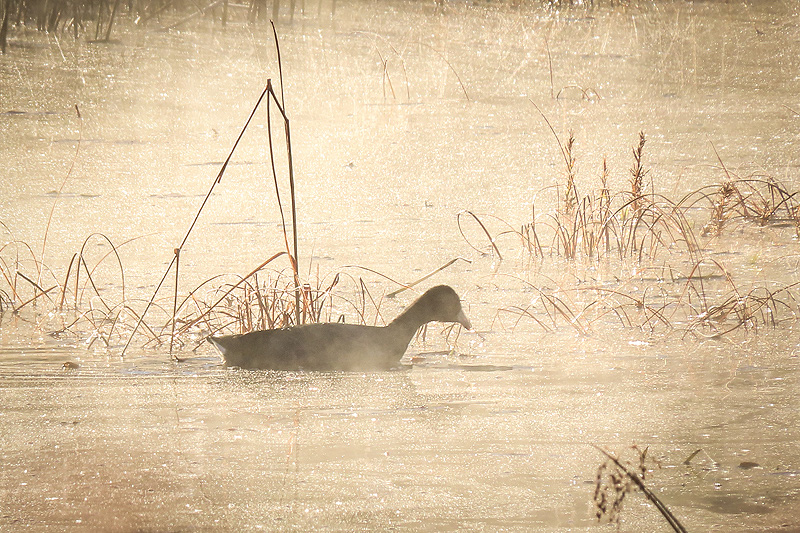 Stems behind it look a bit like a mast and sail.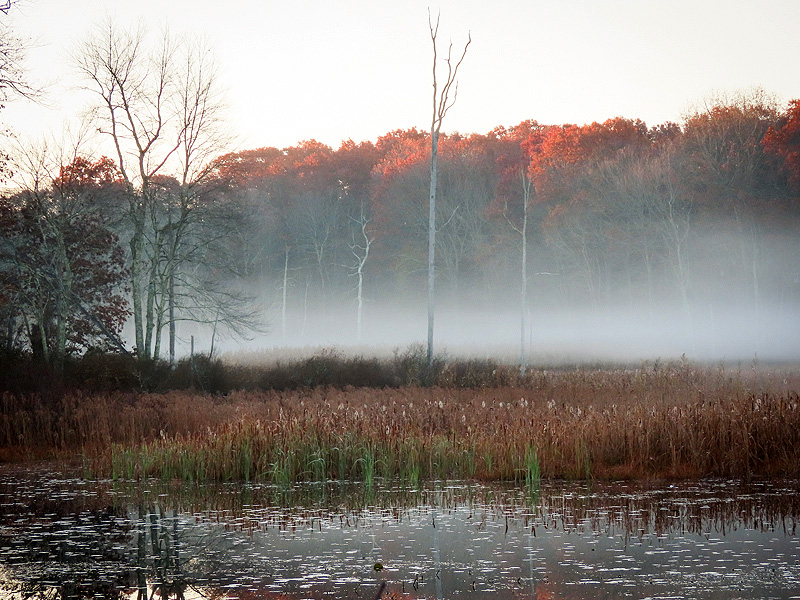 November 2nd. Sun coming soon.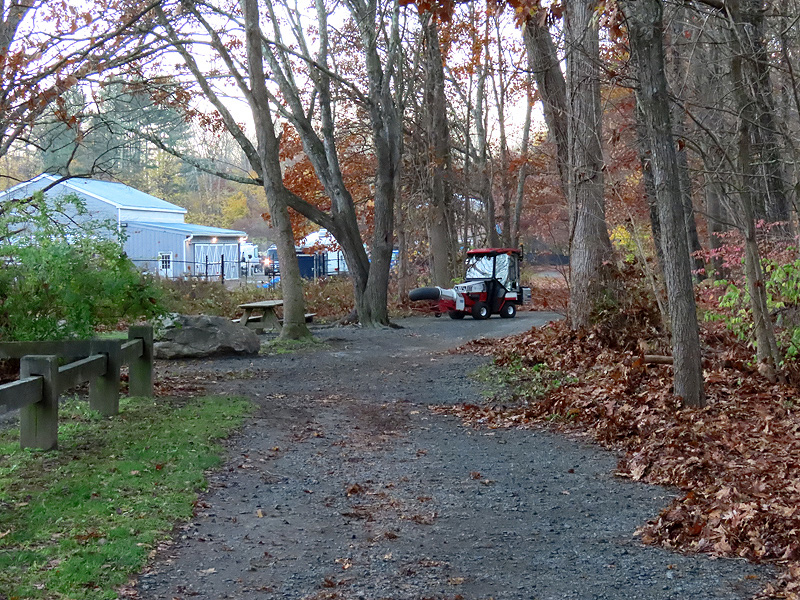 November 3rd. In preparation for Saturday's Ghost Run (starting at 9AM), fallen leaves were being blown off the trail.
Necessary as this is for runner safety, the side effect is that each year we lose the lose top layer of the stone dust surface.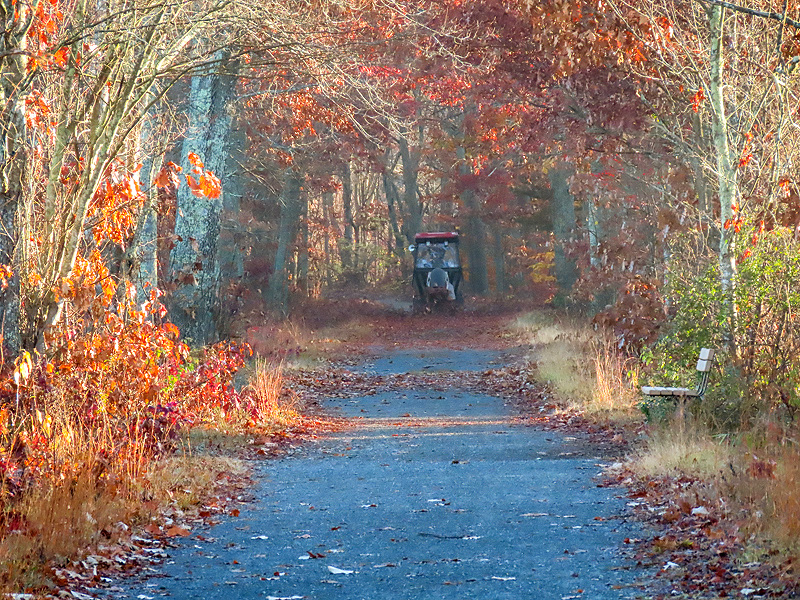 The cumulative effect over years is that the trail surface is lost to the margins. The raised margins result in huge puddles after rain and an icy surface in winter. In some areas, the stone dust is so depleted that the crushed rock underlayer is exposed.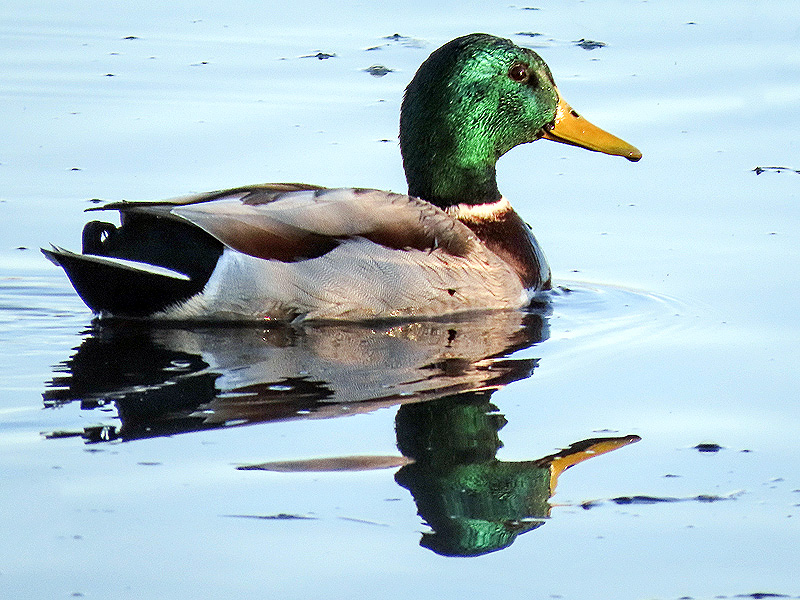 One of several male Mallards (Anas playtyrhynchos) at the marsh.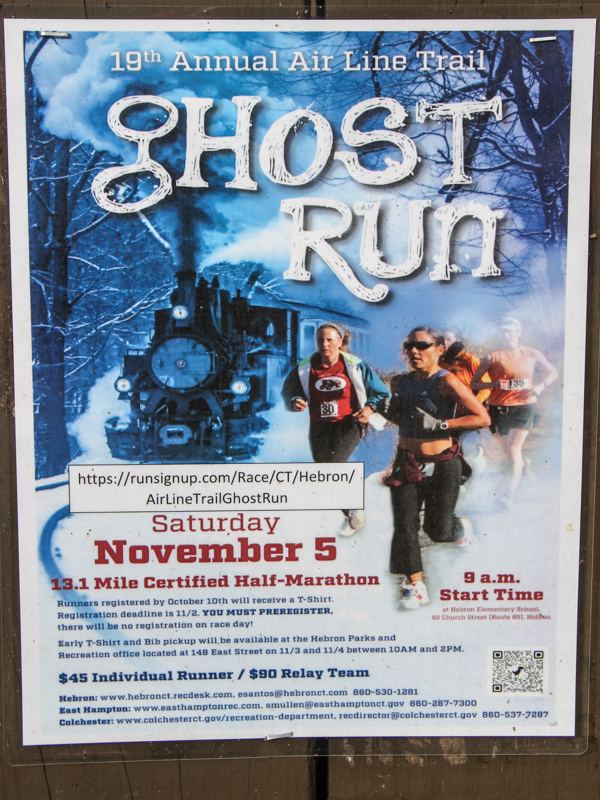 November 5th. Good weather for the Ghost Run this morning.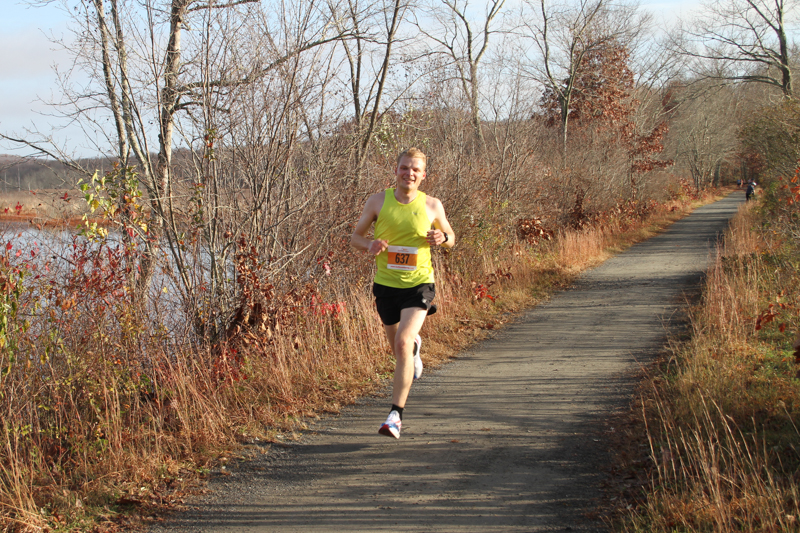 The first runner - by a wide margin - to reach Raymond Brook Marsh, about 2.5 miles into the half marathon race.
The first women to reach the marsh. I tried to get photos of all the runners but I'm sure I missed a few.
Sorry not to see any Halloween costumes this year, but...
I posted roughly 90 photos in this FlickR Album: https://www.flickr.com/photos/stanmalcolm/albums/72177720303444549
Any photo is easily downloaded at whatever resultion you like, just click the down arrow at the lower right when looking at the photo you want. Please share with any participants you know.