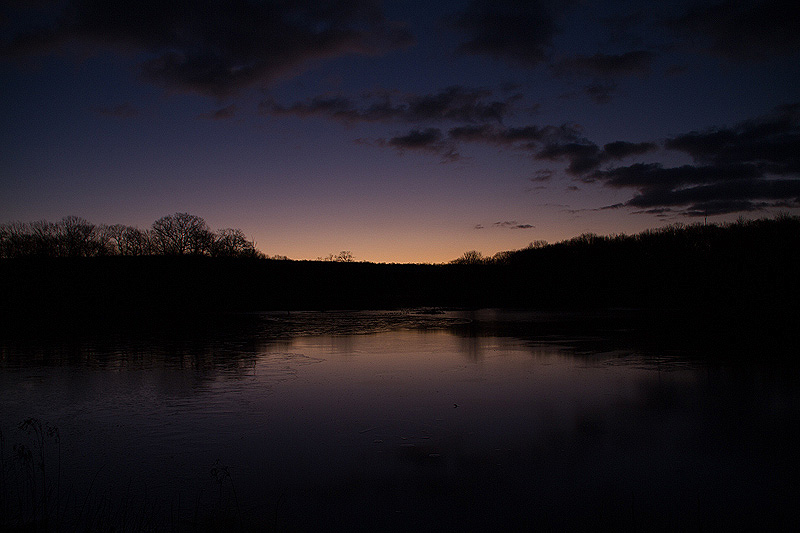 December 27th. Out early for a sunrise but clouds dissipated before they could be lit by the dawn.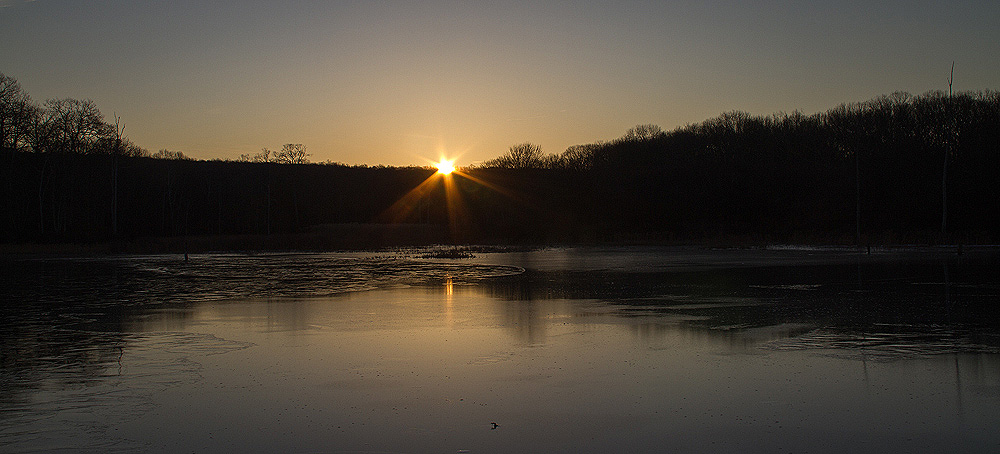 A long wait for the sun to appear.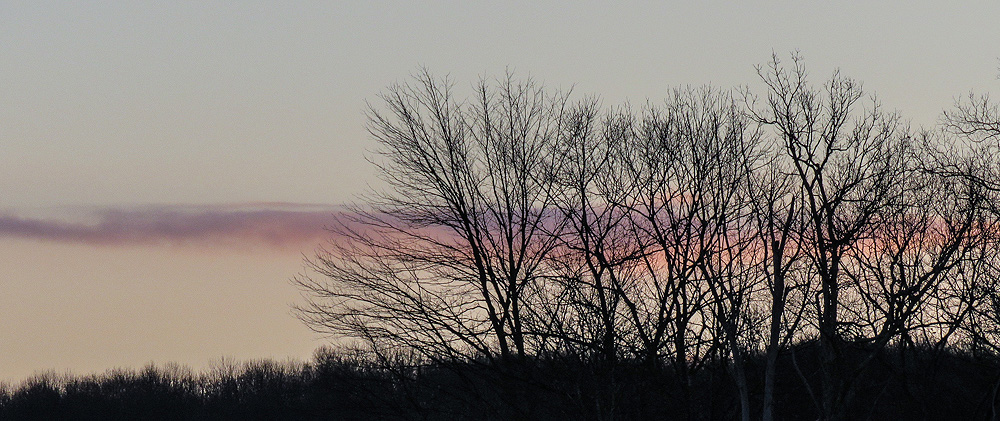 A hint of color.
Waning Gibbous Moon, a day after my last photo of it; more in shadow.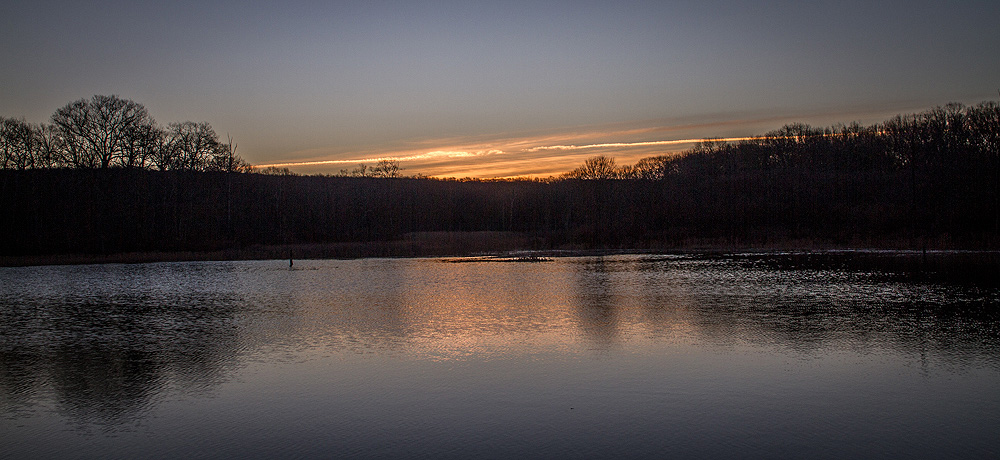 December 29th. Another sunrise try. Again, no significant clouds before dawn.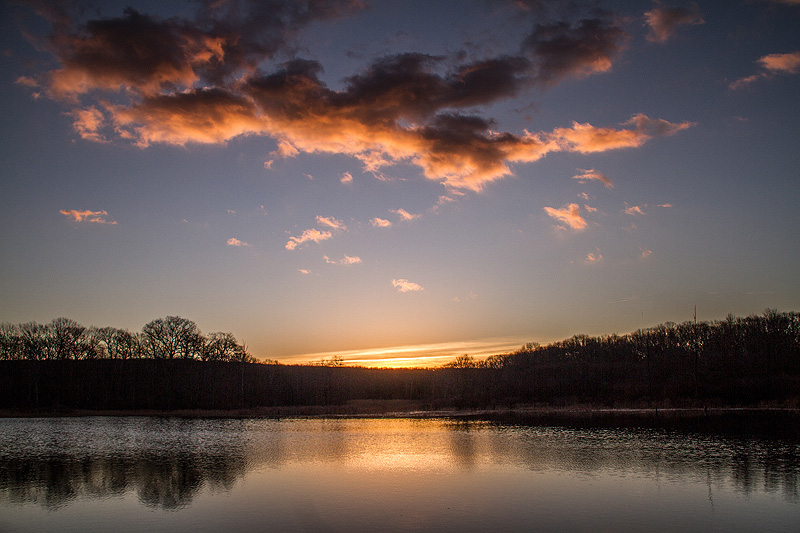 A few low clouds overhead, moving east, fast.
Two days since my last photo of the waning moon. (Rain kept me away yesterday.)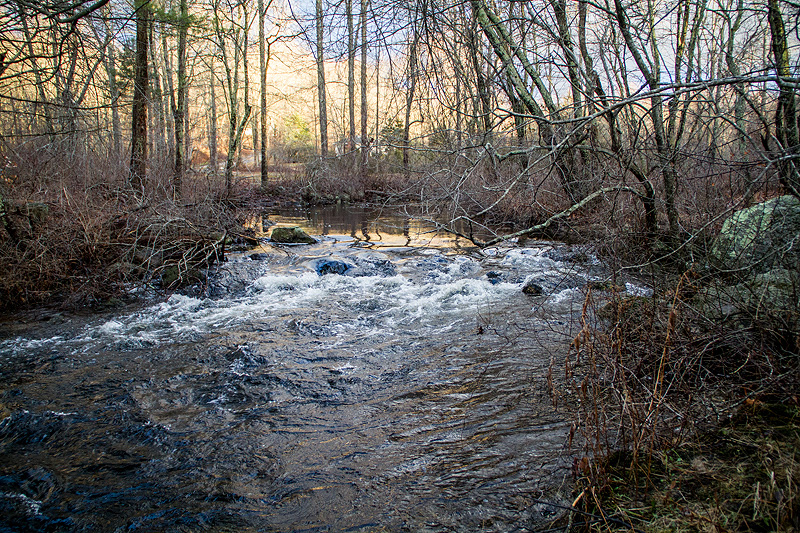 Raymond Brook, just east of Old Colchester Road. A series of photos with longer exposures.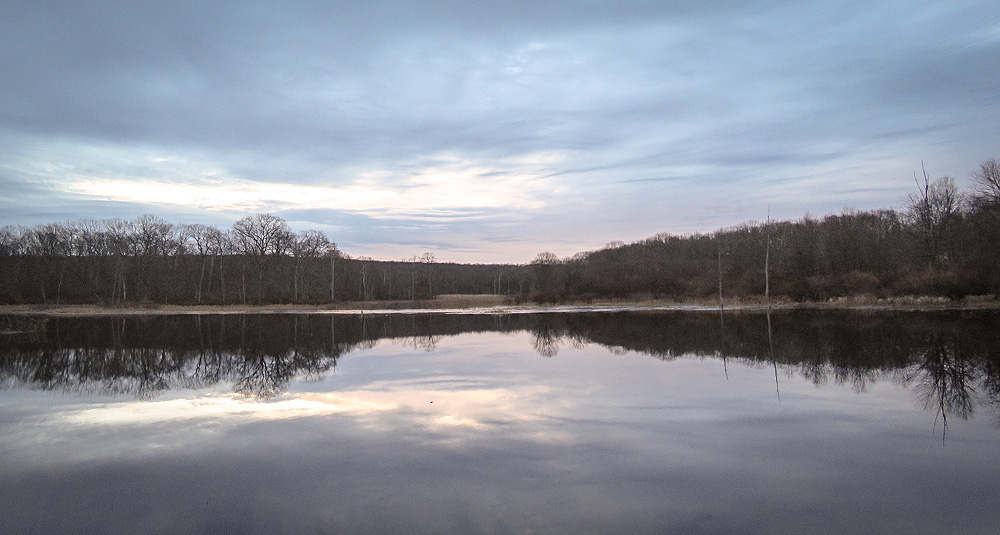 December 30th. No dramatic sunrise, but some interesting clouds.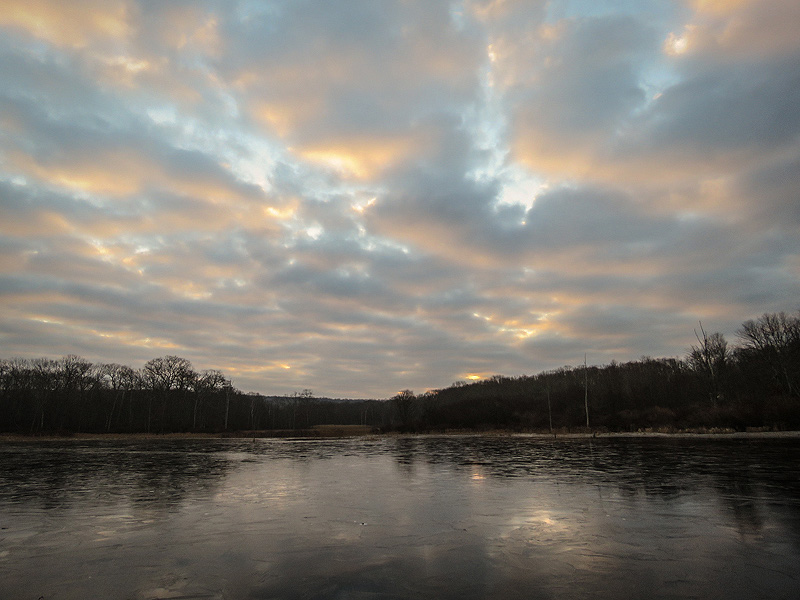 December 31st.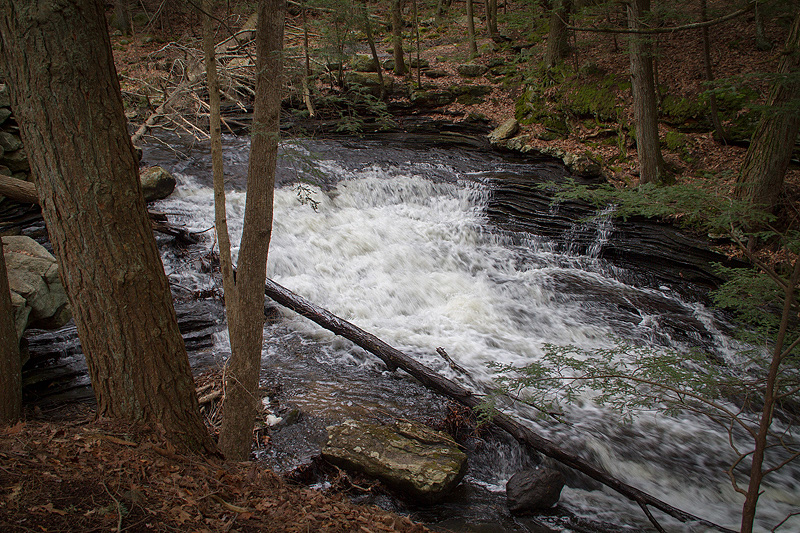 An early afternoon visit to Grayville Falls.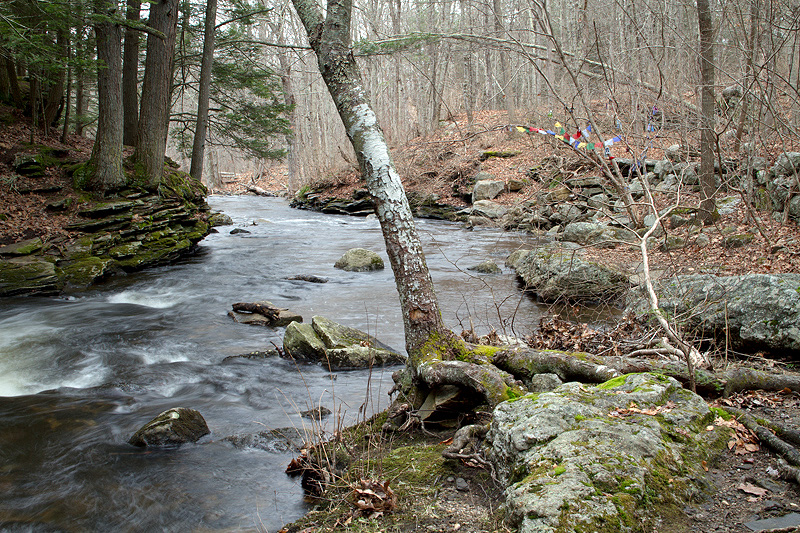 Below the falls...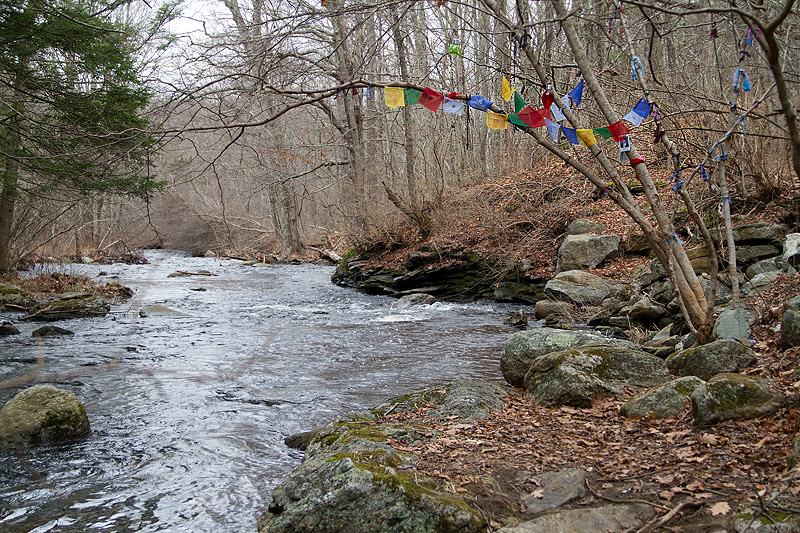 ...I came across this moving memorial to...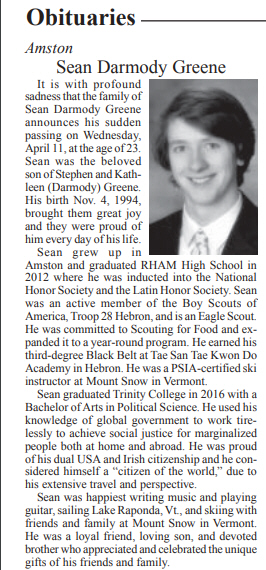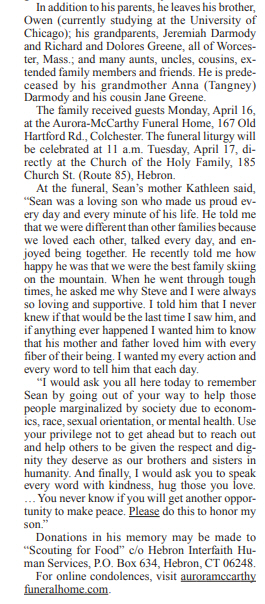 (From the Glastonbury Citizen.)