---

Along the Air Line... 2018 - Spring, Part 6


The Air Line Trail in Eastern Connecticut - Stan Malcolm Photos

---

m

Home Page
Stan Malcolm Photo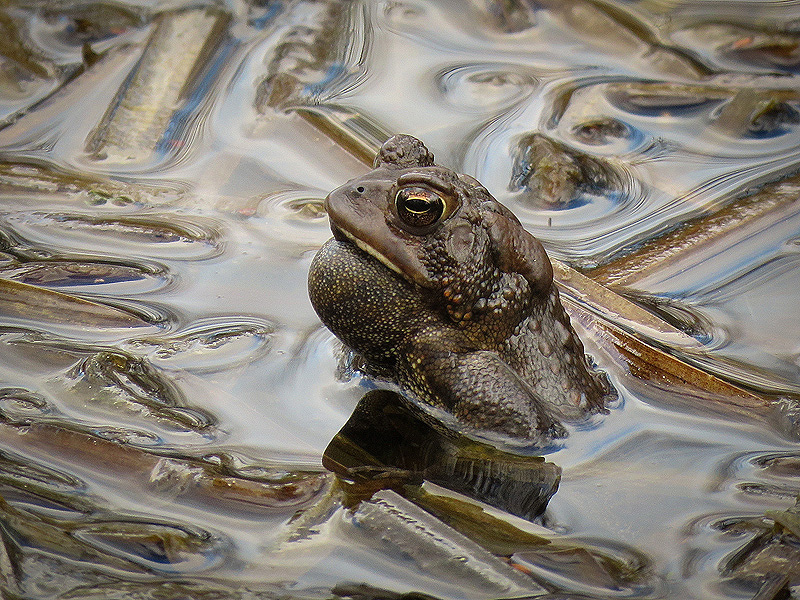 April 30th. At the little pond to the west, across Smith Street from Cranberry Bog, American Toads (Bufo americanus) were in chorus again.
This toad was missing an eye and had a damaged Tympanum.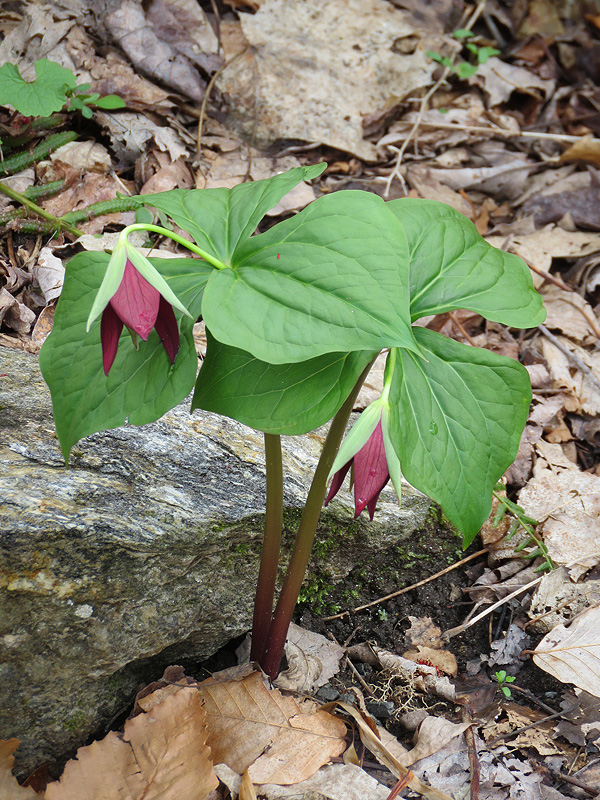 Red Trillium (Trillium erectum); flowers just starting to open.
Trailing Arbutus (Epigaea repens) is still in bloom west of the Brownstone Bridge over River Road...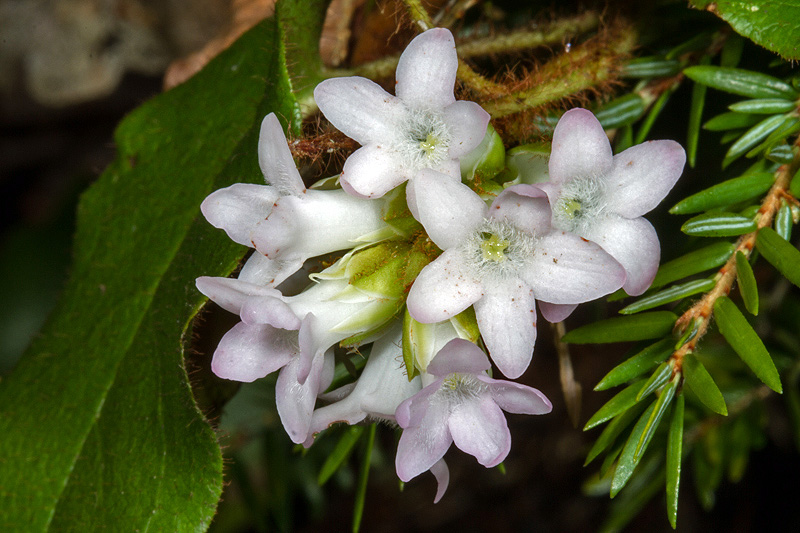 ...but some of the flowers are past prime.
May 1st. Cherry, Plum, Pear? Rosaceae at least. (I couldn't identify it last year and still don't know. Help?)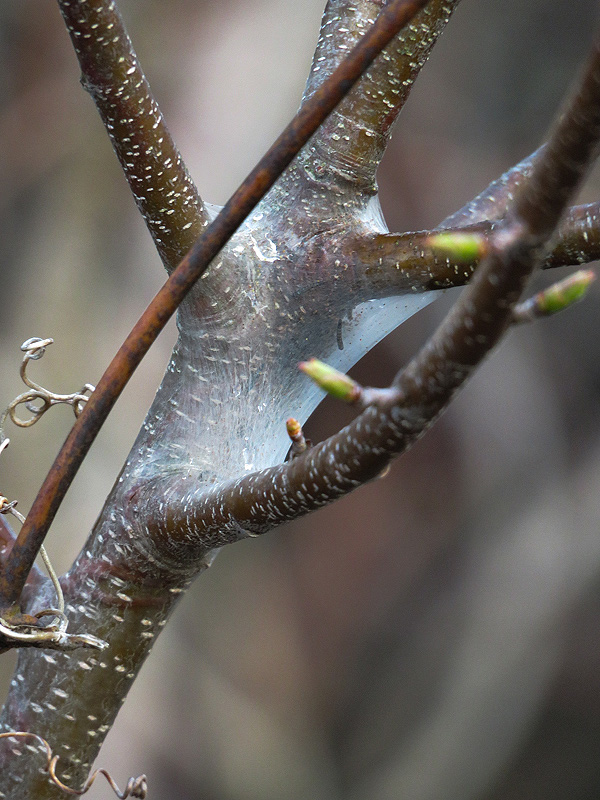 Eastern Tent Caterpillars (Malacosoma americanum) have just hatched and begun spinning their tents.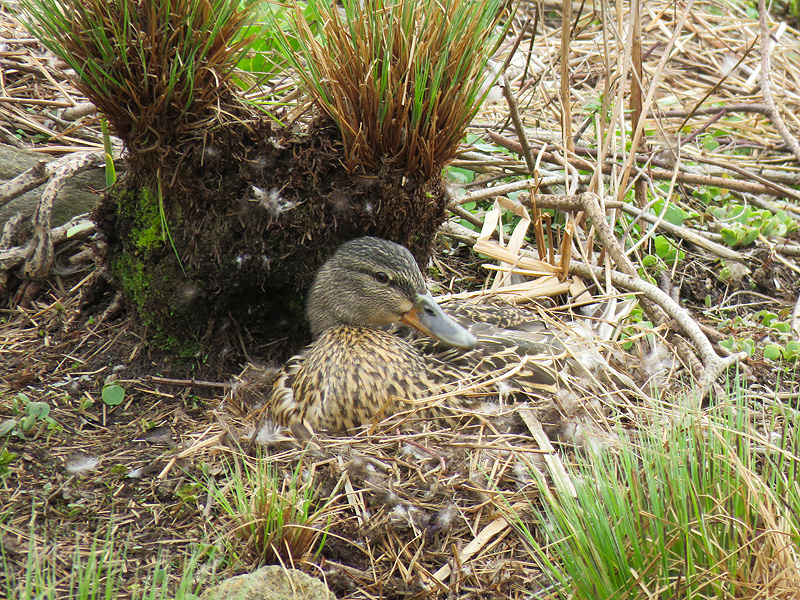 At Cranberry Bog, the Mallard female is still on the nest...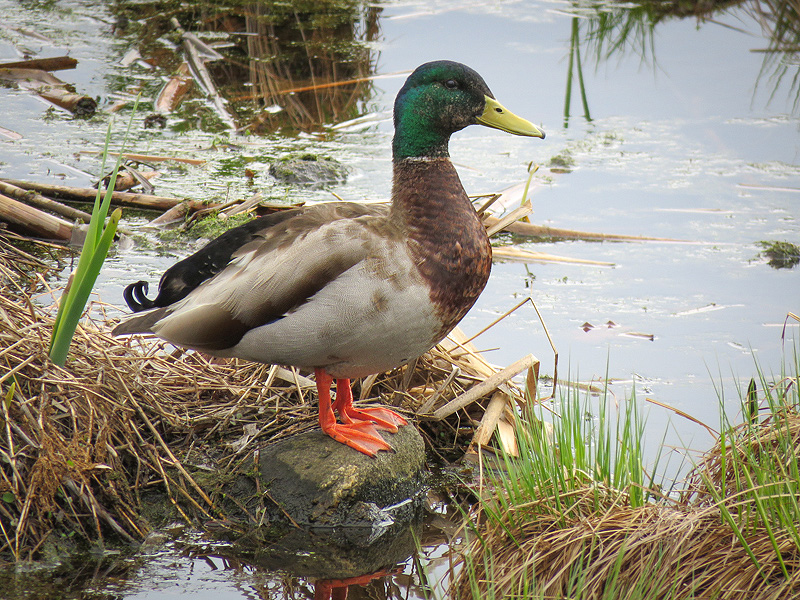 ...while the male is attentive nearby.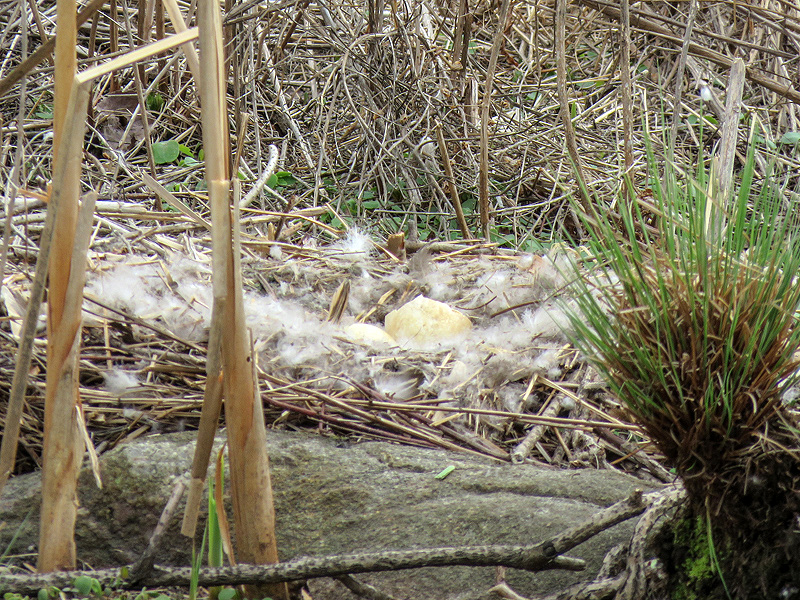 But the Canada Goose nest is empty!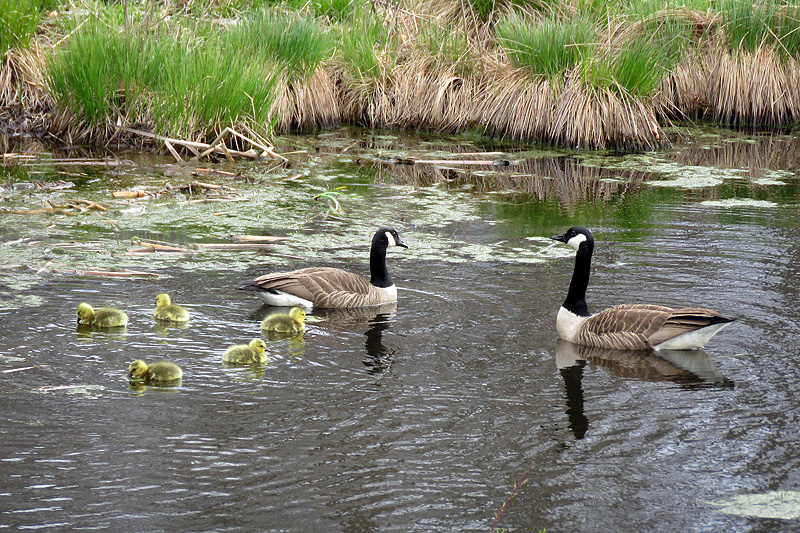 Here's why: Five goslings less than a day old.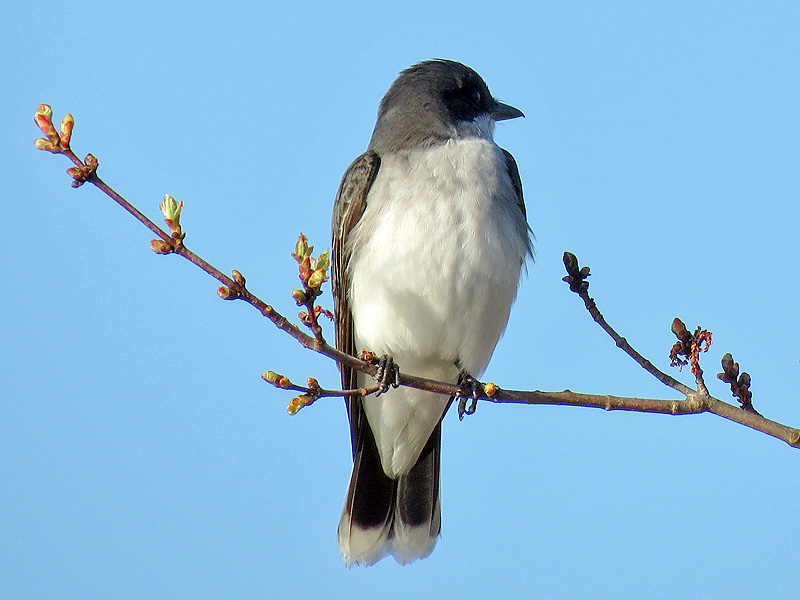 May 2nd. Eastern Kingbird (Tyrannus tyrannus).
Tree Swallow (Pachycineta bicolor). Wish I could twist my neck that far.
\

At Cranberry Bog, the Canada Goose (Branta canadensis) goslings and their parents were feeding near the parking lot. Four of the five pictured. One lagged behind; too busy eating.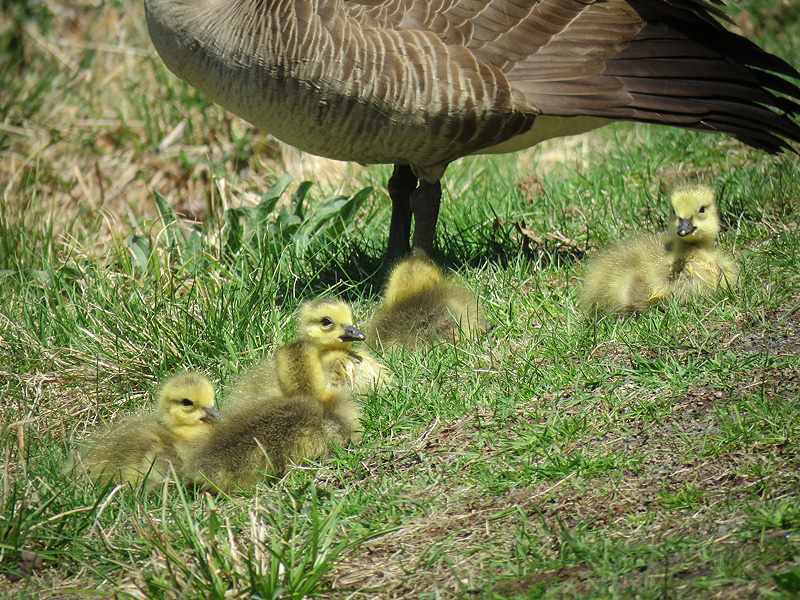 Break time!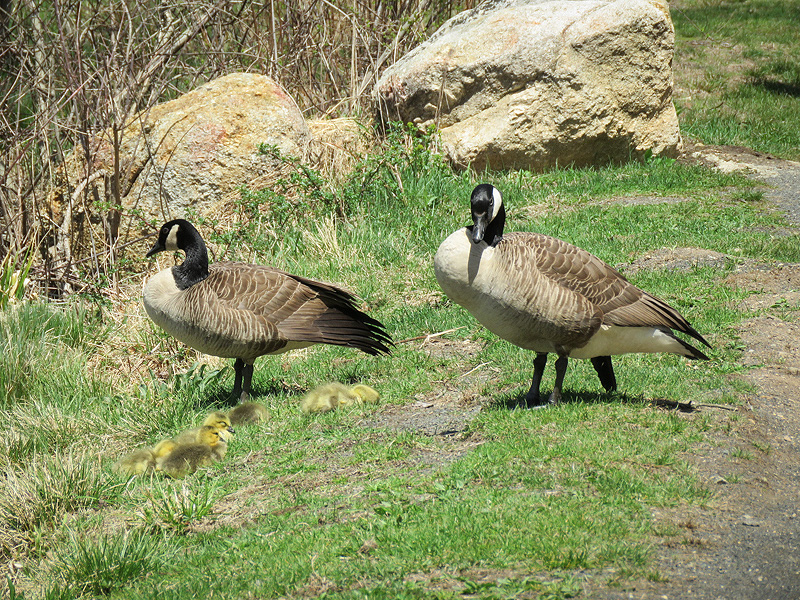 ...under their parents' watchful eyes.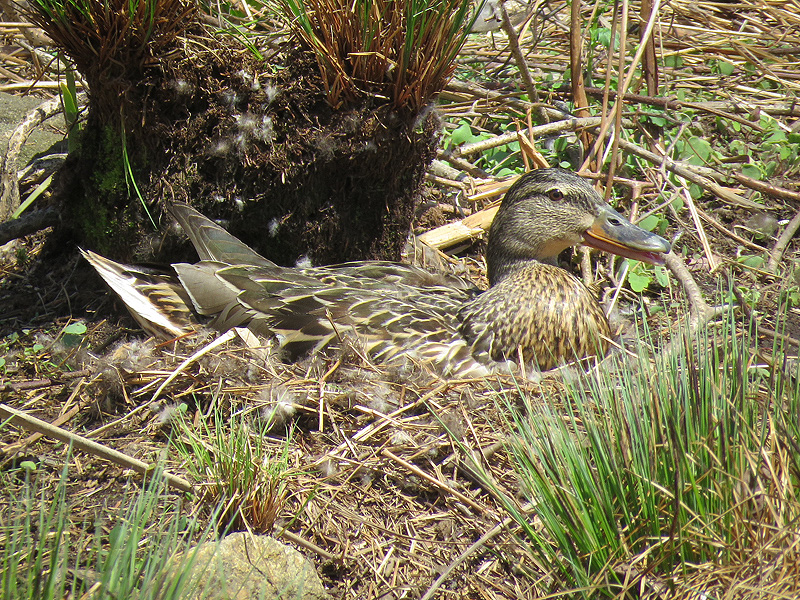 Meanwhile, back at the island, the Mallard (Anas platyrhynchos) female is still sitting on her eggs...
...and Painted Turtles (Chrysemys picta) continue to bask in today's 88 degree warmth.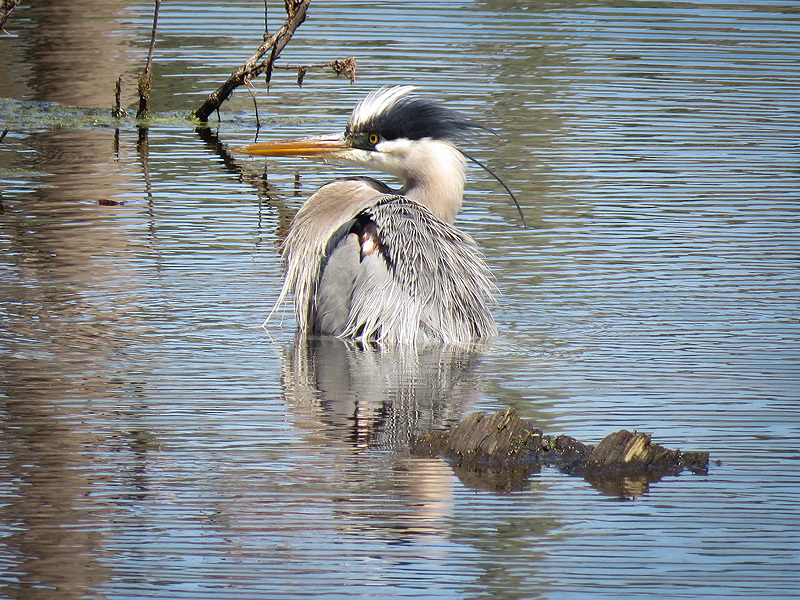 I don't think I've ever seen a Great Blue Heron (Ardea herodius) wading so deep.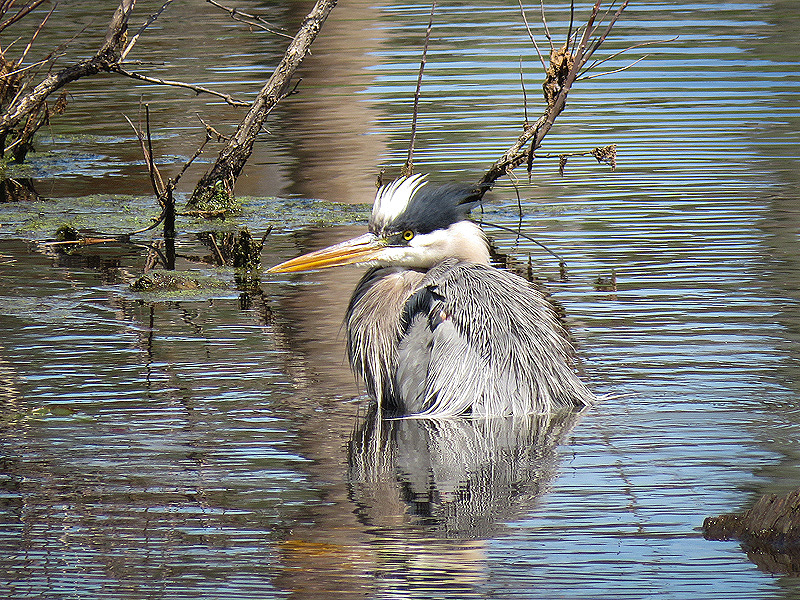 Follow along in this series of photos as it stalks, dives, and shakes off - several times.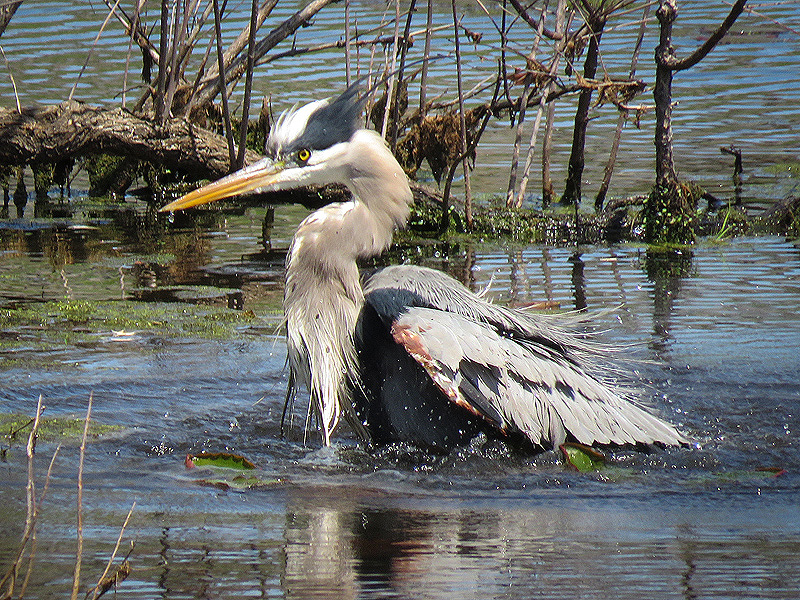 Was he hunting, or bathing? He looked like he was hunting as he appeared to stalk awhile between dips.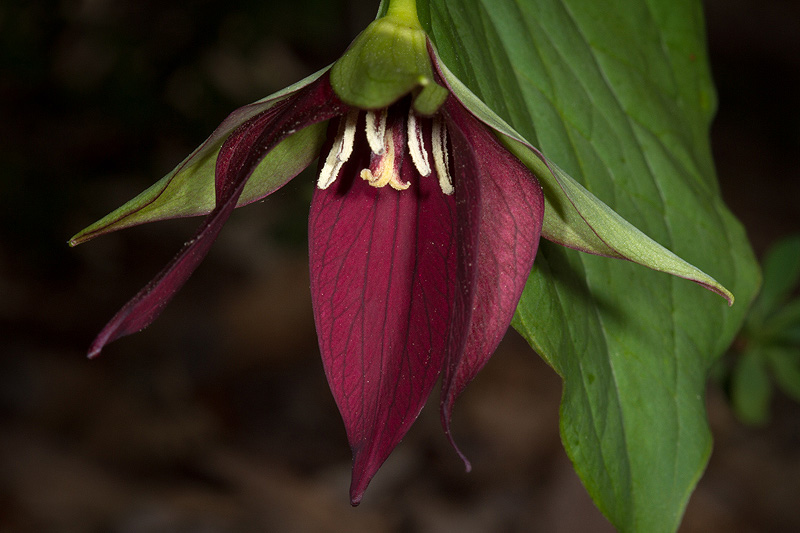 The Red Trilliums (Trillium erectum) have opened as much as they're going to.
\