---

Along the Air Line... 2015-2016 - Winter, Part 7


The Air Line Trail in Eastern Connecticut - Stan Malcolm Photos

---

m

Home Page
Stan Malcolm Photo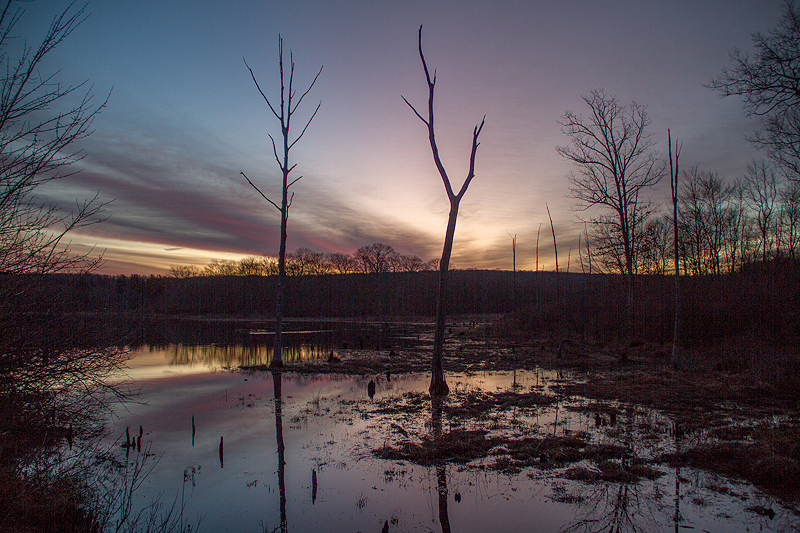 March 13th. Daylight Savings Time begins. Out early for a sunrise.
A Beaver (Castor canadensis) was out, repairing its dam.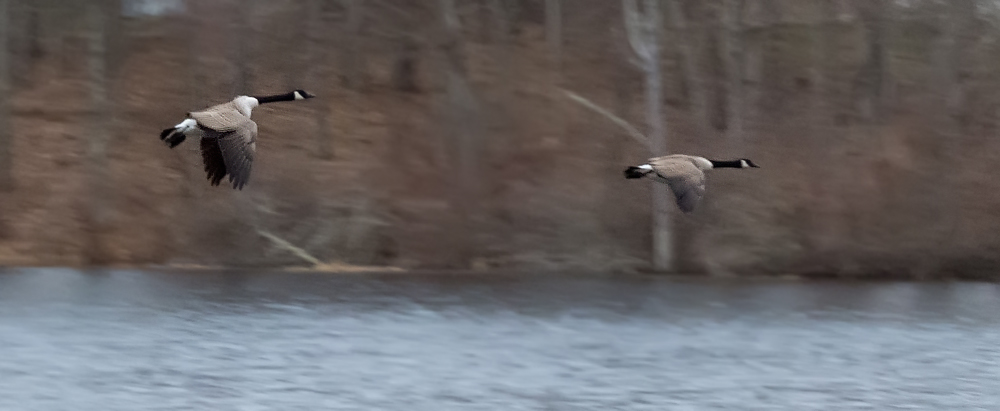 March 14th. Canada Geese (Branta canadensis) east of Route 207.
March 15th. A midday walk east of Cook Hill Road past the dairy farm, woodlands, and former heron roost marsh.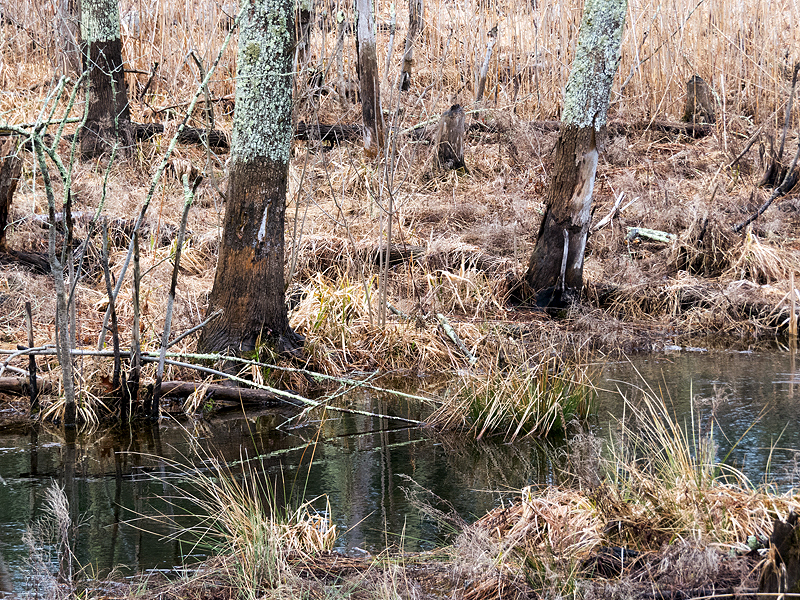 Evidence that in the past, water levels in the marsh were much higher.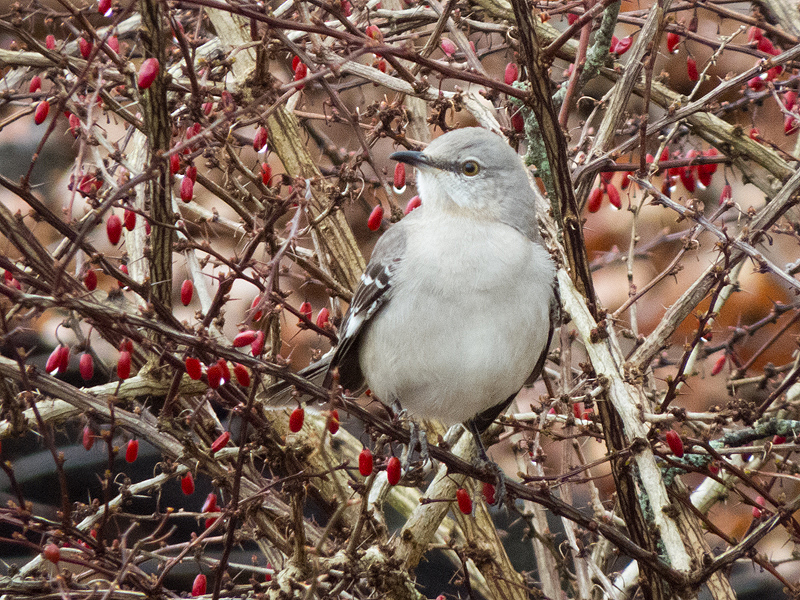 A Northern Mockingbird (Mimus polyglottos). I've seen them here before, and nowhere else on the trail that I recall.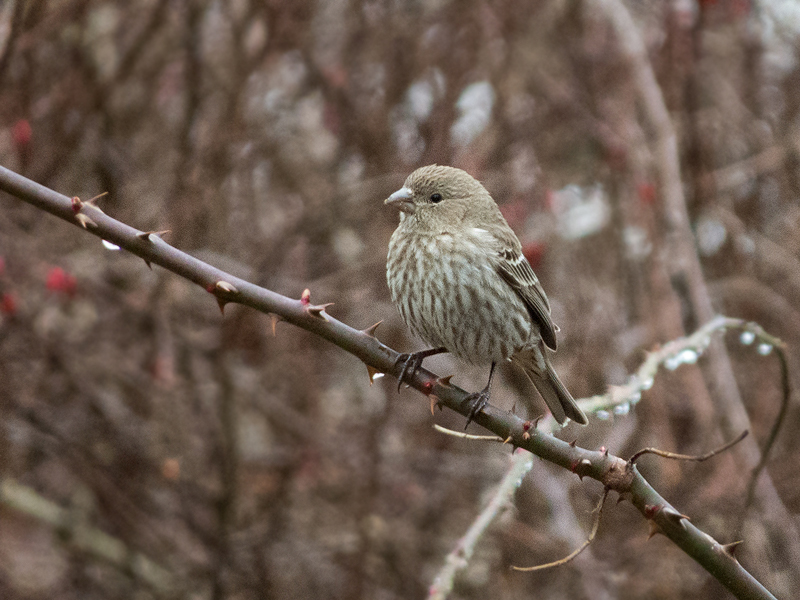 One of several female House Finches (Carpodacus mexicanus).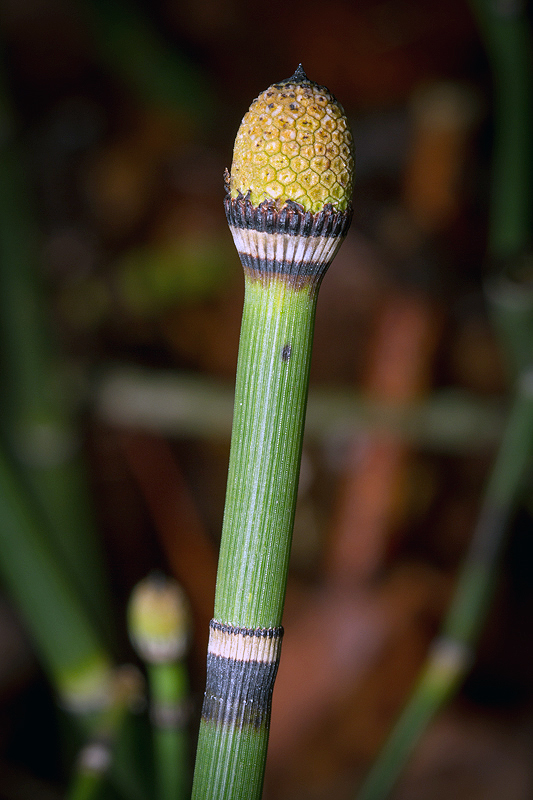 Scouring Rush (Equisetum hyemale) grows at several places along this stretch of trail. And ancient plant; not a rush. Silica in its tissues gives it an abrasive quality. Settlers used it to scour pots.
See: https://en.wikipedia.org/wiki/Equisetum_hyemale
Spores are dispersed from terminal cones.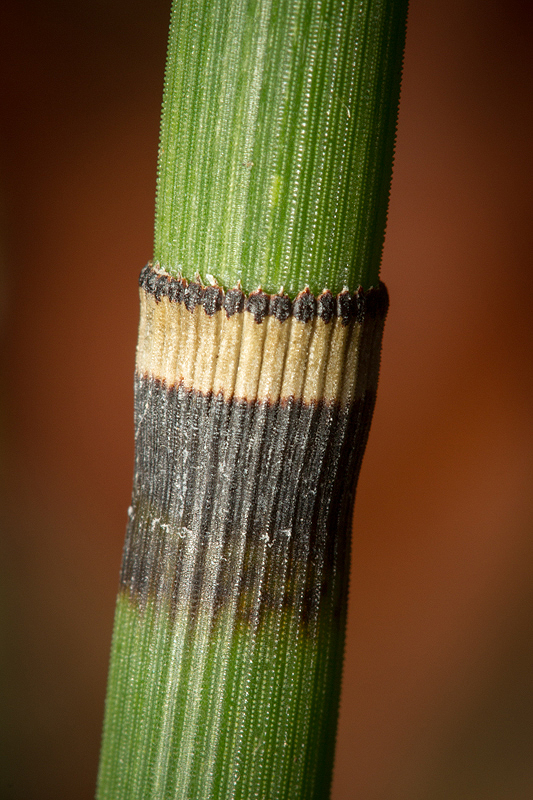 The stems are jointed and hollow. The black and cream structures are leaves, though the stem itself is photosynthetic.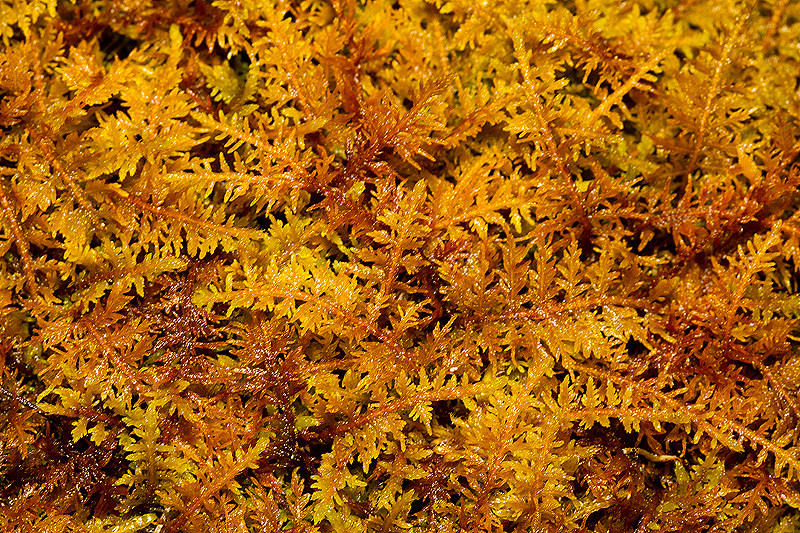 Several species of moss looking good in the moist weather.
Lots of Lichen species including this Reindeer Lichen (Cladonia rangifera).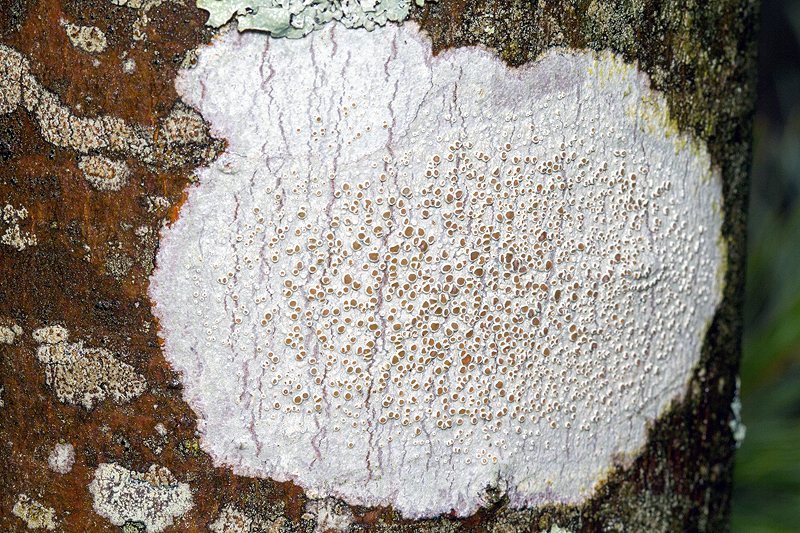 A crustose lichen...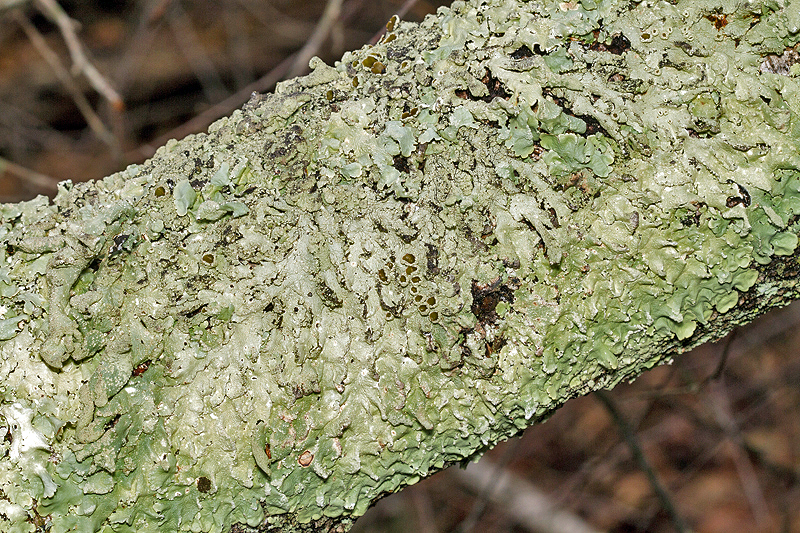 ...and a foliose lichen.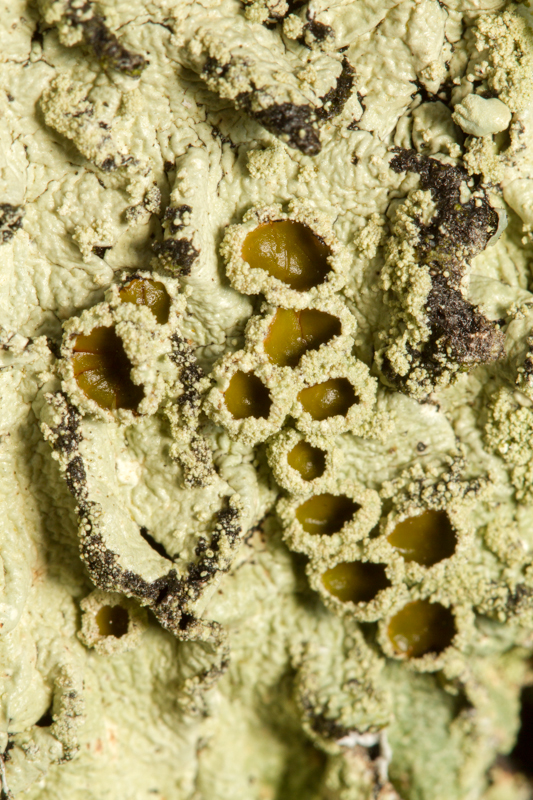 Cup-like fruiting bodies.
Pussy Willows wet with mist.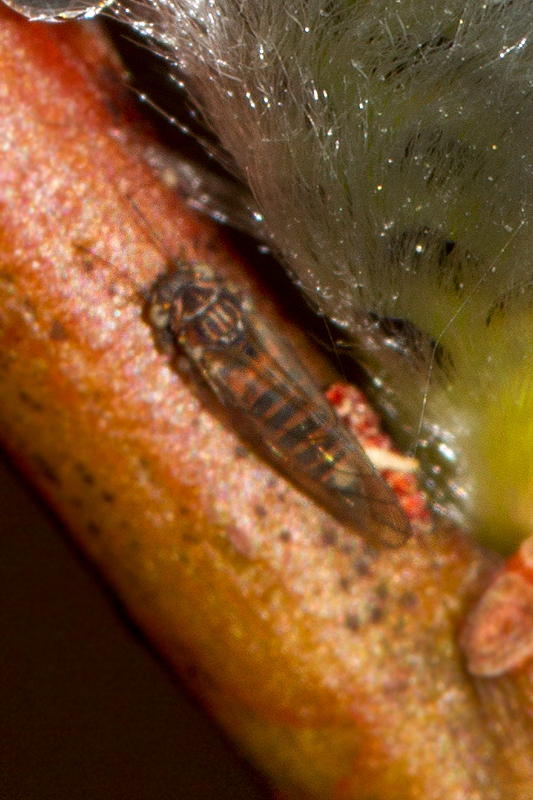 I hadn't noticed the tiny insect in the previous picture until I edited it. With thanks to UConn's Dr. Jane O'Donnell and BugGuide.net, I have an ID: It's a Psyllid or "Jumping Plant Louse", perhaps Cacopsylla sp. which is known from Willow.
Some had matured to expose pollen.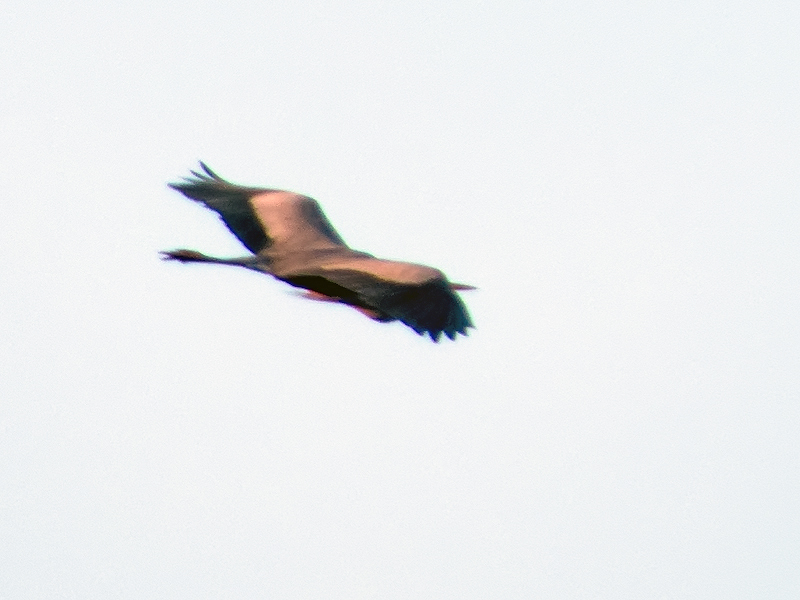 March 16th. A far distant Great Blue Heron (Ardea herodius) passing over Raymond Brook Marsh.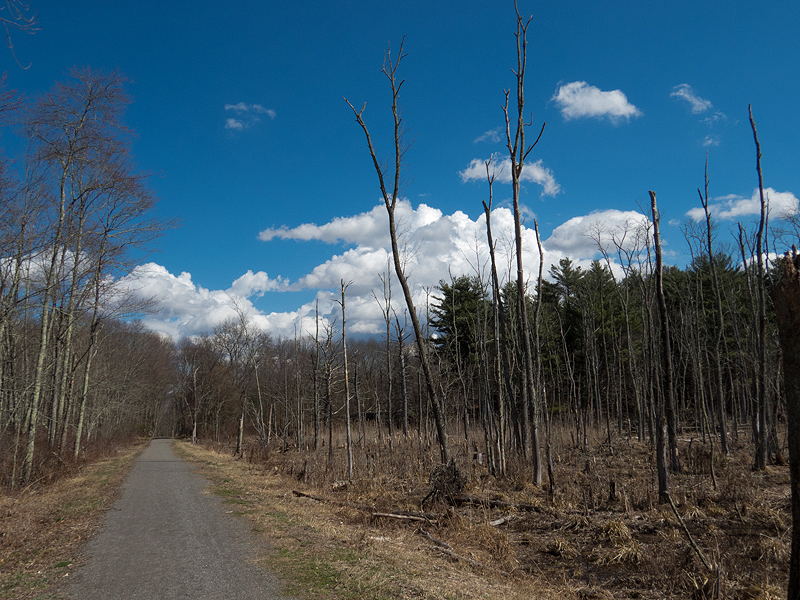 March 17th, late morning. Back to the marsh east olf Cook Hill Road in Lebanon to take better pictures of the Psillids I saw there two days ago. A beautiful day (marred by dark clouds, rain, and wind later).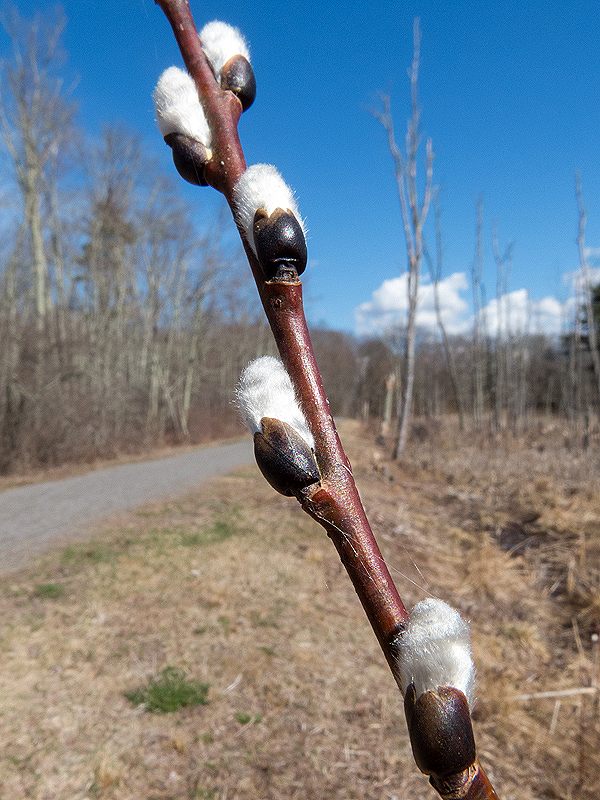 There were two pussy willow shrubs, one just starting to open...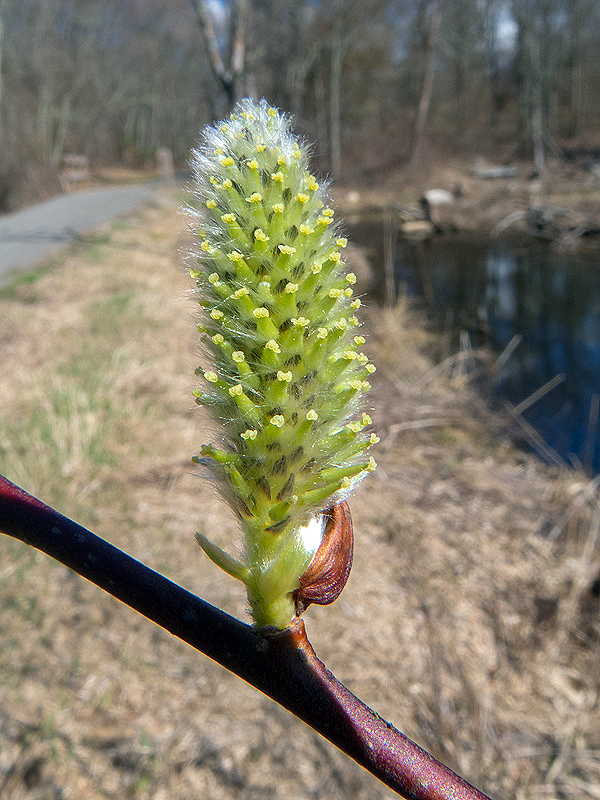 ...and the other, several hundred feet away. just starting to show pollen. Both shrubs hosted Psillids.
For now, I'm sticking with Cacopsylla sp. I collected some specimens for UConn's Dr. Jane O'Donnell who may be able to provide a more reliable ID.

Strange beasts.
Heading back out through the dairy farm.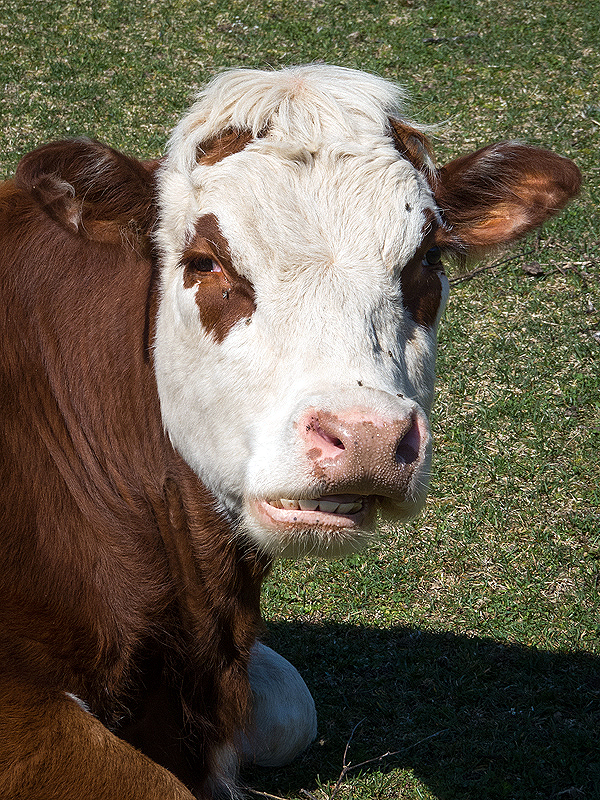 Caption?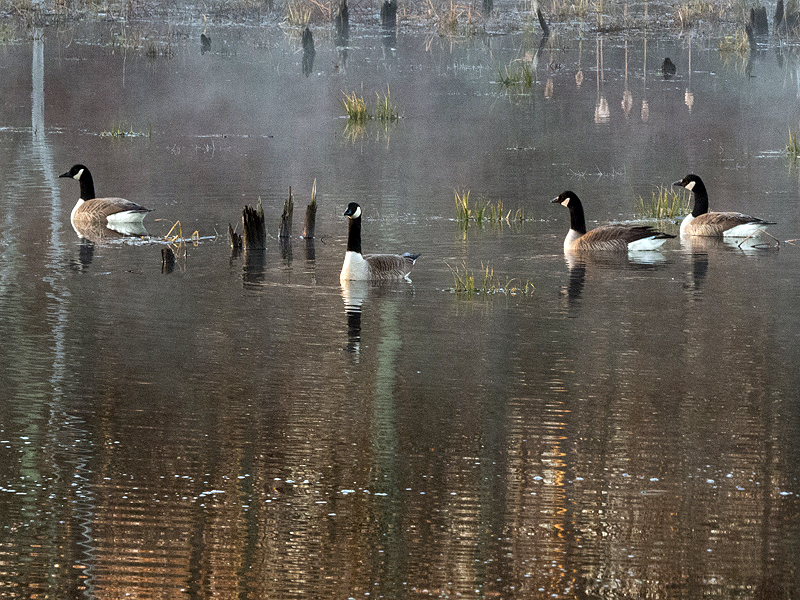 March 18th. A number of Canada Geese (Branta canadensis) passing through, to the annoyance of several resident pairs.