---

Along the Air Line... 2014 - Fall, Part 6


The Air Line Trail in Eastern Connecticut - Stan Malcolm Photos

---

m

Home Page
Stan Malcolm Photo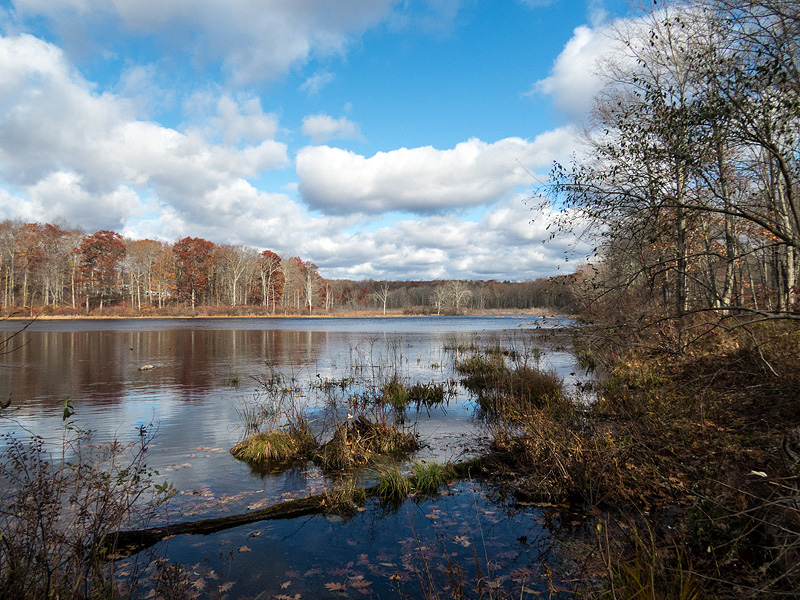 November 7th. An early afternoon walk east from Route 207.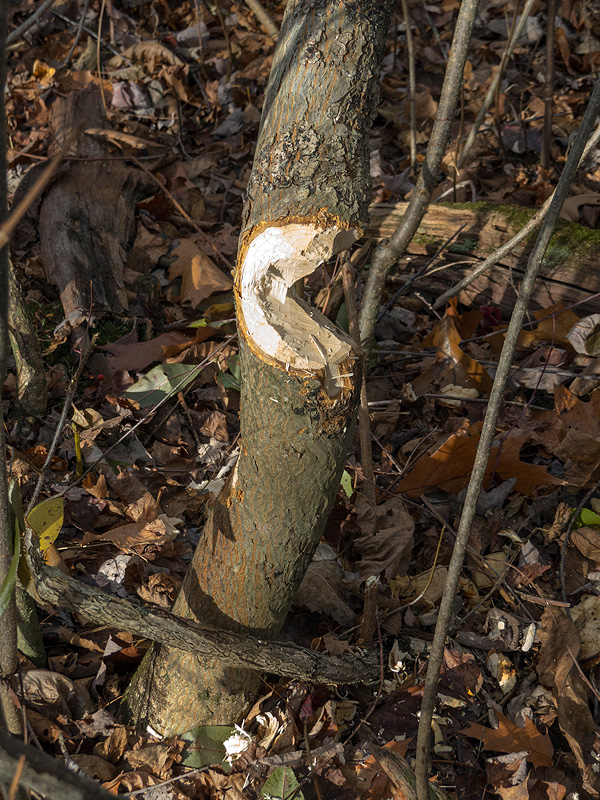 Beavers (Castor canadensis) working to upgrade lodge and harvest branches for winter food.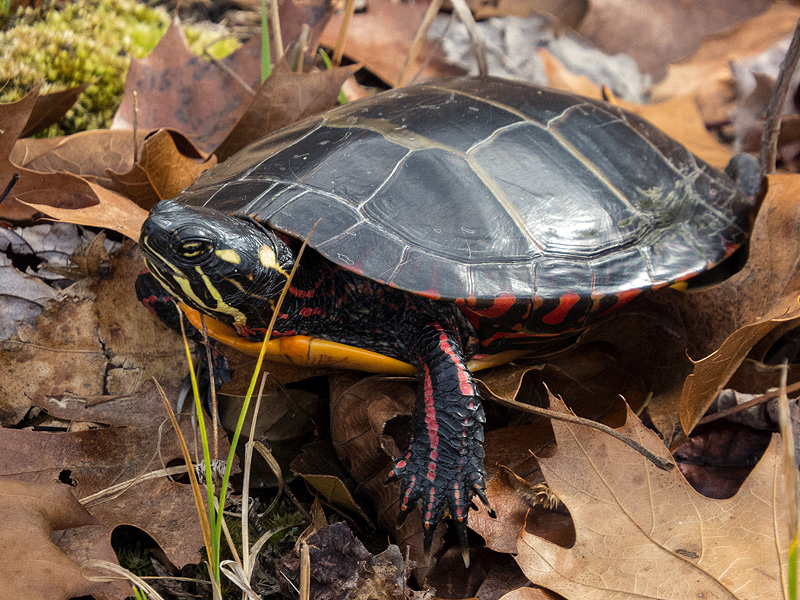 I was surprised to see this Painted Turtle (Chrysemys picta) still active in the cold.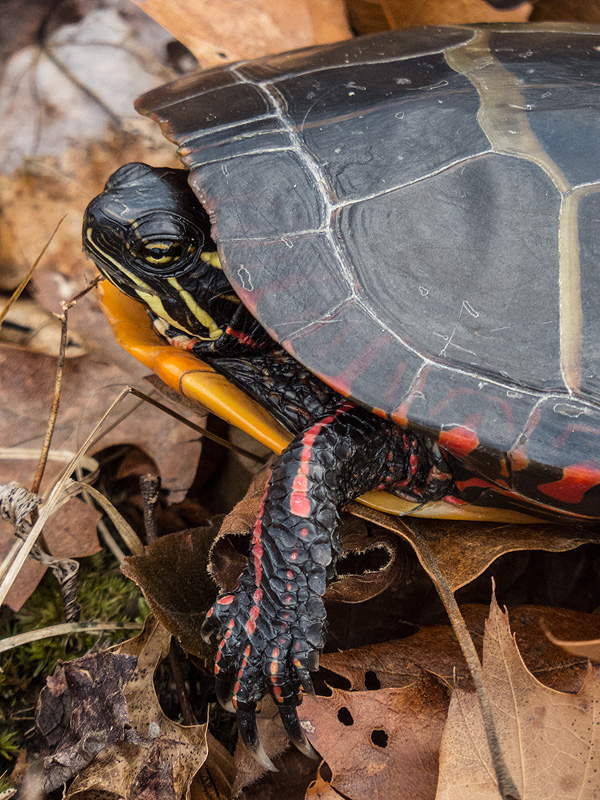 Check out those claws!
One of the nice new benches on the Lebanon section.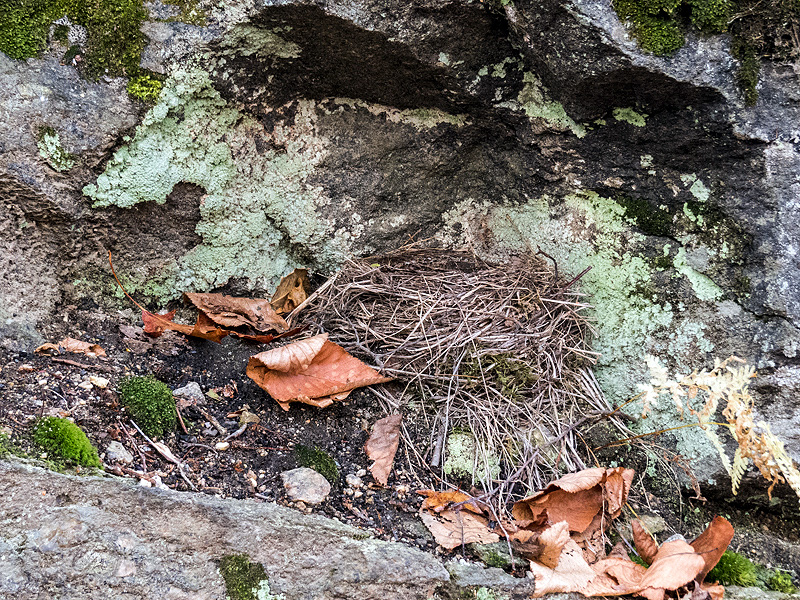 A bird nest tucked into a crevice of a rock cut.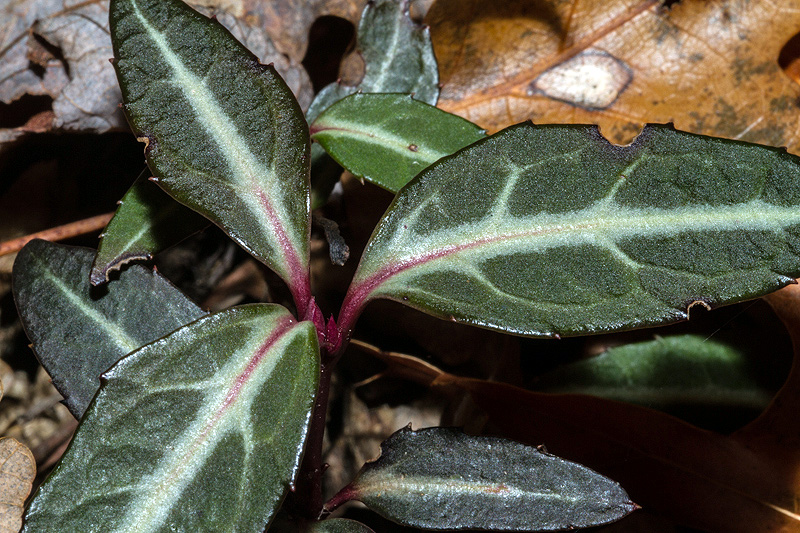 Spotted Wintergreen (Chimaphila maculata).
Ground "Pine" (Lycopodium obscurum).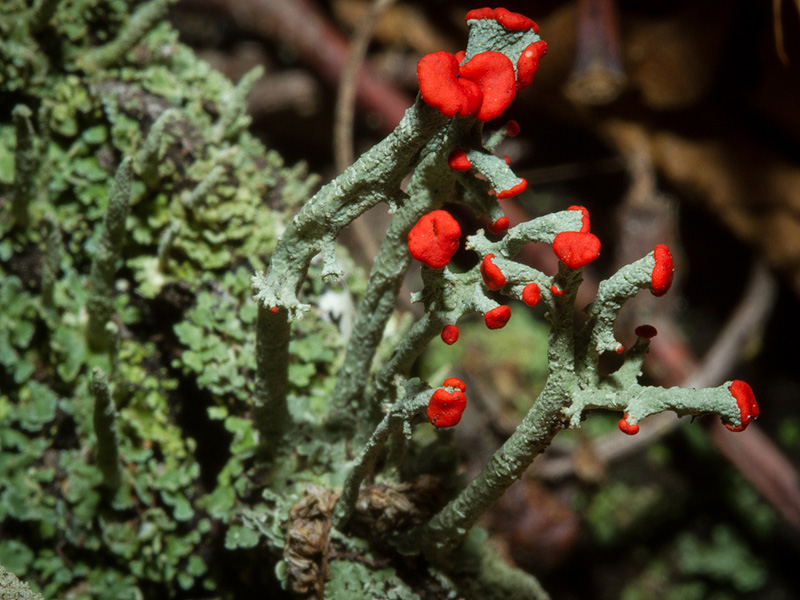 British Soldier Lichen (Cladonia cristatella).
Reindeer "Moss" (Cladina rangifera), another lichen.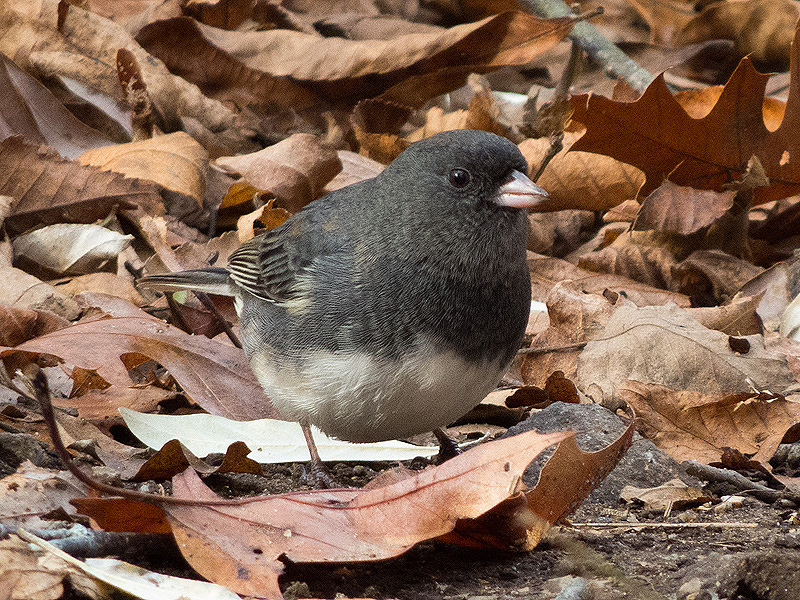 Dark-eyed Junco (Junco hyemalis).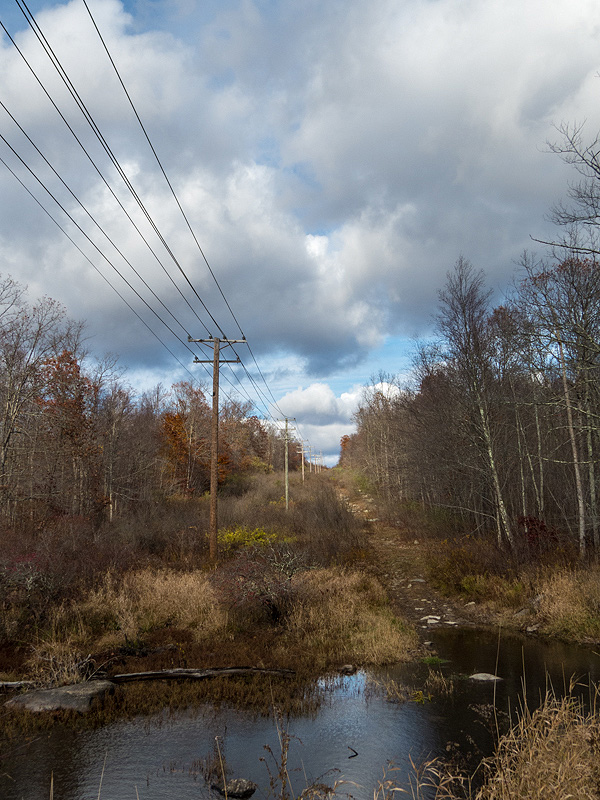 My destination, the power lines.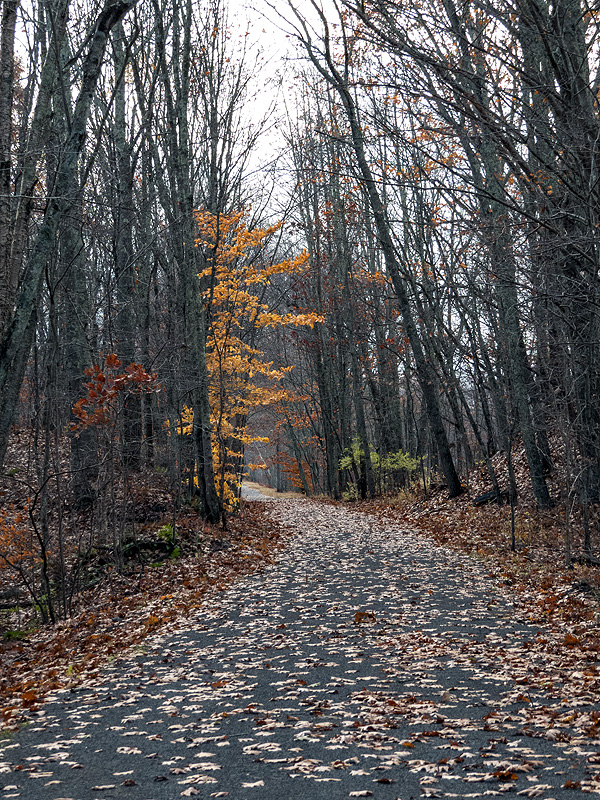 Approaching the marsh on the way back.
November 9th. Mostly cloudy morning at 38 degrees.
The little brook by the Route 85 trail head.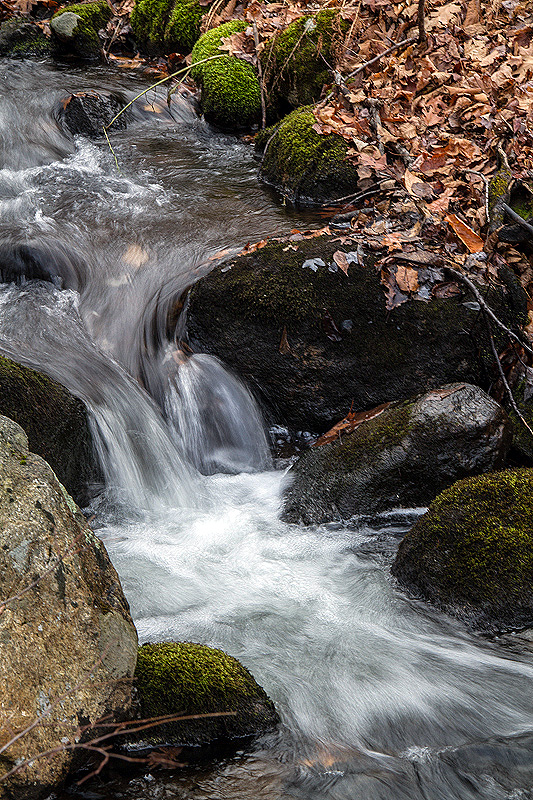 Hand held at 1/10th second, braced against a tree.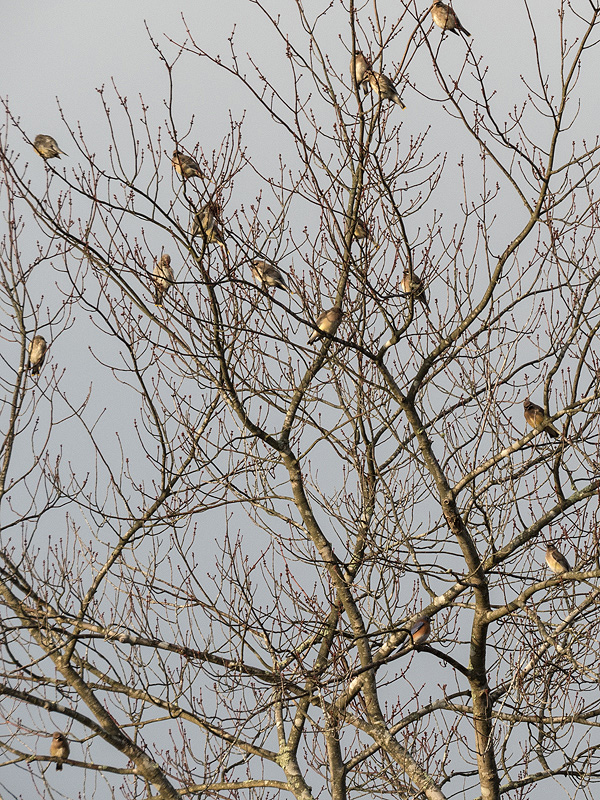 November 11th. A mixed flock of Cedar Waxwings and Eastern Bluebirds moving through the marsh.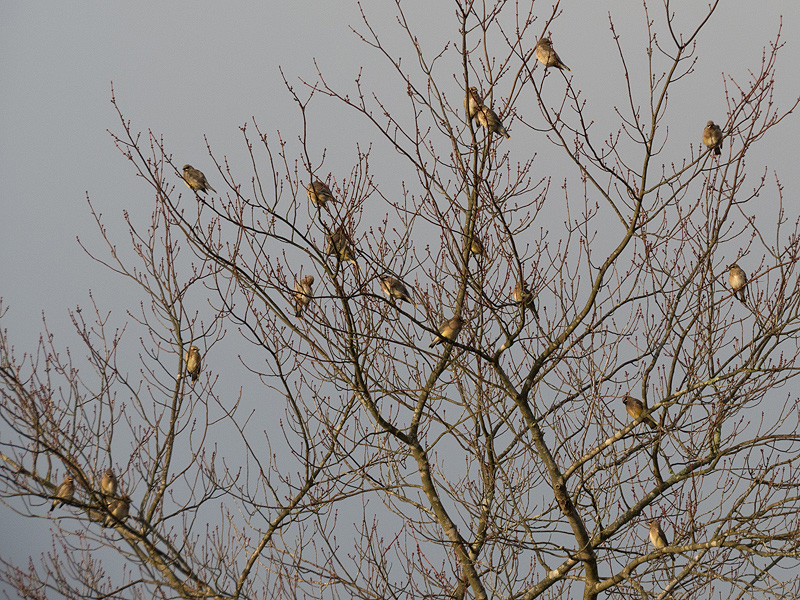 Most or all of this bunch are Waxwings; many of them young birds...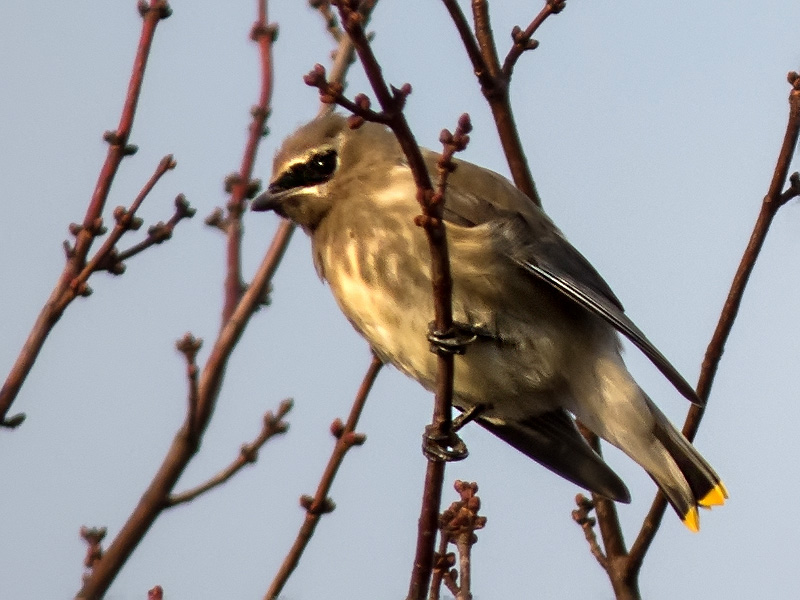 ...like this one.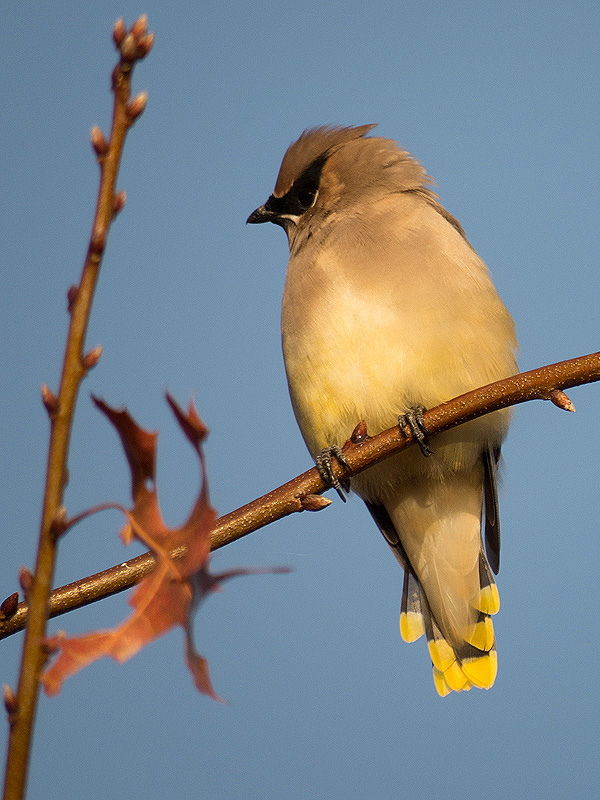 Adults are easy to recognise.
November 12th. Foggy morn.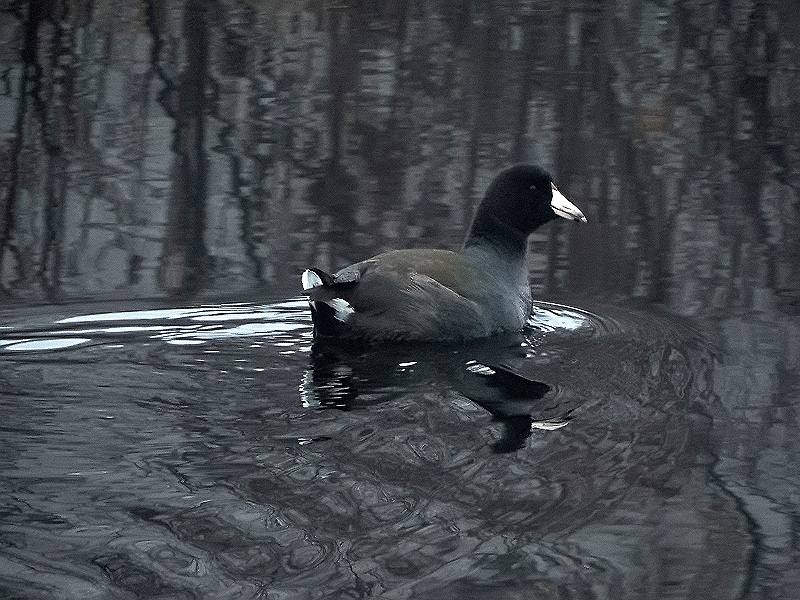 A rare visitor, an American Coot (Fulica americana). I haven't seen one on the marsh in years.