---

Along the Air Line... 2013 - Fall, Part 7


The Air Line Trail in Eastern Connecticut - Stan Malcolm Photos

---

m

Home Page
Stan Malcolm Photo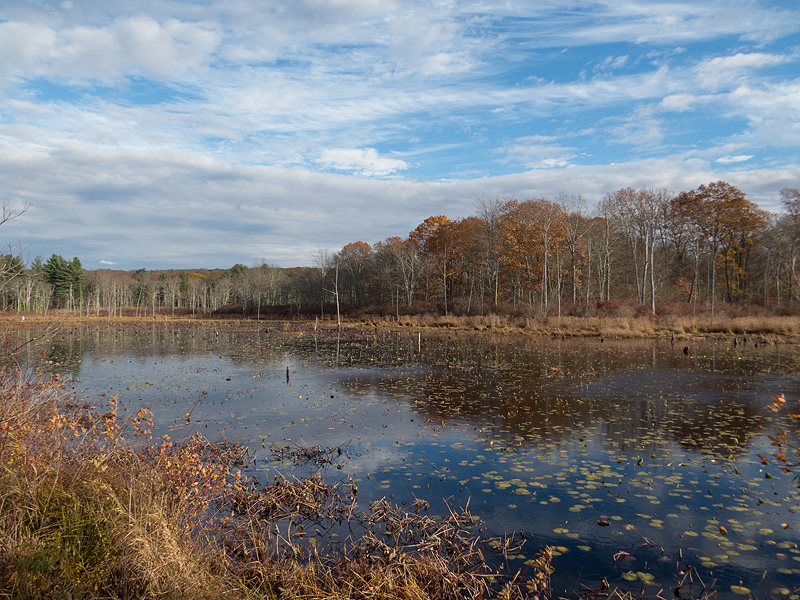 November 1st. Most leaves are brown or down.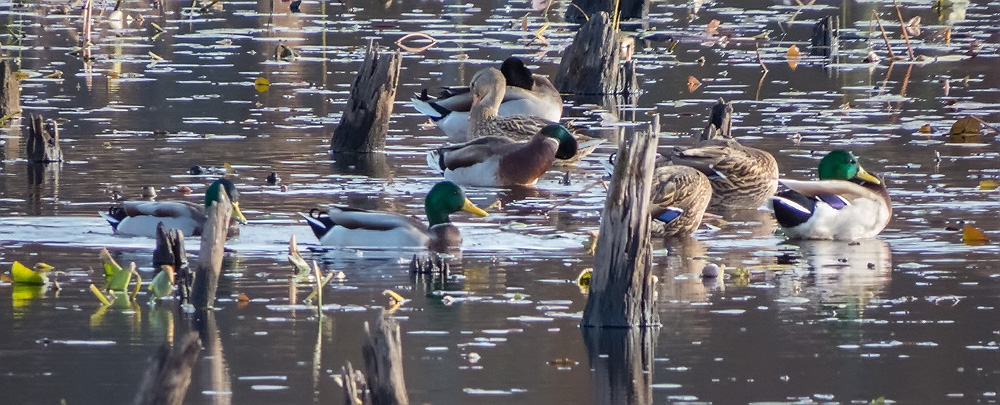 Mallards (Anas platyrhynchos) have gathered on the marsh. They'll be around through the winter whenever there's open water.
Winterberry (Ilex verticillata) did real well this year.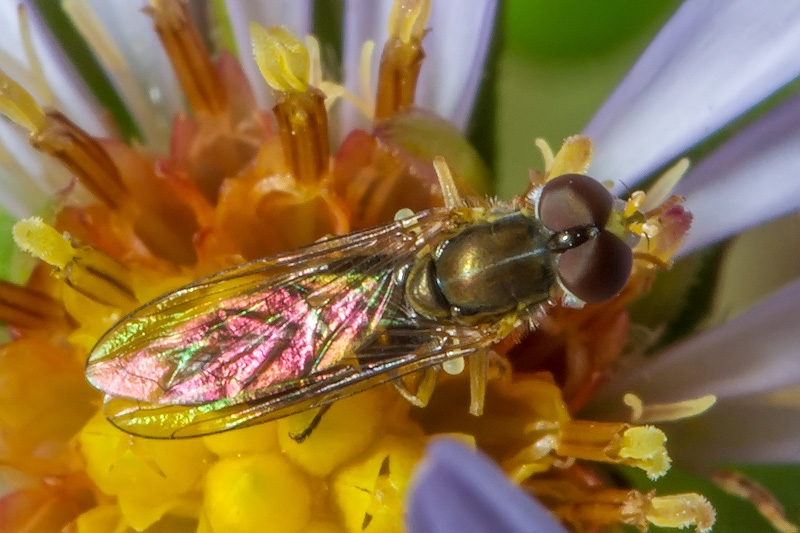 A Flower Fly (Family Syrphidae) on the last Aster.
A Slug crosses a speed bump.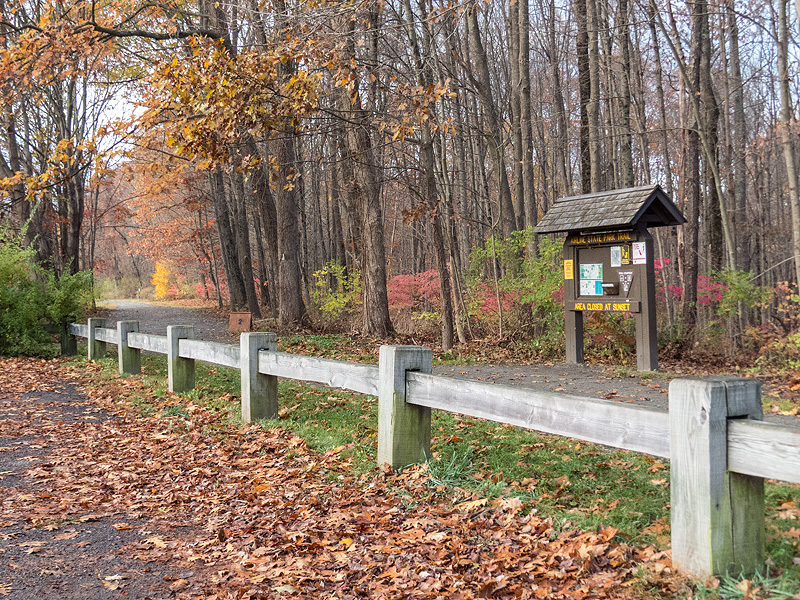 November 2nd. Ghost Run Day!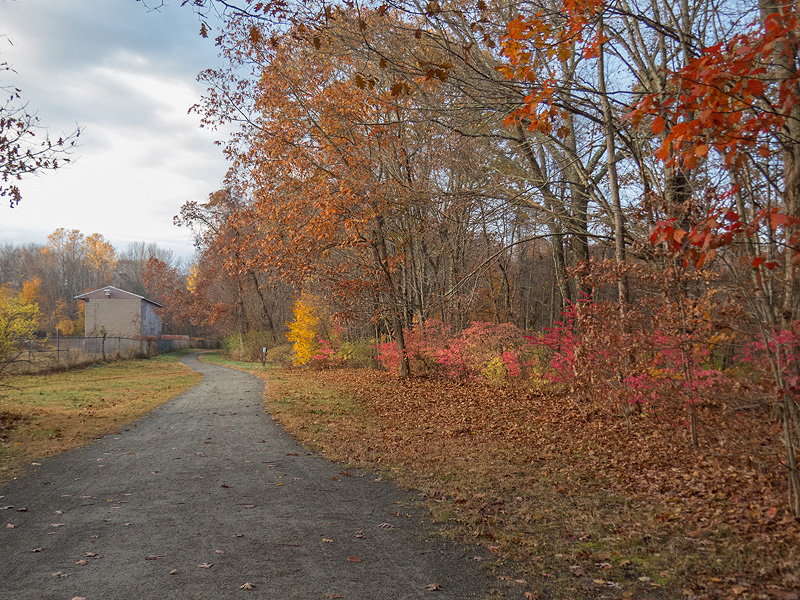 Trail blown free of leaves, anticipating runners.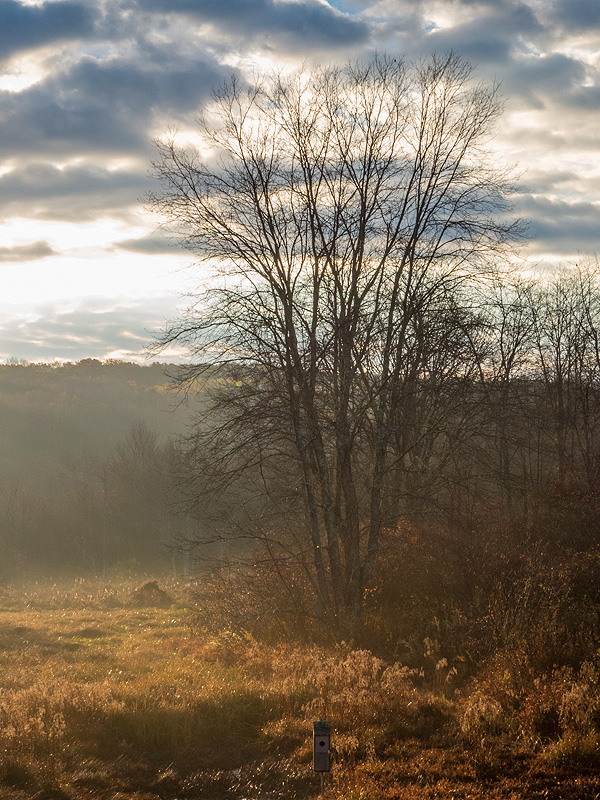 Warm colors shortly after dawn.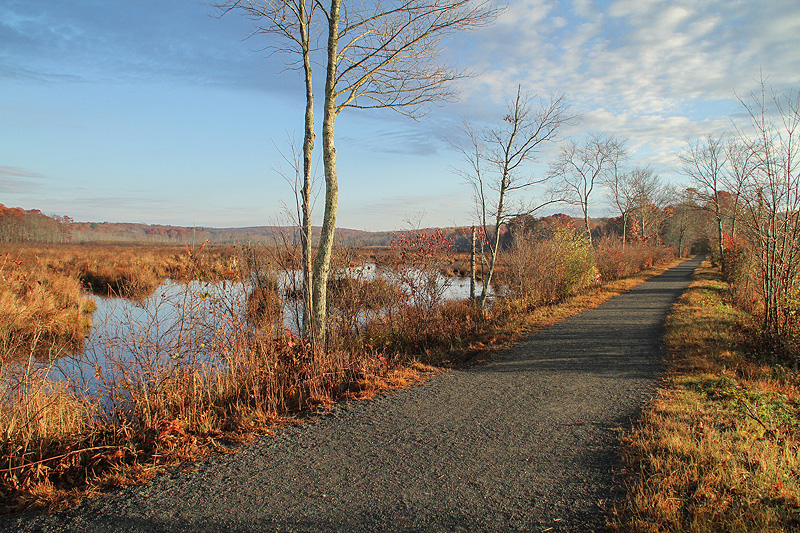 The calm, just before...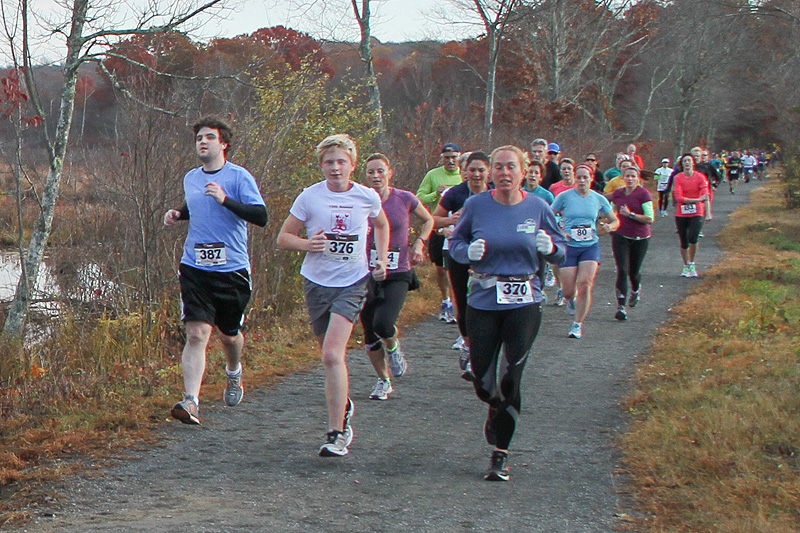 Ghost Run 2013! Hoardes of runners; probably the biggest field I've seen.
Hardly any costumes this year, though some stylish socks on some runners.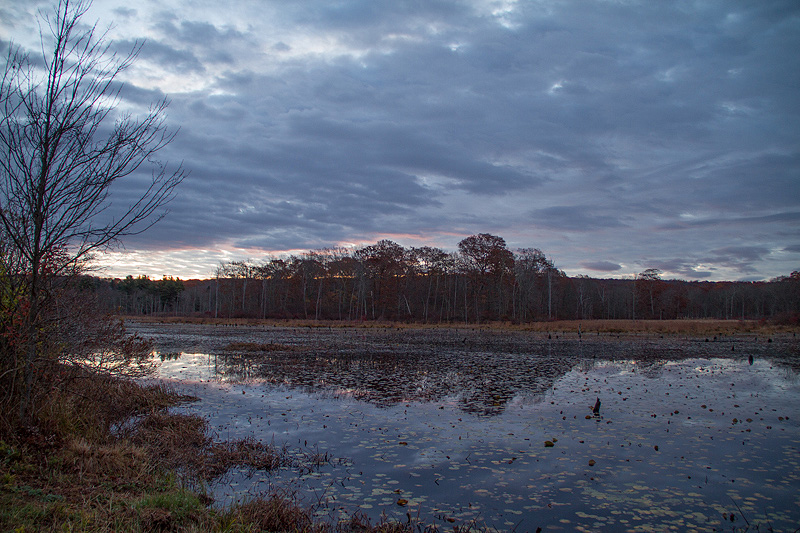 November 3rd. Hoping for a sunrise but it never developed. Still...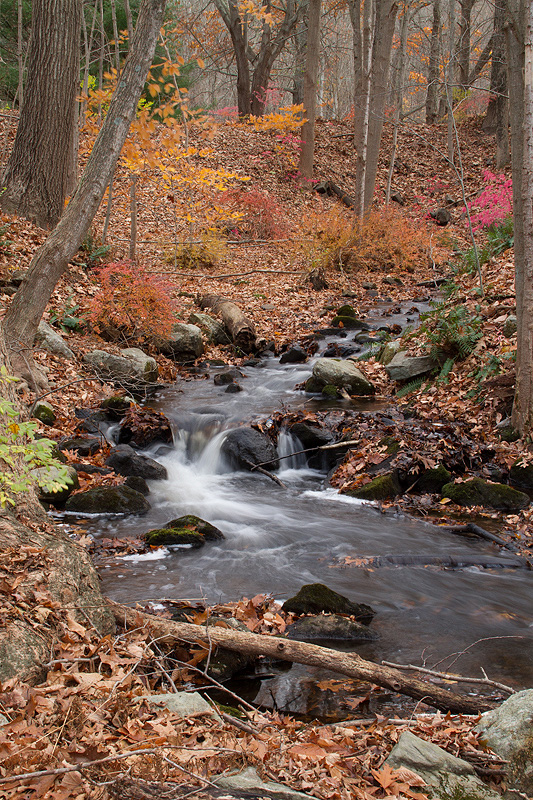 The brook at the Route 85 trail head.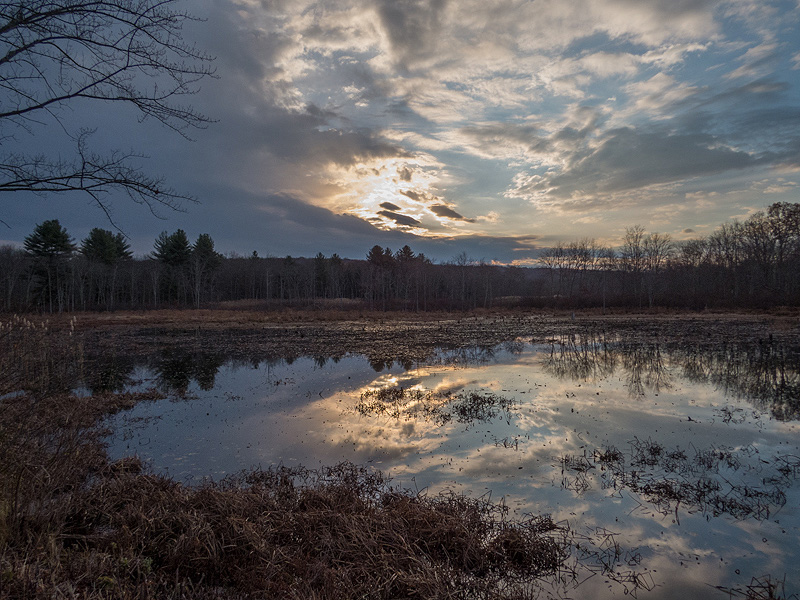 November 10th.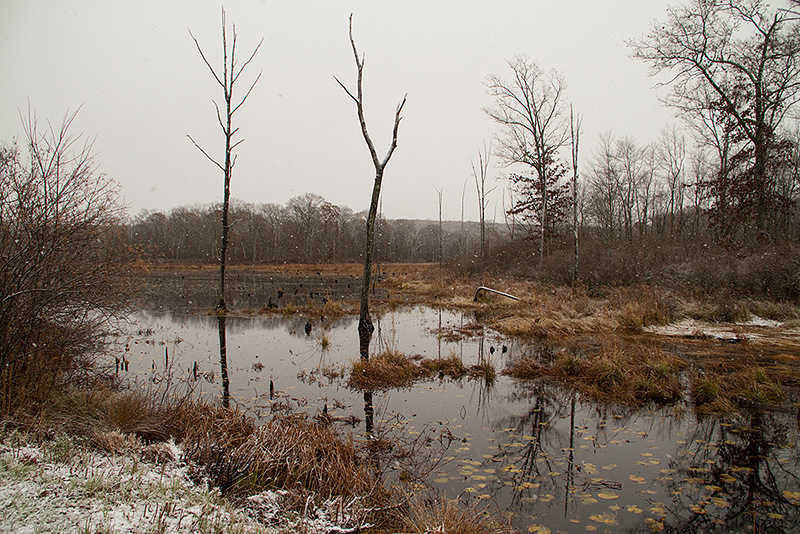 November 12th. First light snow of the season.

November 13th. 20 degrees. Skin of ice on all of the marsh except this small area occupied by Mallards. (I count 24.)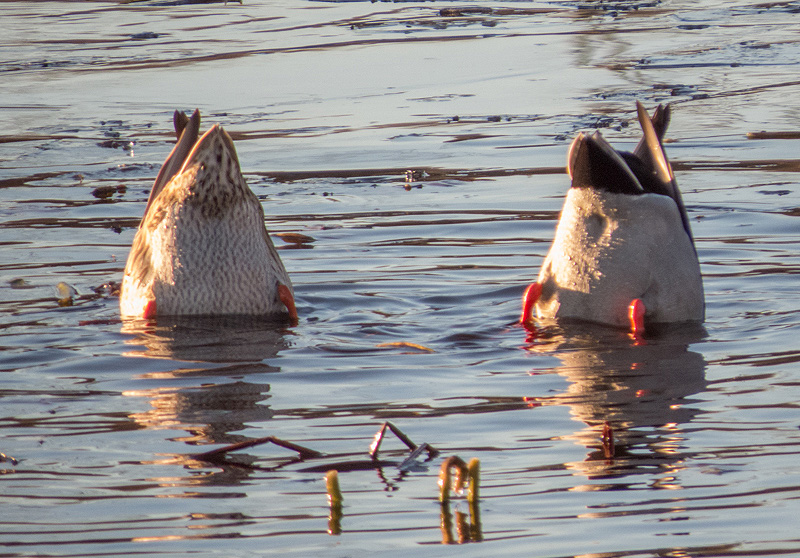 Feeding, or expressing an opinion?
A flock of American Robins frequents the marsh at this time of year.