---

Along the Air Line... 2013 - Fall, Part 6


The Air Line Trail in Eastern Connecticut - Stan Malcolm Photos

---

m

Home Page
Stan Malcolm Photo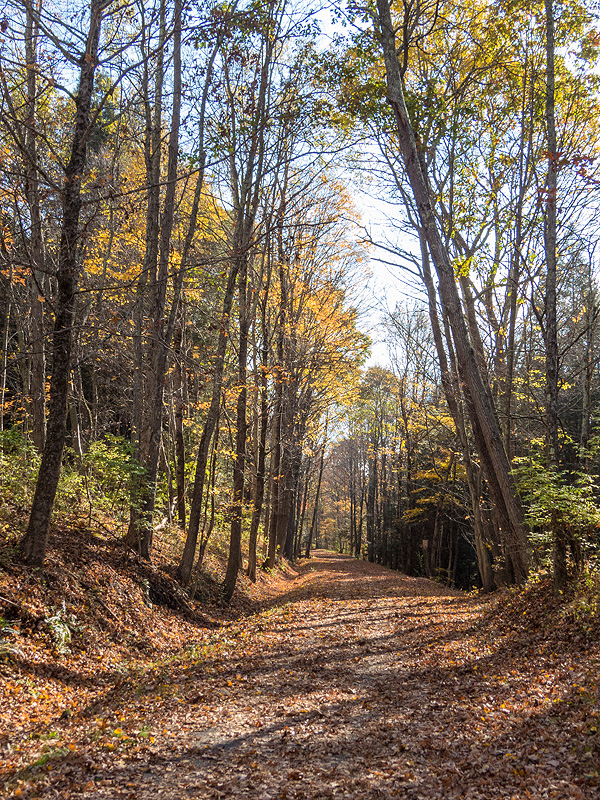 October 17th. An afternoon walk west of Grayville Road.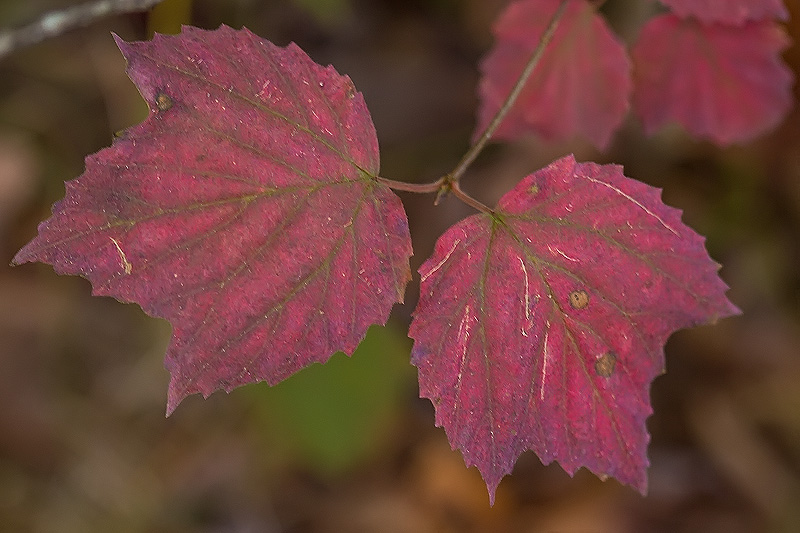 Maple-leaf Viburnum (Vibernum acerifolium) always turns this shade in the fall.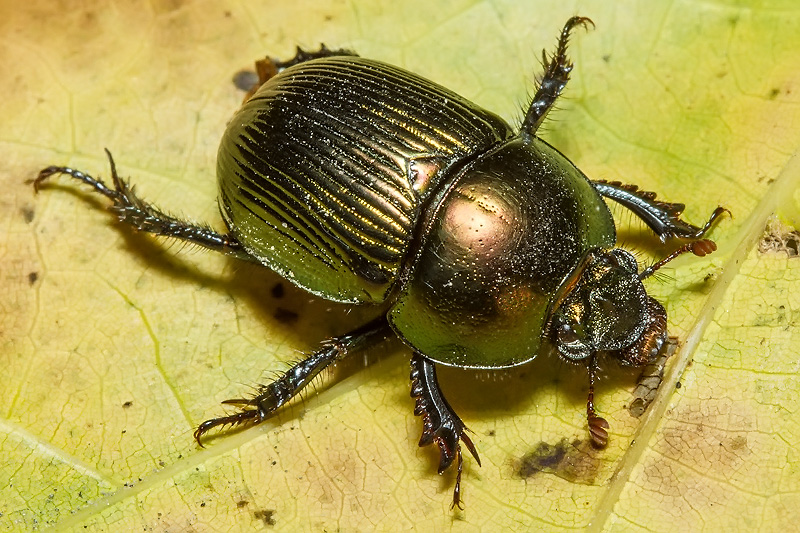 An earth-boring Scarab Beetle (Geotrupes sp., perhaps G. splendidus).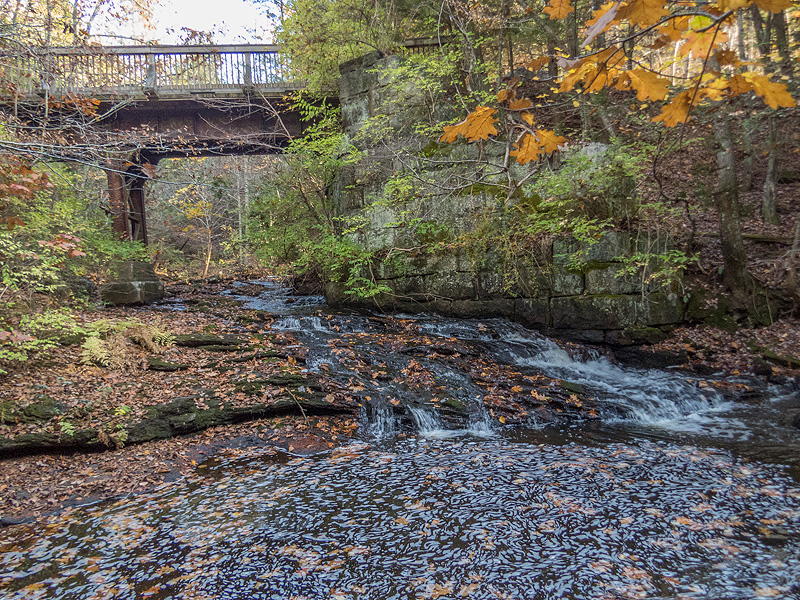 The bridge over Judd Brook.

October 18th. Dawn.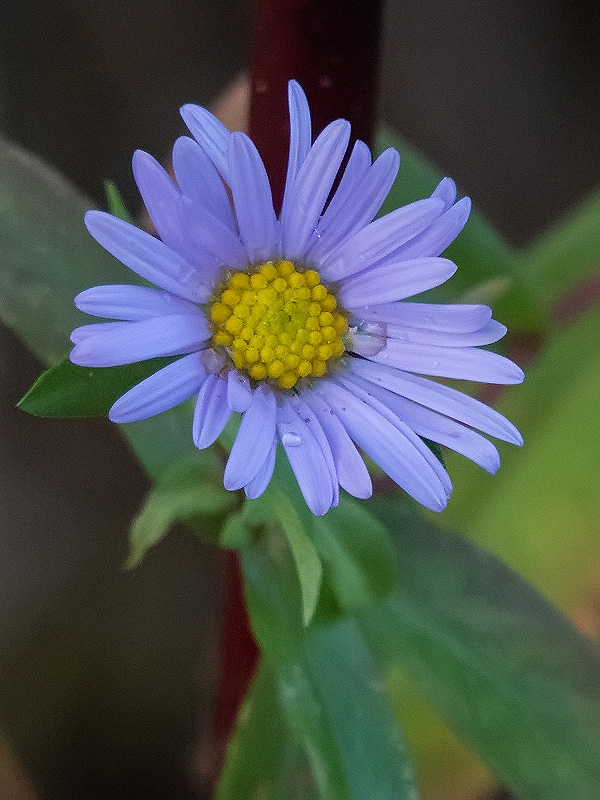 A few last Asters blooming.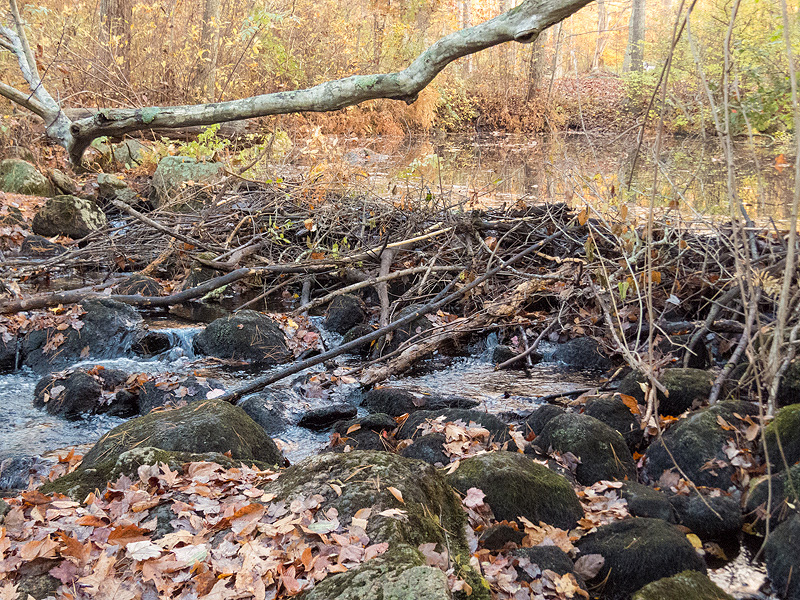 Another view of the new beaver dam near Old Colchester Road. Hard to get a clear view of it.
Canada Geese (Branta canadensis) preparing for takeoff about 7:45 AM.
Some Yellow-rumped Warblers (Dendroica coronata) coming through. (Thanks to Russ Smiley for the ID.)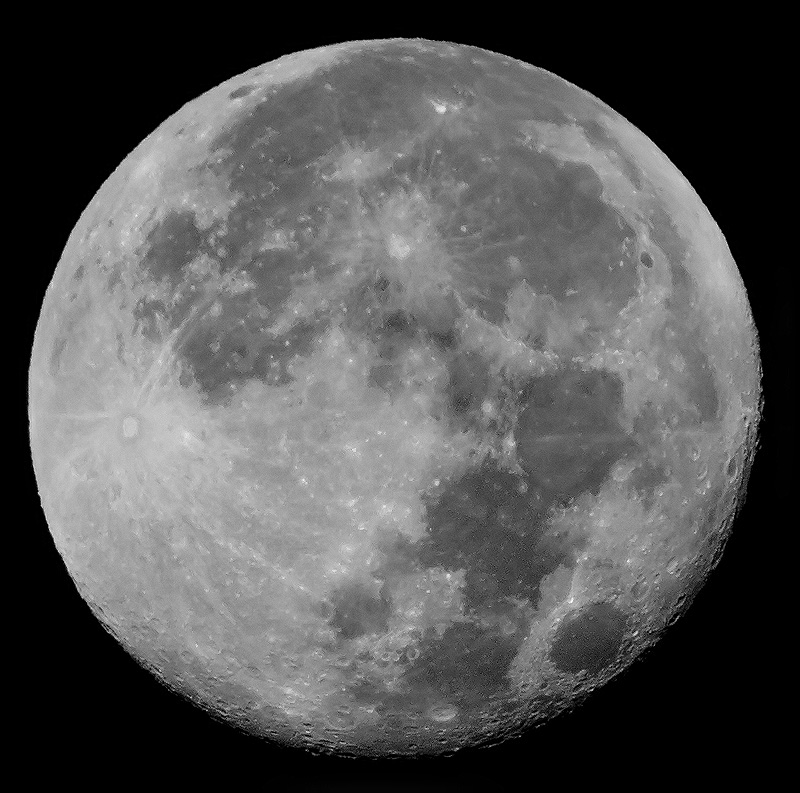 October 20th. Full moon just before dawn.

Beaver (Castor canadensis) out on dam maintenance duty.
October 21st. Red-winged Blackbirds (Agelaius phoeniceus) continue to pass through the marsh; the males calling.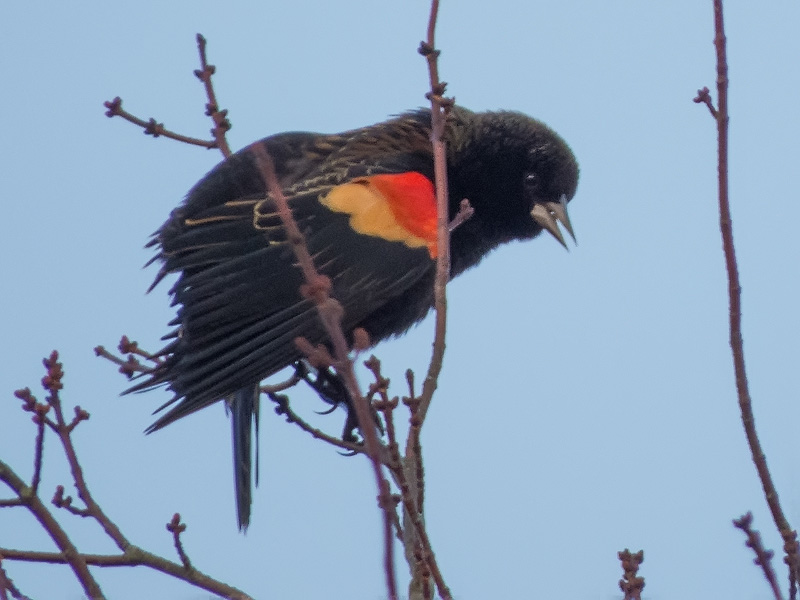 Will miss them until their mid-February return.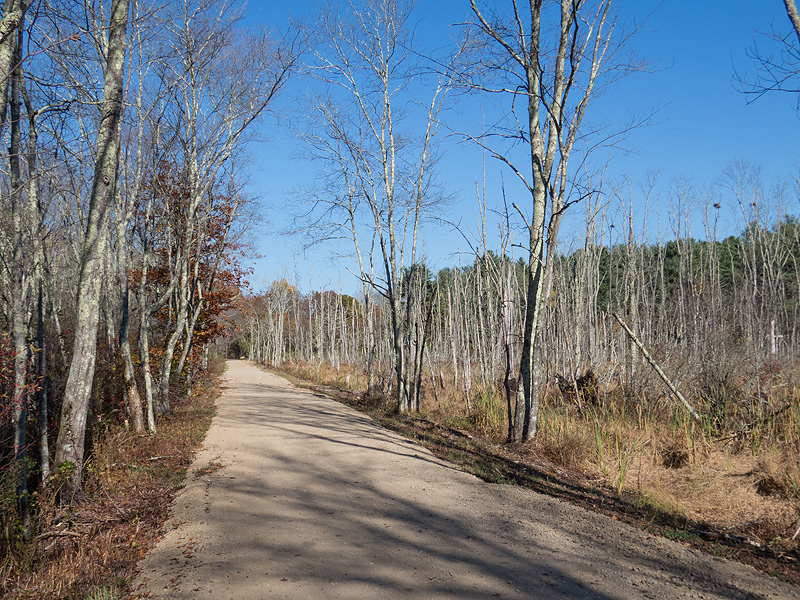 A brief afternoon walk east of Cook Hill Road. No further progress on surfacing. Most leaves down now.

A young Turkey Vulture (Cathartes aura). Seems like there's always a vulture circling above this marsh or the adjoining fields.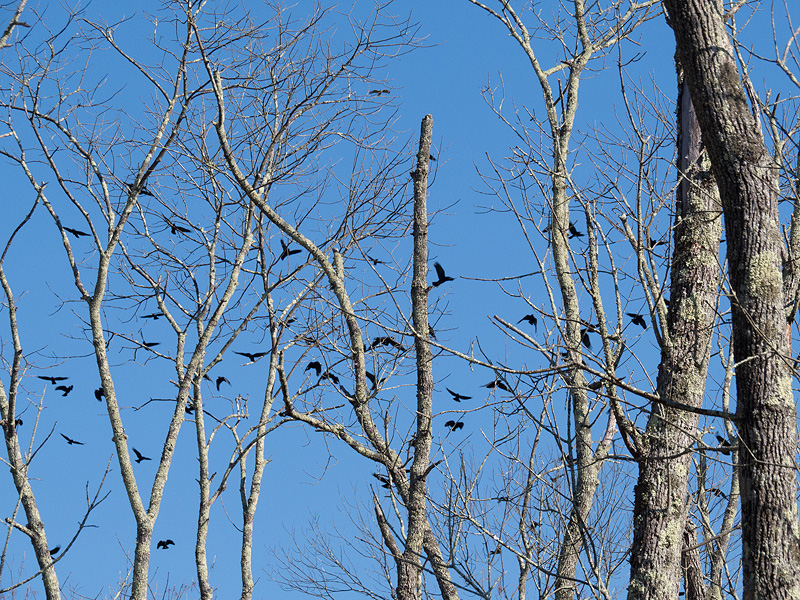 A loud murder of American Crows (Corvus brachyrhyncos) harassing a hawk (top center).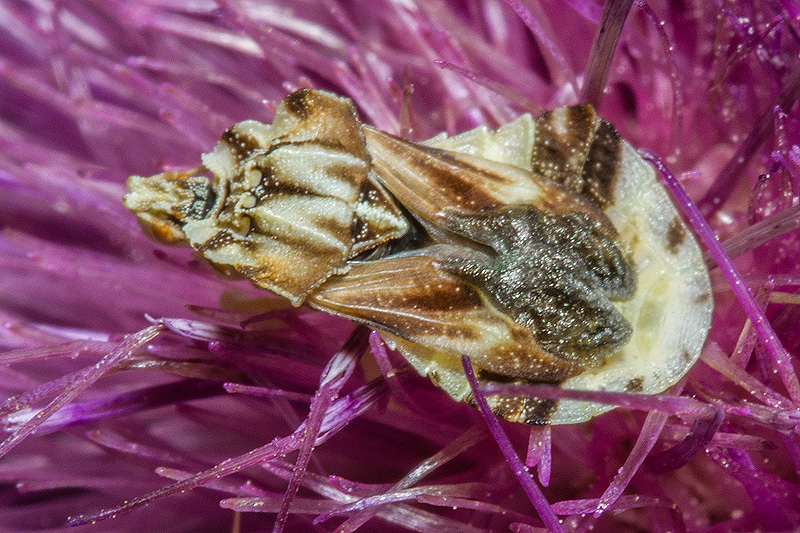 An Ambush Bug (Family Phymatidae, Phymata sp.) on the last of the thistles for this year.
\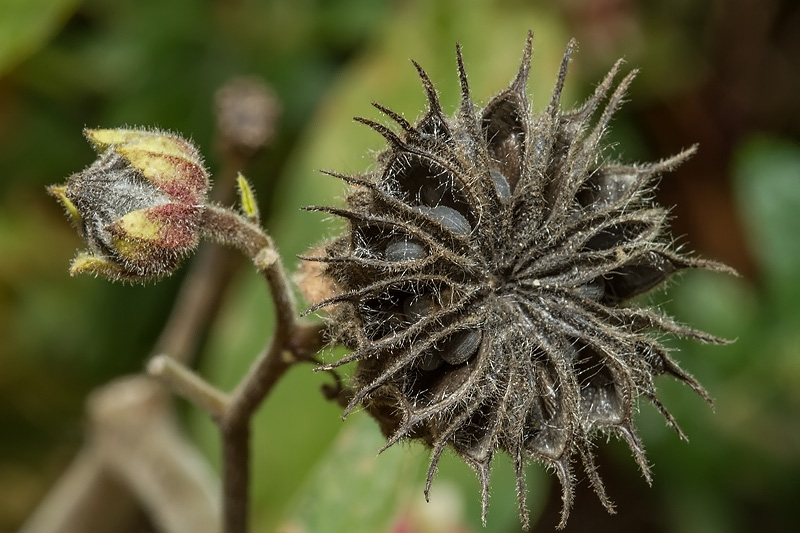 Seed Pods of Velvetleaf (Albutilon theophrastii), a member of the mallow family, have matured and opened. More about the plant here.
October 24th. Frosty.
Tick Trefoil (Desmodium canadense).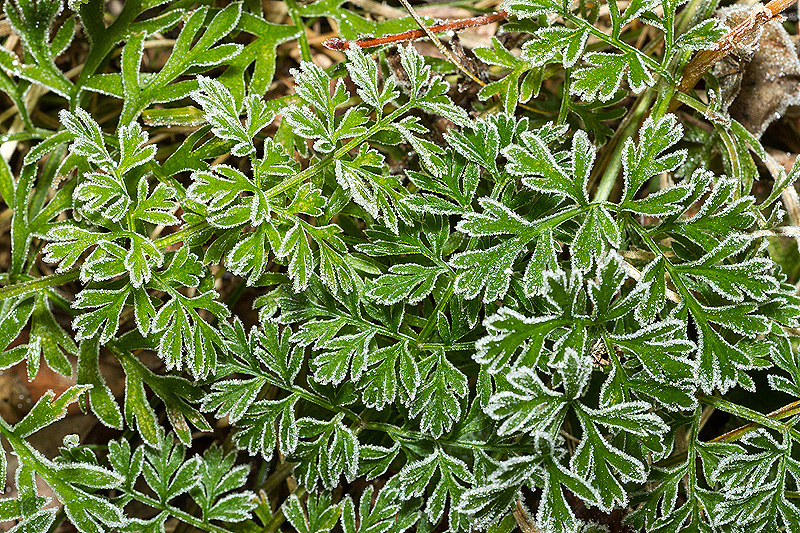 Leaves of Queen-Anne's Lace or Wild Carrot (Daucus carota)...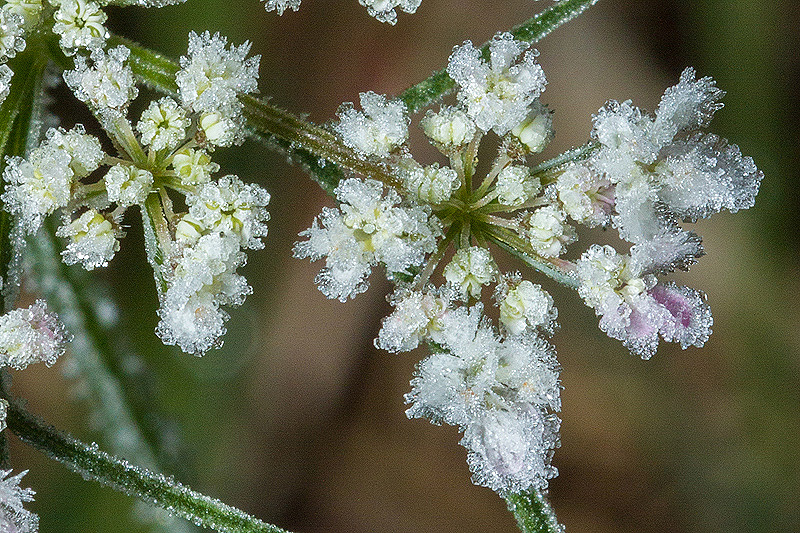 ...and its flowers.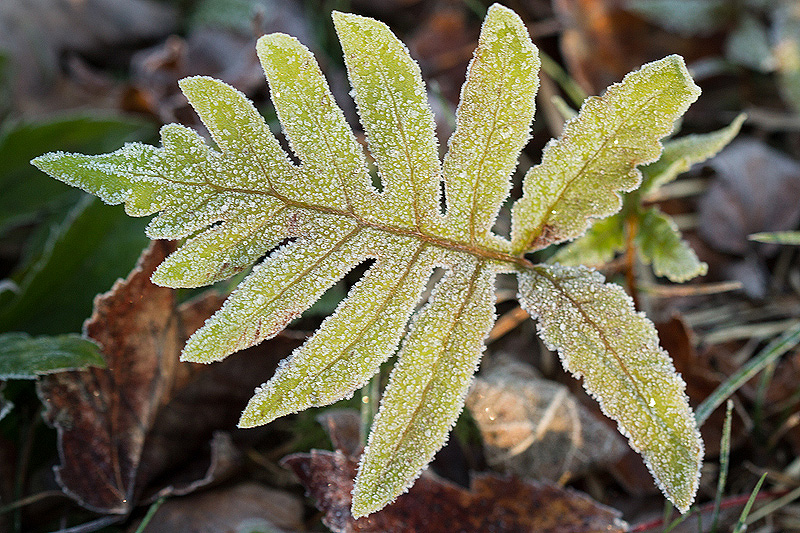 Sensitive Fern (Onoclea sensibilis).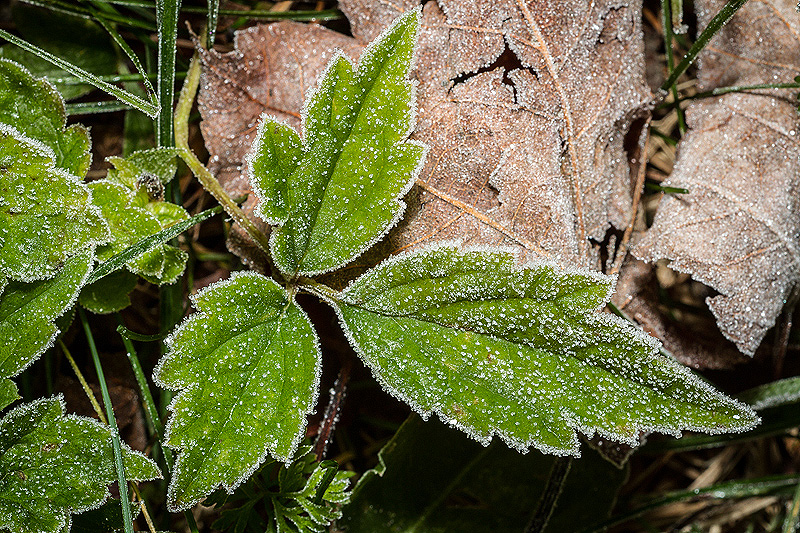 Poison Ivy (Toxicodendron radicans).
October 25th. 29 degrees. Heavy frost throughout the marsh.