---

Along the Air Line... 2012 - Fall, Part 3


The Air Line Trail in Eastern Connecticut - Stan Malcolm Photos

---

m

Home Page
Stan Malcolm Photo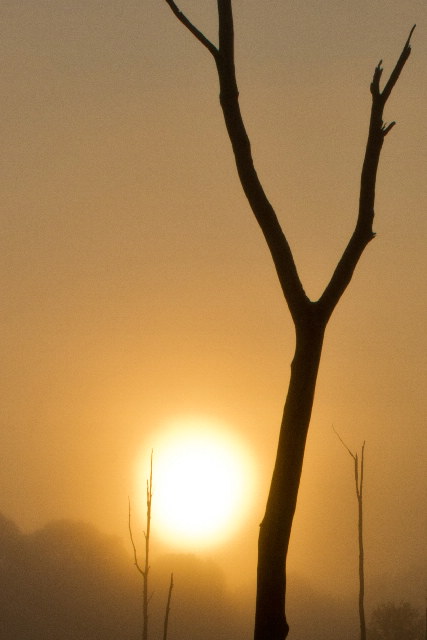 October 5th. Foggy dawn at the marsh.
October 5th. Yellow-rumped "Myrtle" Warbler in winter plumage.
October 7th. Foggy dawn at 40 degrees.
October 8th. Foggy and 40 degrees, again. Canada Geese (Branta canadensis) have begun "sleeping over" at Raymond Brook Marsh as they head south.
Foggy east of Route 207 too.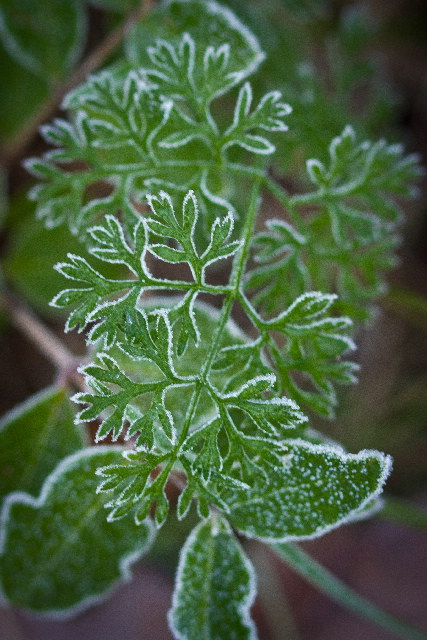 October 12th. Thirtythree degrees. First frost - on Queen Anne's Lace.
Later in the afternoon, clouds rolled by.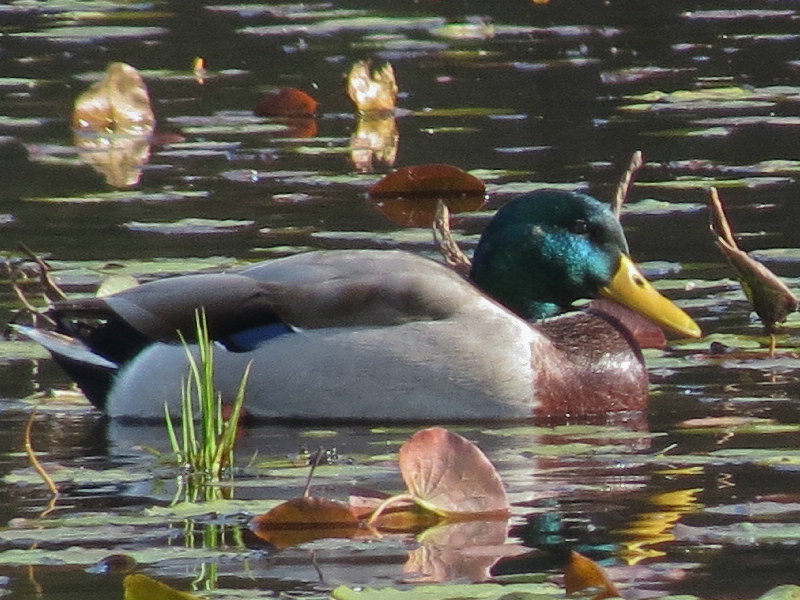 Lots of Mallards (Anas platyrhynchos) on the marsh. Most will travel on, but some will stay through the winter.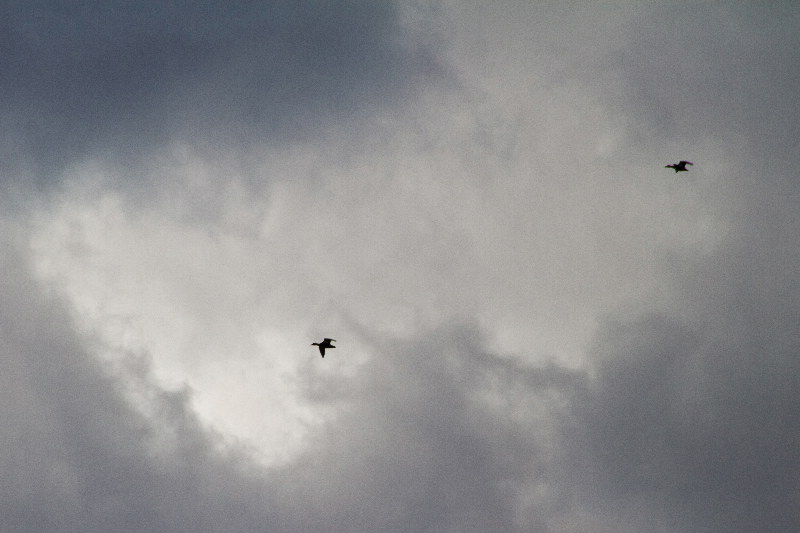 More Mallards dropping in.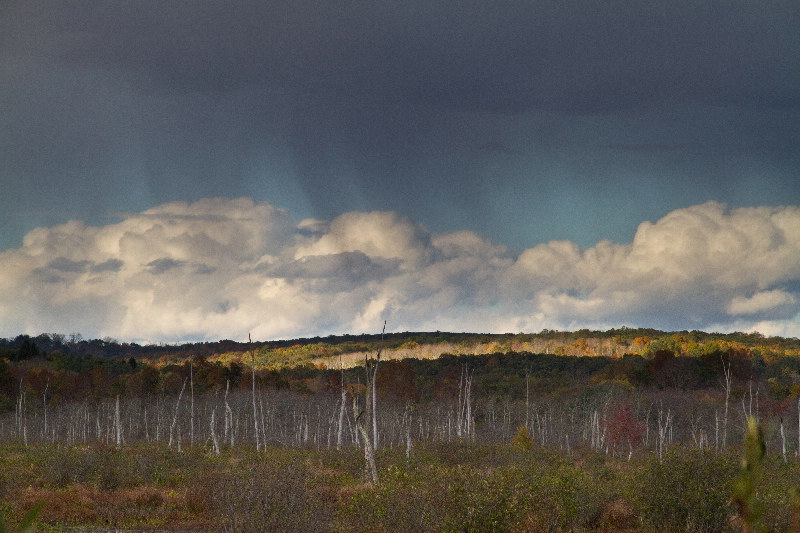 Rain falling not far from the trail.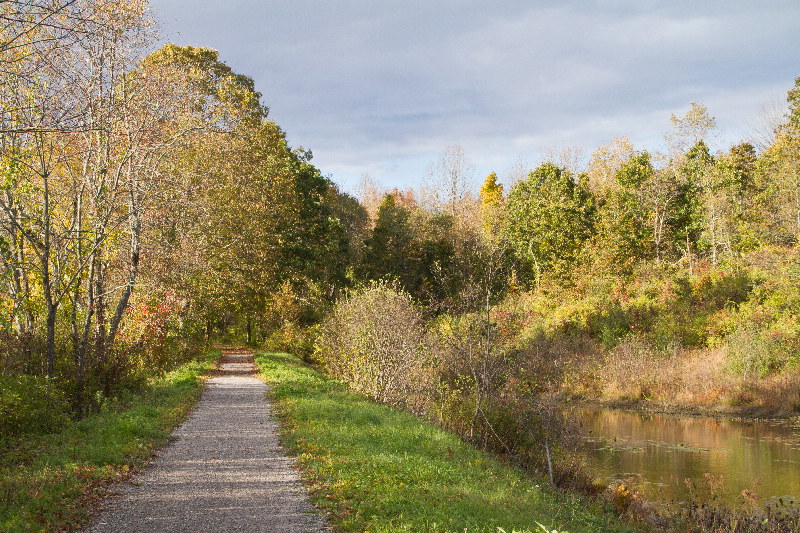 A brief detour down the Colchester Spur...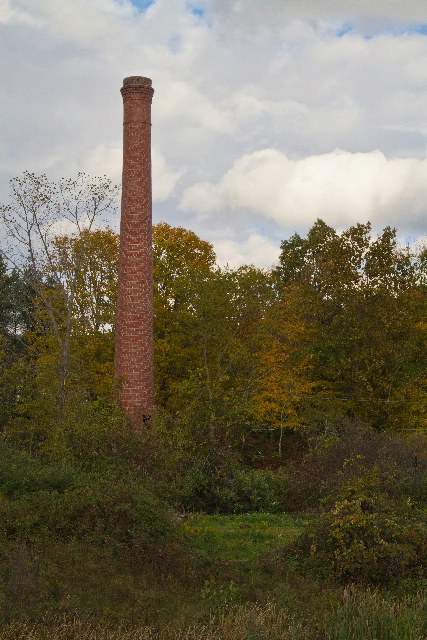 ...to see what's up at the old United Distillers site.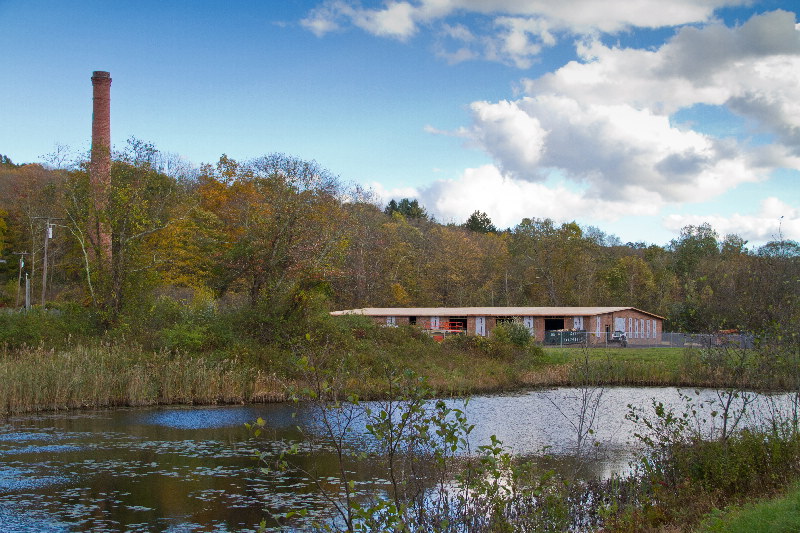 Progress. The new roof is on, though just plywood so far.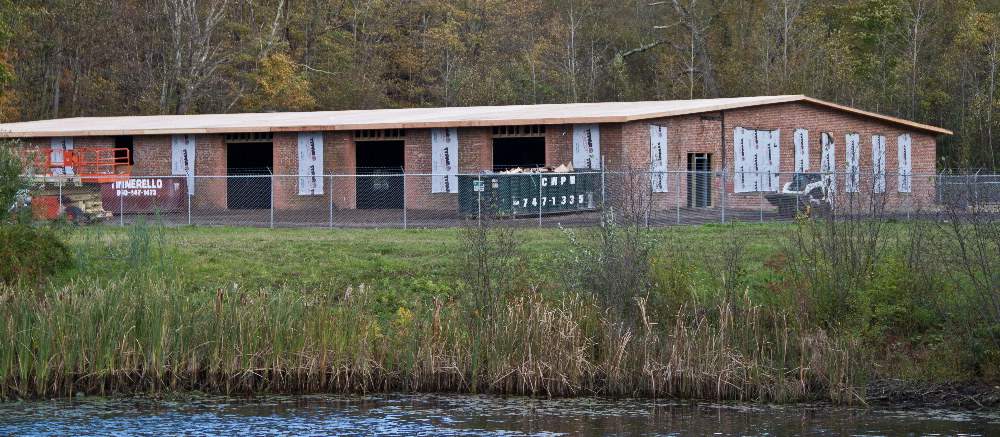 The walls have been modified to accomodate garage doors, presumably. I still find it hard to believe that this is to be a Cadillac dealership. One of these days, I'll stop by town hall and see what I can learn.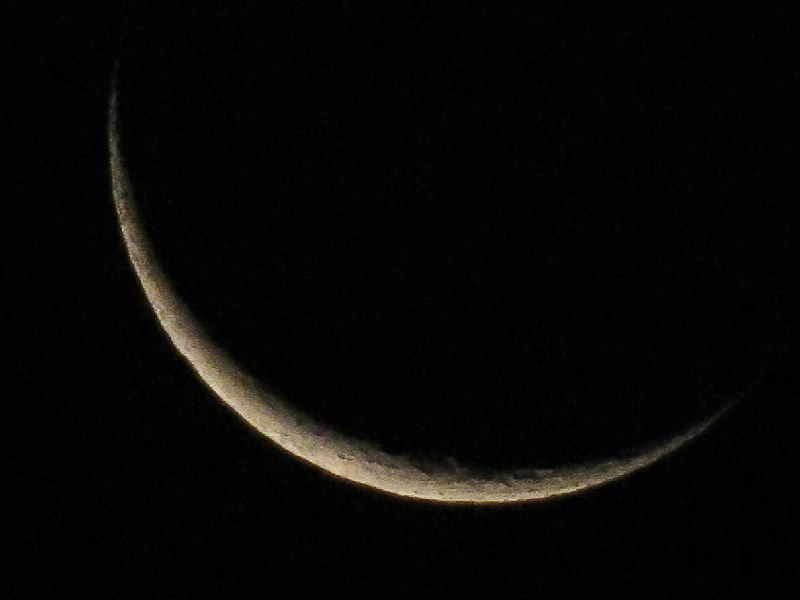 October 13th. Out before dawn to catch the crescent moon. Twentyseven degrees. Brrr!
(Eight second exposure. A bit of motion blur as the earth revolved.)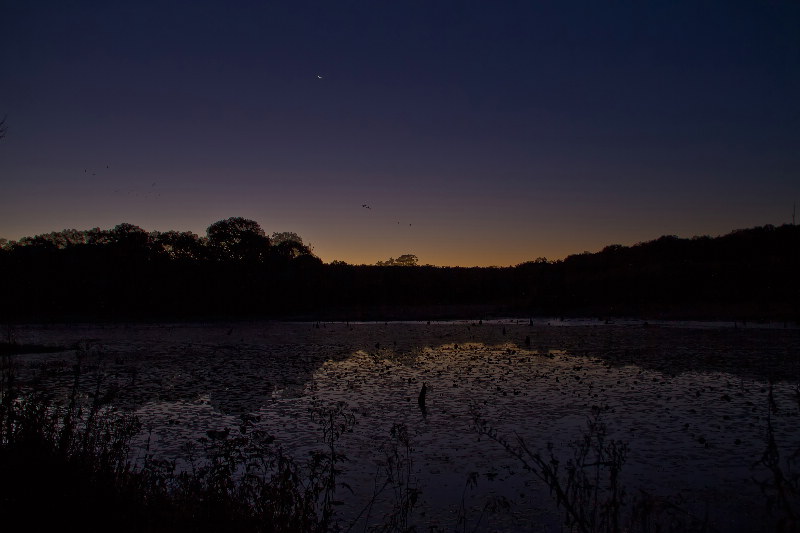 Still well before dawn. Crescent moon high, lots of ducks flying in - and lots of distant gun shots. Waterfowl season is on. (Thankfully, none of the hunters were nearby in the marsh today.)
Still before dawn, I managed a long exposure shot of Canada Geese (Branta canadensis). These made up one of several groups that spent the night on the marsh.

Finally dawn, and the groups of geese departed.
Up into the sunlight, water droplets still shedding from their bodies.
Finally light enough to see today's heavy frost.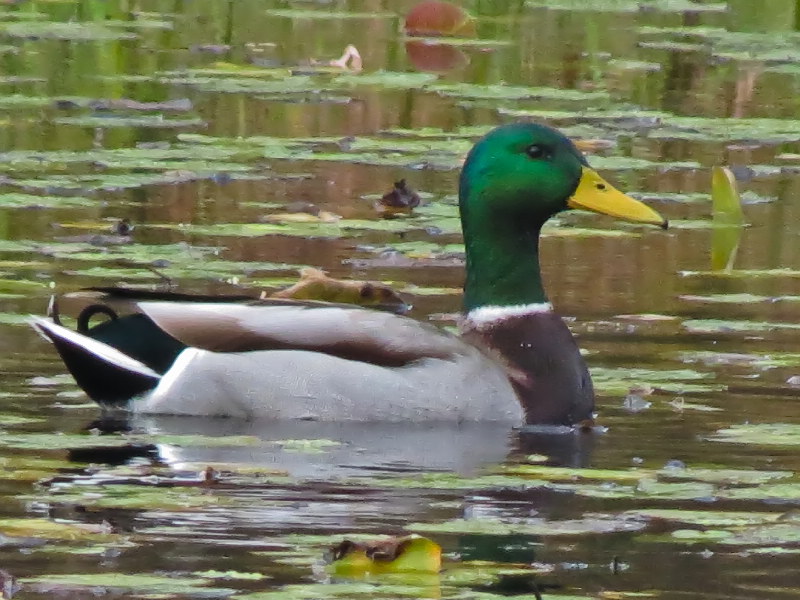 October 14th. Mallards, though common, are spectacular.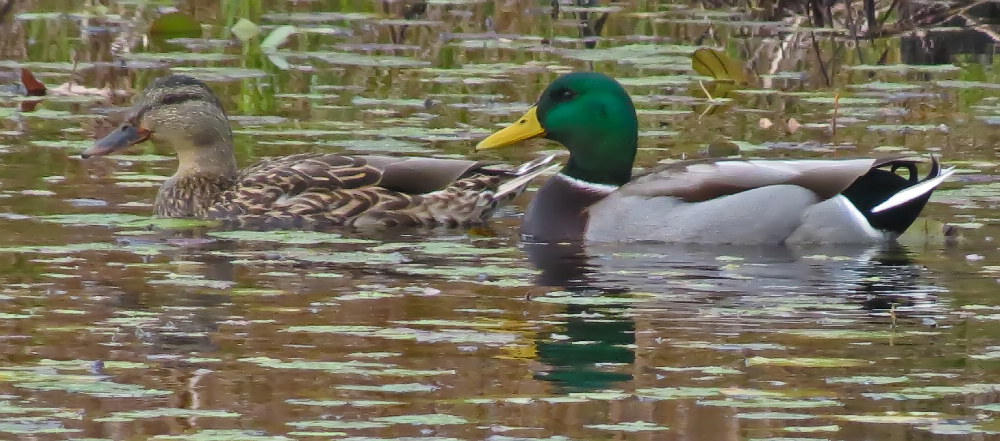 Stand back a bit, or squint, and see the female disappear.
Milkweed seeds ready to fly.