---

Along the Air Line... 2009-2010 - Winter, Part 2


The Air Line Trail in Eastern Connecticut - Stan Malcolm Photos

---

m

Home Page
Stan Malcolm Photo

January 17th. Pre-dawn.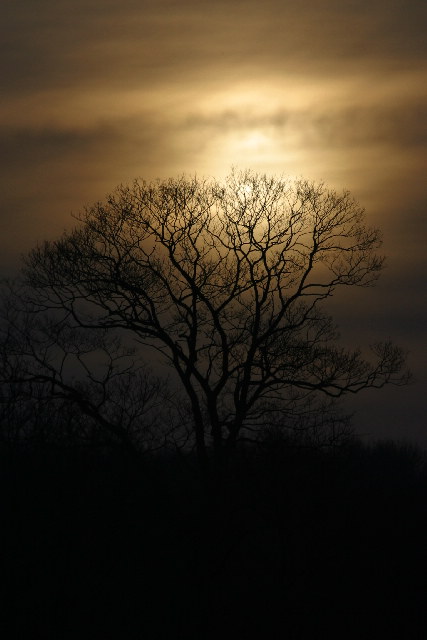 Dawn through light cloud cover.
Grain in a beaver-stripped stick.
January 20th. An afternoon of mixed clouds, sun, and snow flurries.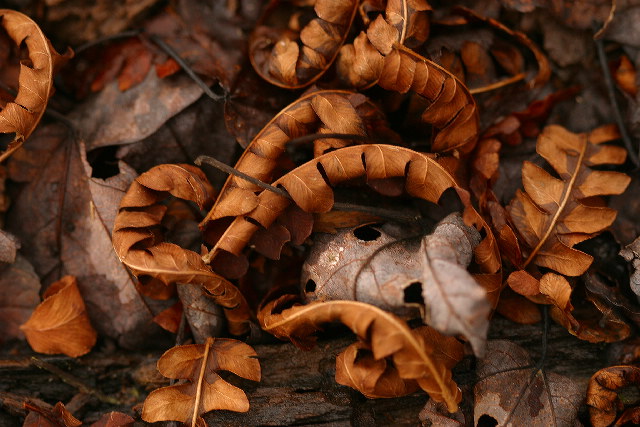 Last year's ferns exposed by the melting snow.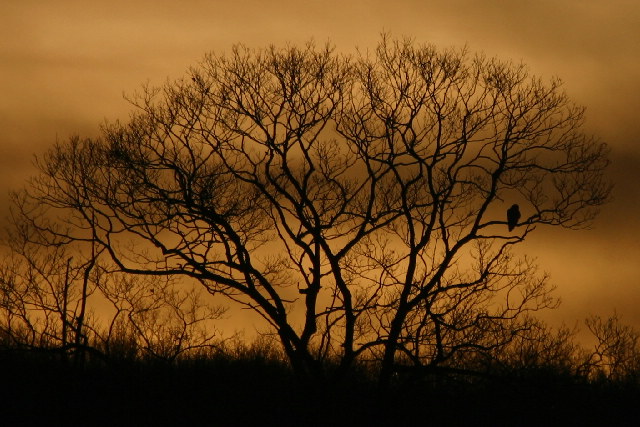 January 24th. A hawk perched in a distant tree.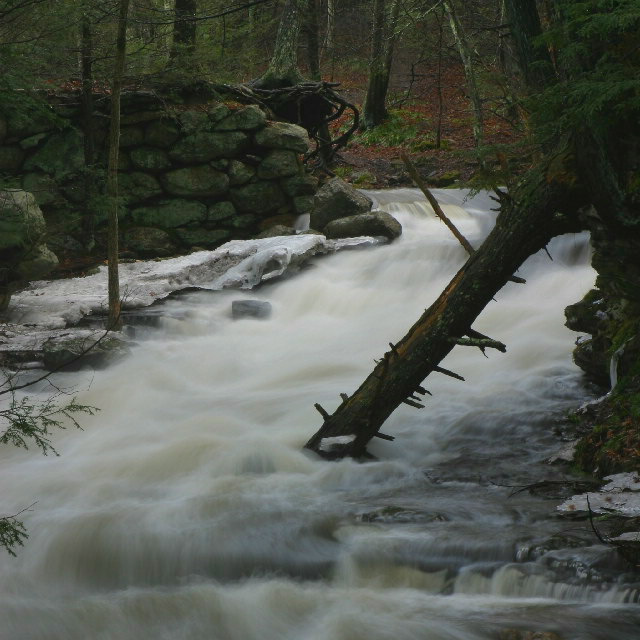 January 26th. Grayville Falls after several inches of rain yesterday.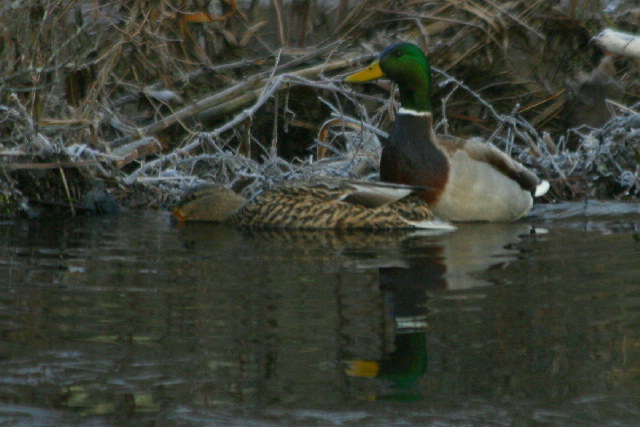 January 28th. A pair of resident Mallards (Anas platyrhynchos) enjoying open water due to the partial thaw of the past few days.
A late morning snow squall dumped several inches of snow on the marsh.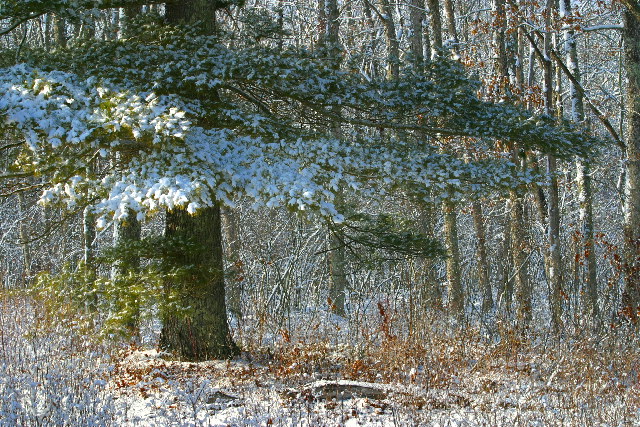 By mid-afternoon, the sun shone through.
A lone runner was undeterred by the snow.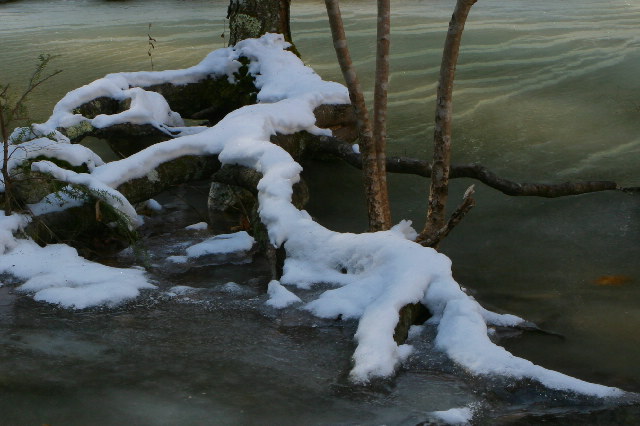 February 1st.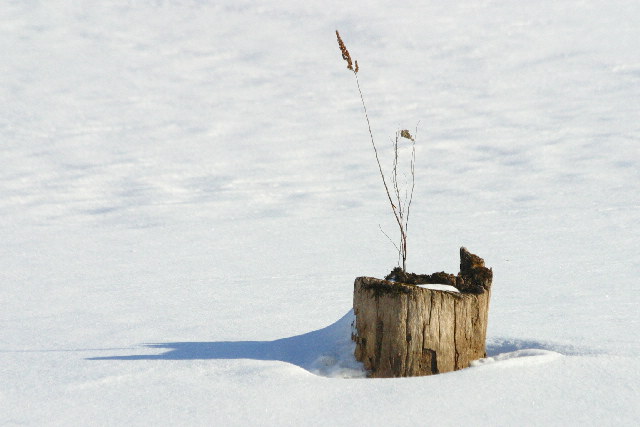 February 11th. Several inches of new snow yesterday.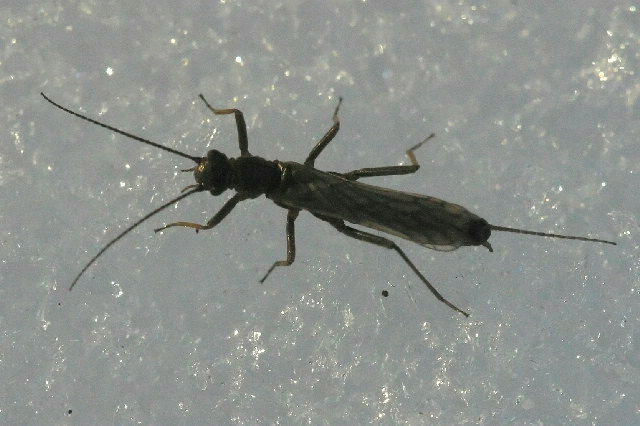 With temperatures right around freezing, Winter Stoneflies (Family Nemouridae) were out on the surface of the snow.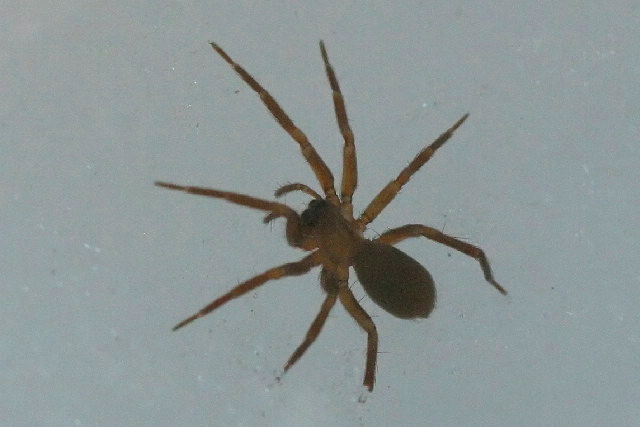 As was this spider.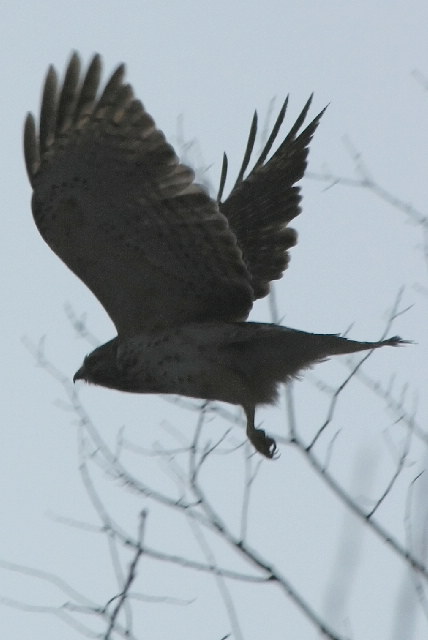 February 15th. Unidentified broad-winged hawk.
Late afternoon. A pair of Eastern Bluebirds (Sialia sialis) were foraging.
February 16th. Four inches of fresh snow and temps right around freezing brought out this Crane Fly (Family Tipulidae)...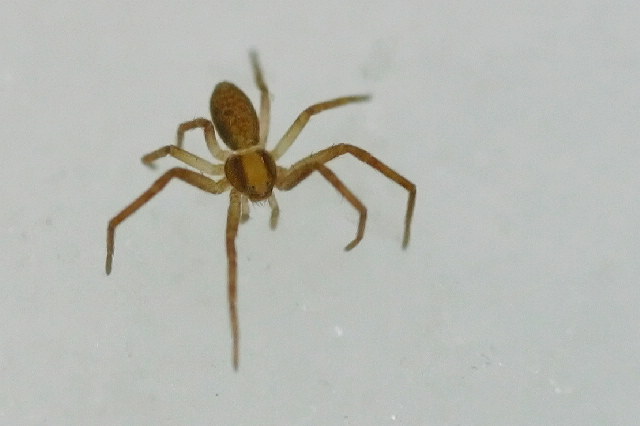 ...and another spider like the one I saw several days ago. (Tentative ID as Family Philodromidae, courtesy of Lou Sorkin at the AMNH in NYC.)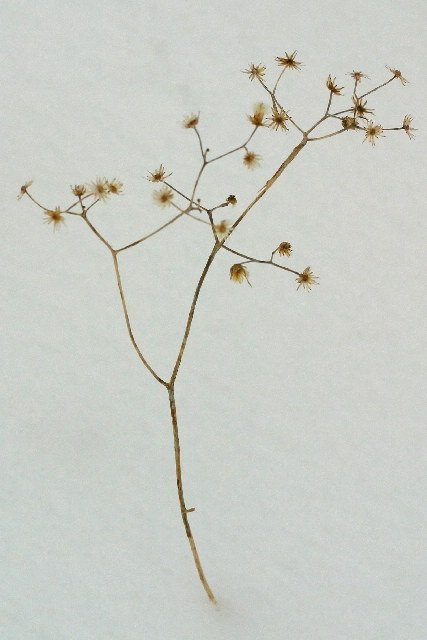 Last fall's Asters.

February 18th. Mallards (Anas platyrhynchos) found a little open water.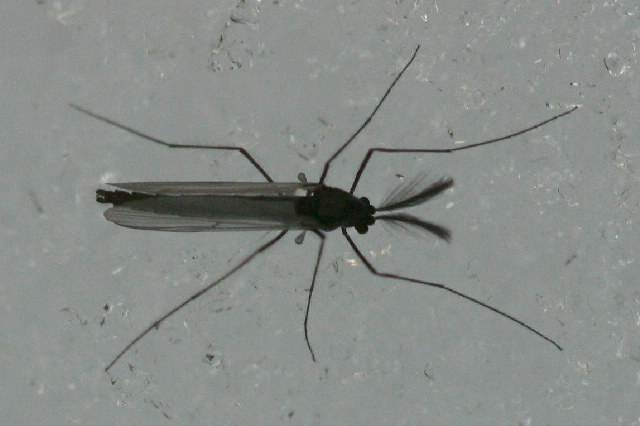 February 19th. More insects out and about: here a Chironomid Midge atop the snow at 32 degrees.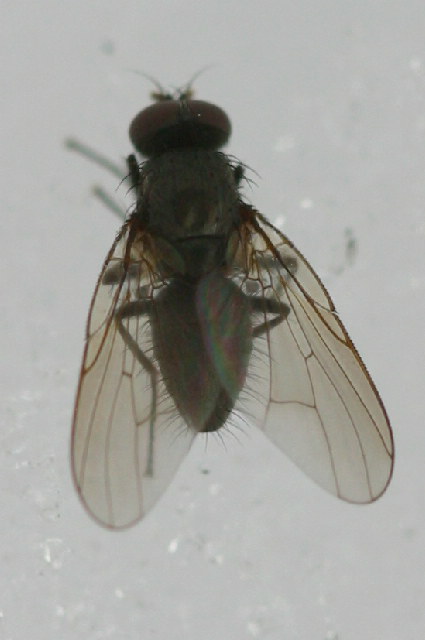 A calypterate Muscoid Fly...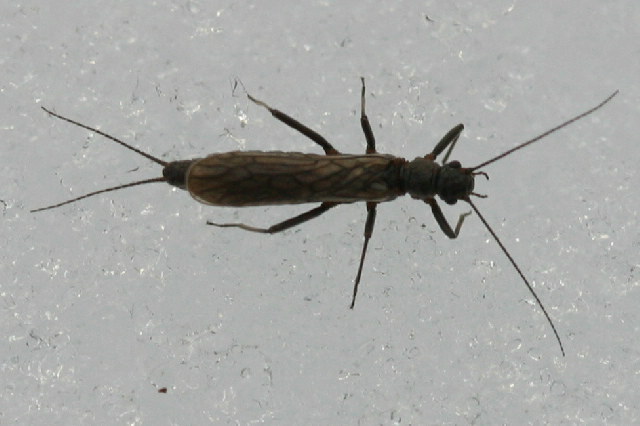 ...and the most common insect I've seen, a winter Stonefly.