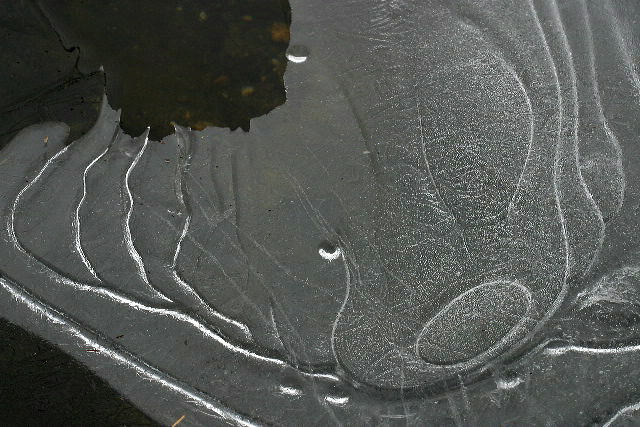 February 22nd. Thin ice by the beaver dam.
February 26th. I took an afternoon walk, looking for color. I found it in overwintering ferns and mosses.
Moss and lichen have colonized an old railroad tie.
Bracket Fungi also added some color.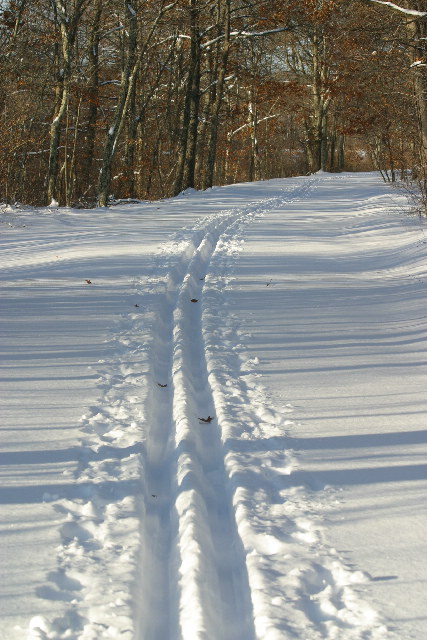 March 3rd. Winter is back. Nearly 11" of snow yesterday.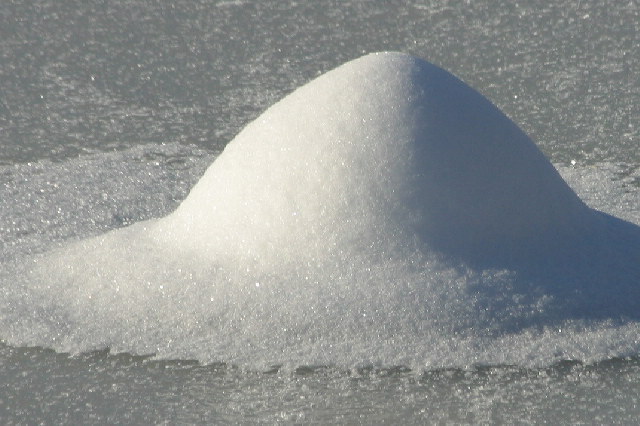 Mounds form on the marsh ice where stumps project through.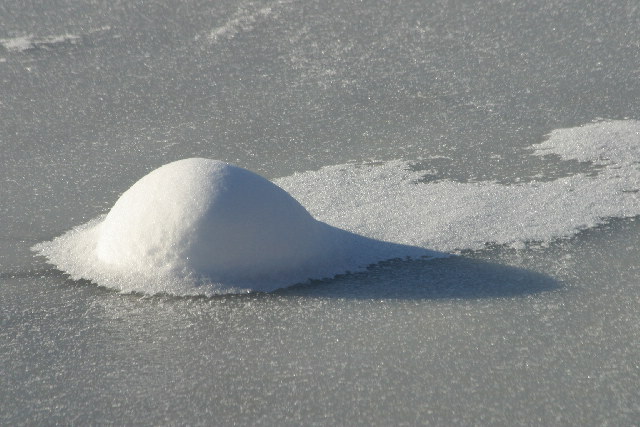 They appear to move, almost comet-like.
March 4th. The brook near the Route 85 trailhead.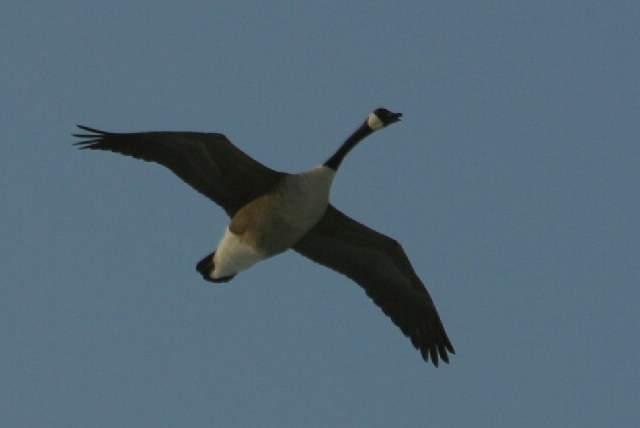 March 6th. Warmer at last. Canada Geese (Branta canadensis) frequently arrive on the marsh.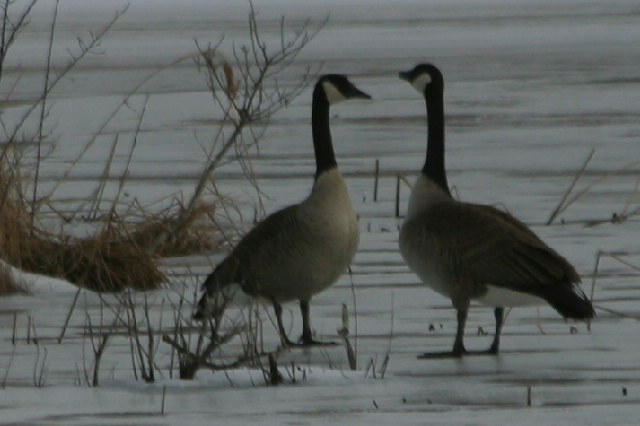 Most of the geese appear to be paired already.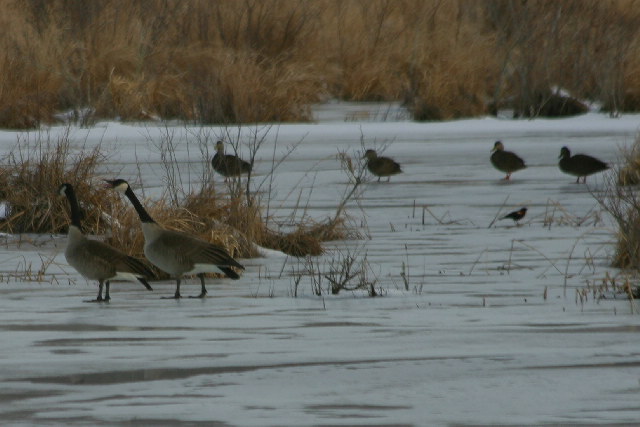 Blah, blah, blah! Nothing worse than a chewing out in front of an audience.
Male Red-winged Blackbirds (Agelaius phoeniceus) are perching closer to the trail as the marsh gets more crowded.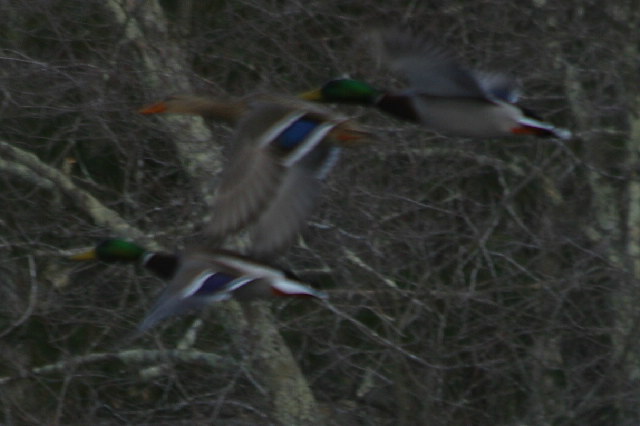 Lousy picture, but check out the color on these Mallards. I saw a pair of Wood Ducks whistle by this morning, too far and too fast for a photo.