---

Along the Air Line... 2008 - Summer, Part 4


The Air Line Trail in Eastern Connecticut - Stan Malcolm Photos

---

m

Home Page
Stan Malcolm Photo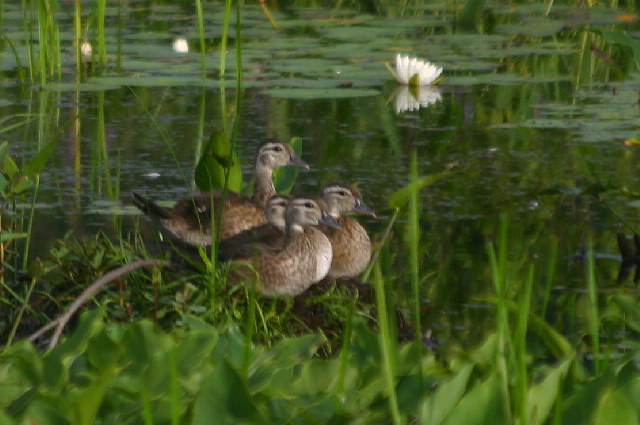 July 7th. Young Wood Ducks (Aix sponsa) briefly on their own.
Off to find shelter, just as "Mom" would lead them.
Great Blue Heron (Ardea herodius).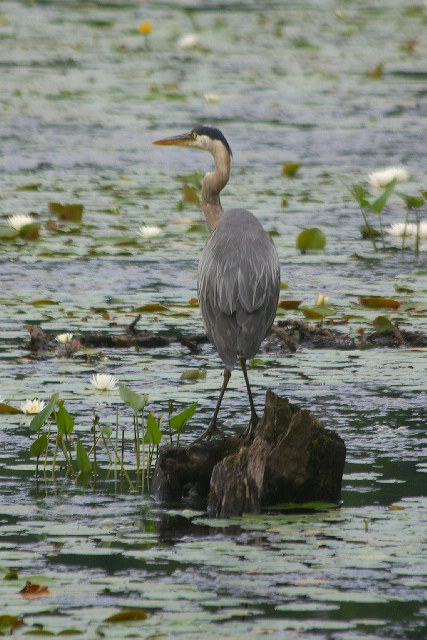 Preparing for takeoff.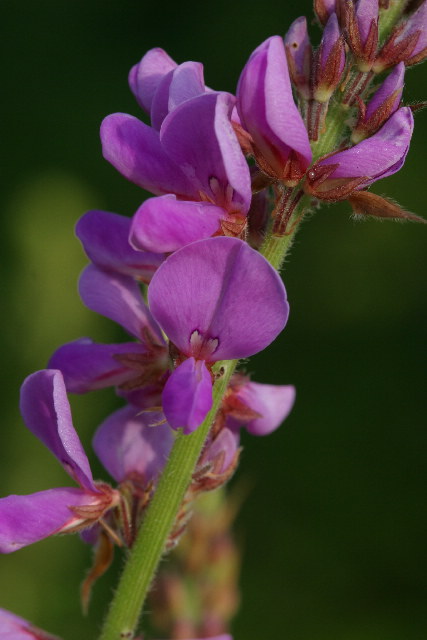 July 8th. First Showy Tick Trefoil (Desmodium canadense) of the year.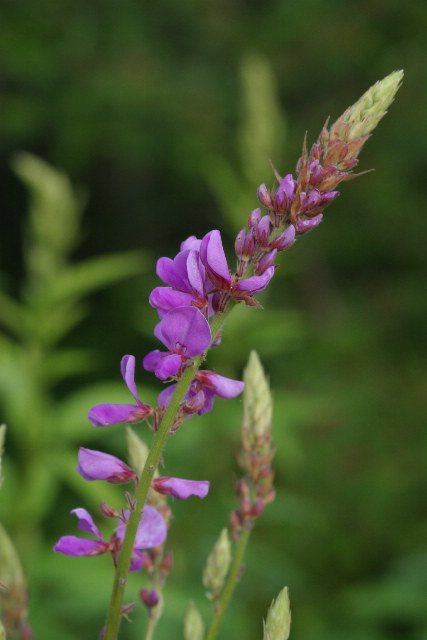 Soon it will be a nuisance, bending into the trail and shedding its burred seeds onto passers by.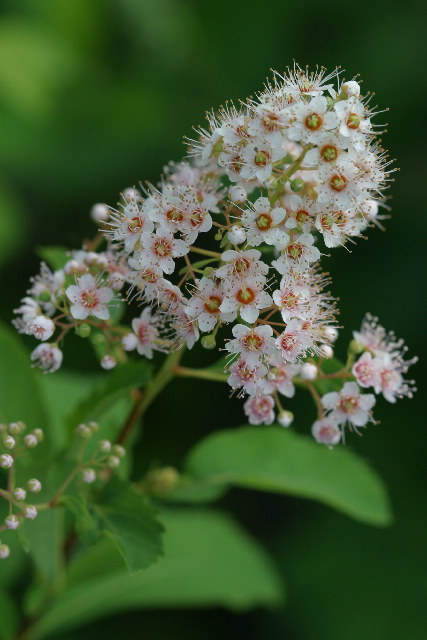 Meadowsweet (Spirea latifolia).
"Mom" was back with her Wood Duck (Aix sponsa) family today.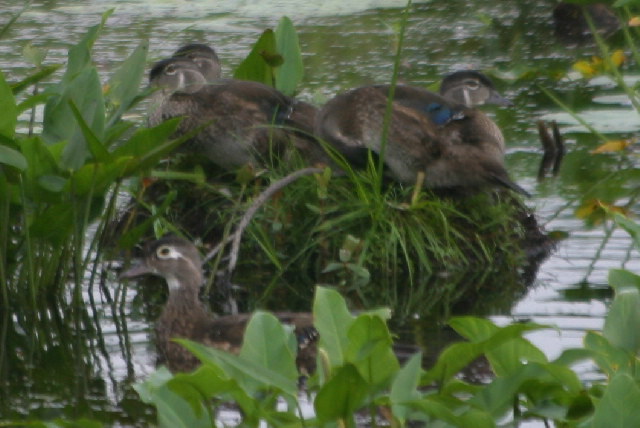 Just overnight the light cheek patches and blue wing bars on the young have become more apparent. At this stage, females have a white "teardrop" around their eyes. Males have a vertical white bar on their cheeks.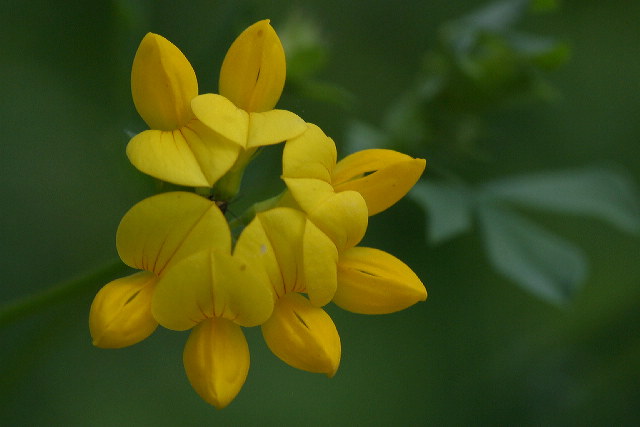 Birdfoot Trefoil (Lotus corniculatus).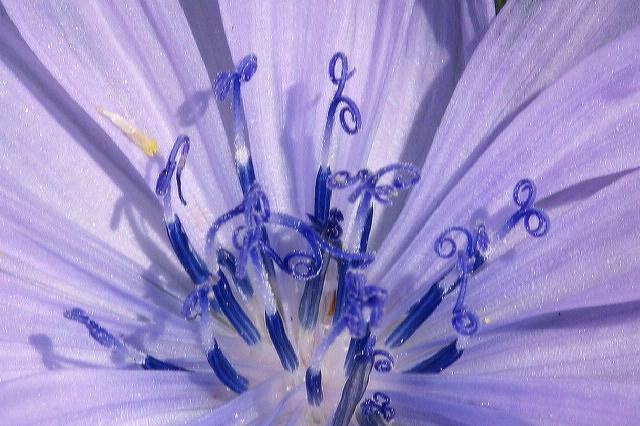 Chicory (Cichorium intybus), close up.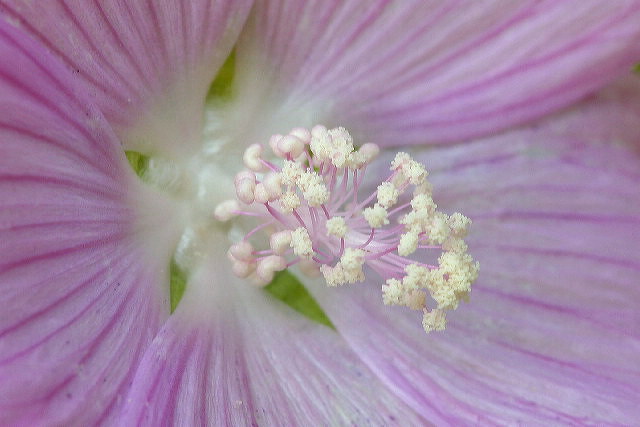 Musk Mallow (Malva moschata). I've posted similar shots recently; I like this one better.
July 11th. A battered Luna Moth (Actias luna) at the end of its days.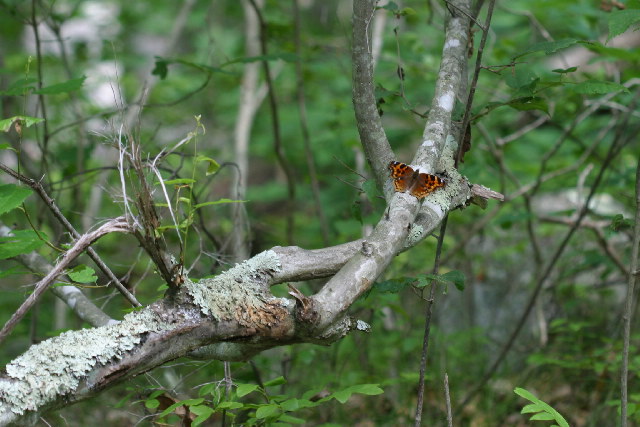 Compton's Tortoiseshell (Nymphalis vau-album).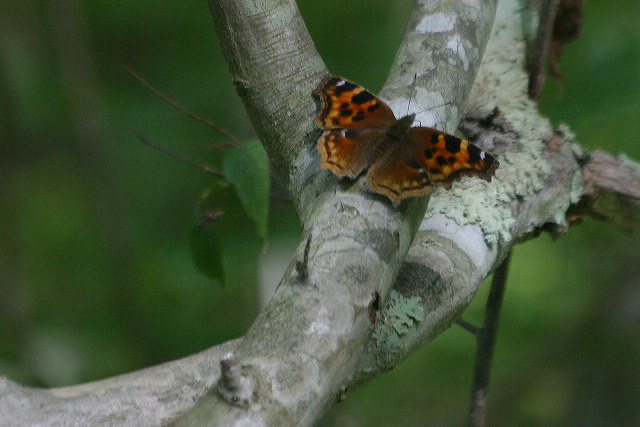 Territorial, and very wary of intruders with cameras.
Wood Lily (Lilium philadelphicum).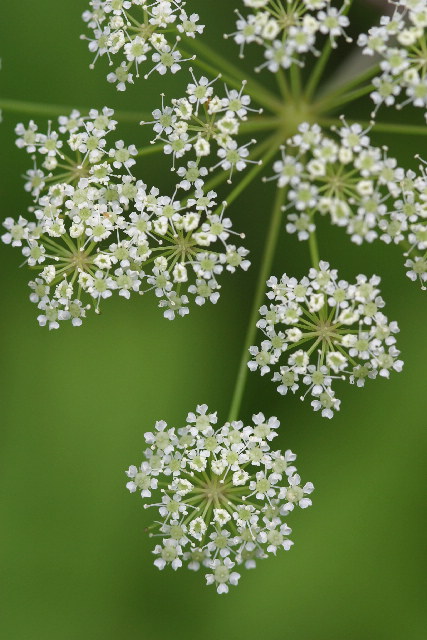 Water Parsnip (Sium suave).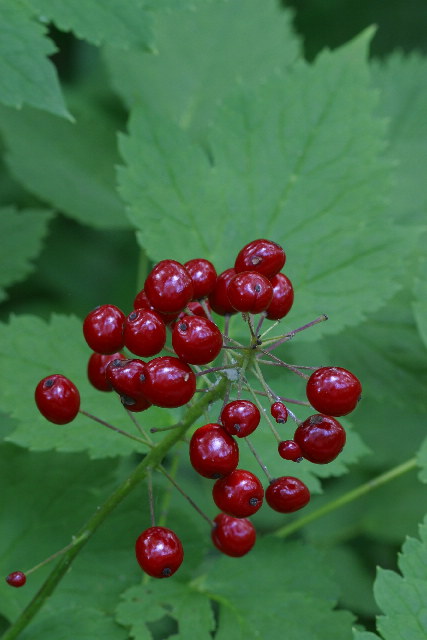 Red Baneberry (Actaea rubra).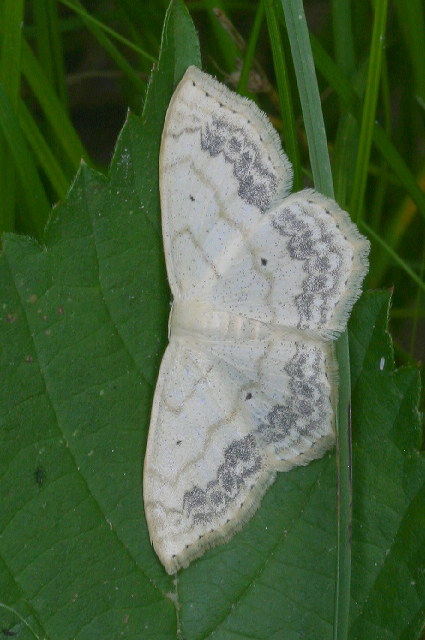 Large Lace-border Moth (Scopula limboundata).
Keep this lush summer image in mind when winter gets you down.