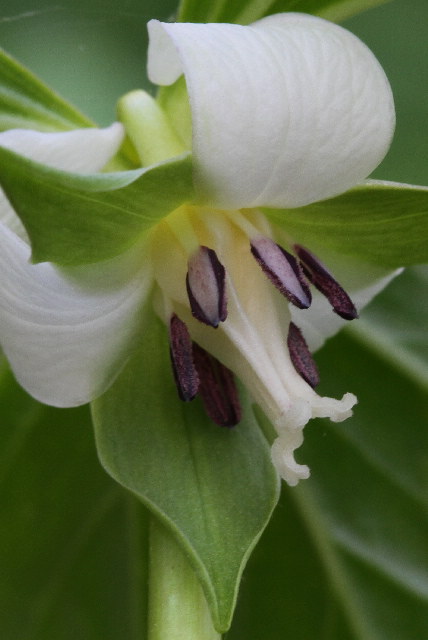 May 2nd. Late afternoon near the East Hampton trail head. Nodding Trillium (Trillium cernuum).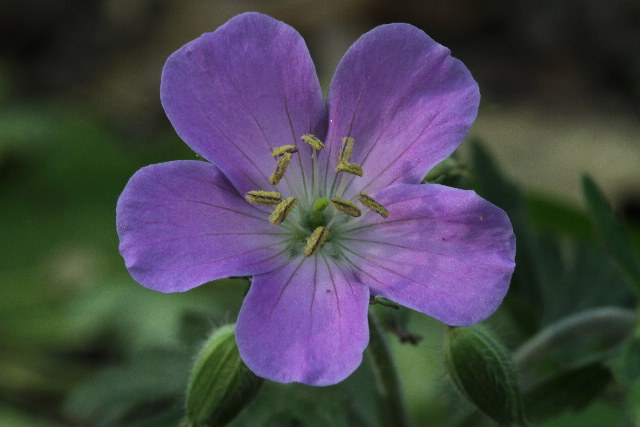 The first of this year's Wild Geraniums (Geranium maculatum).
Tiger Swallowtails (Papilio glaucus)...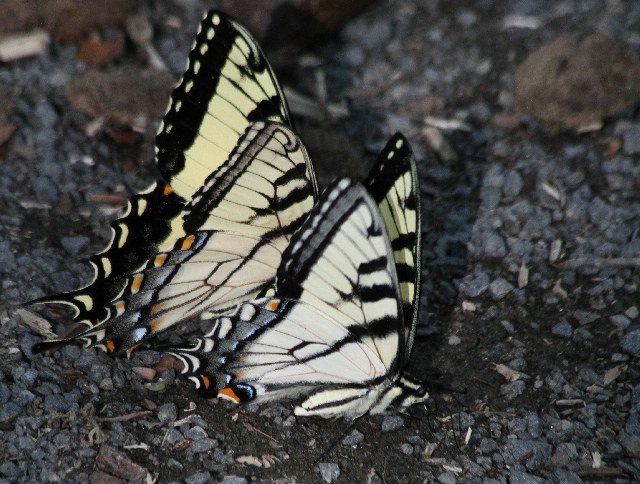 ...taking minerals from the trail surface.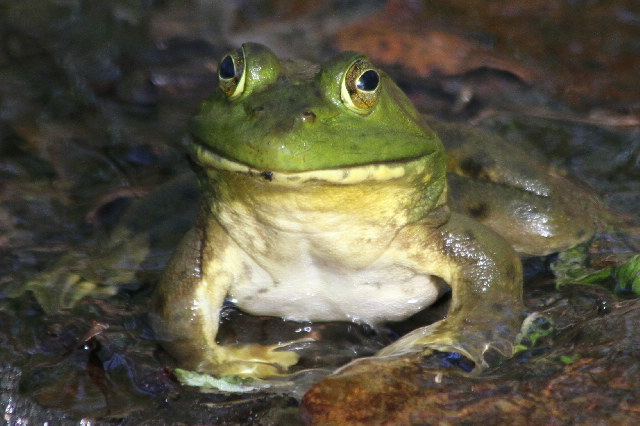 A huge Bullfrog (Rana catesbeiana).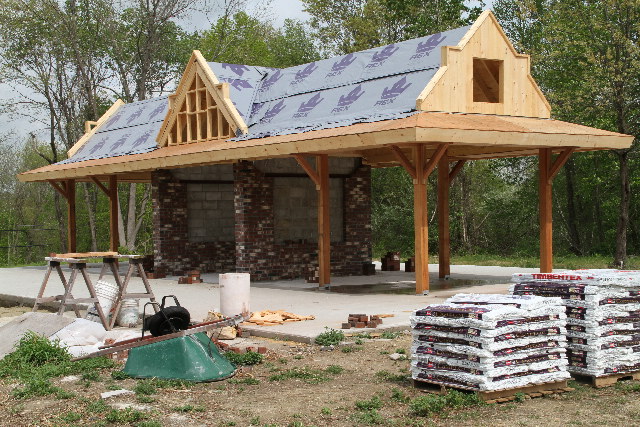 May 3rd. A "firld trip" to find the Air Line Trail in Pomfret, CT. A collaboration of CT Audubon and the DEP is building a railroad station themed pavilion at the trailhead on Route 169.
The trail itself is not especially improved to the east, but perfectly usable.
On the trail, there's a map linking the trail to CT Audubon's Bafflin Nature Sanctuary trails.
One of several trails leading down into the heart of the sanctuary.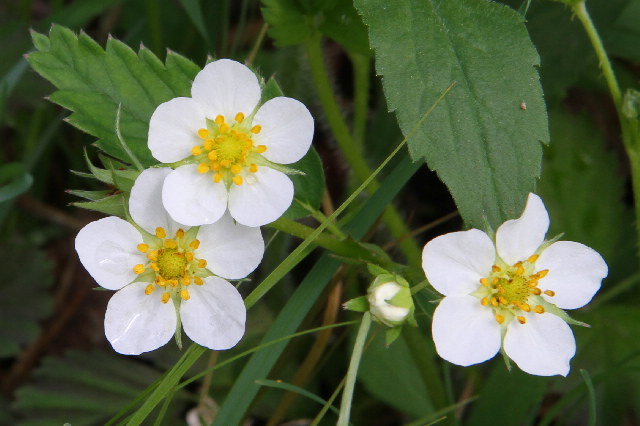 On the trail, I saw wild Strawberries (Fragraria virginiana) in bloom...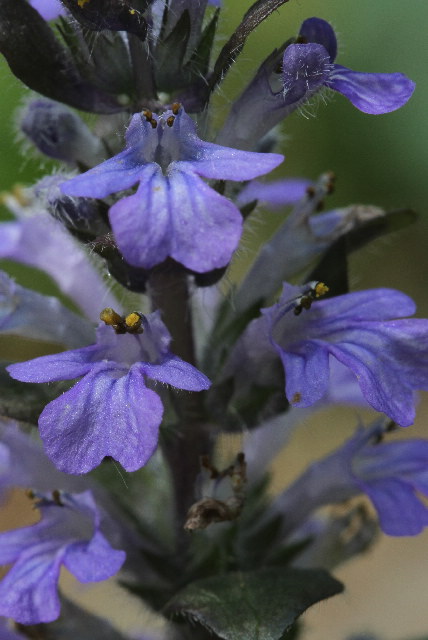 ...as well as Bugle (Ajuga reptans) in the mint family.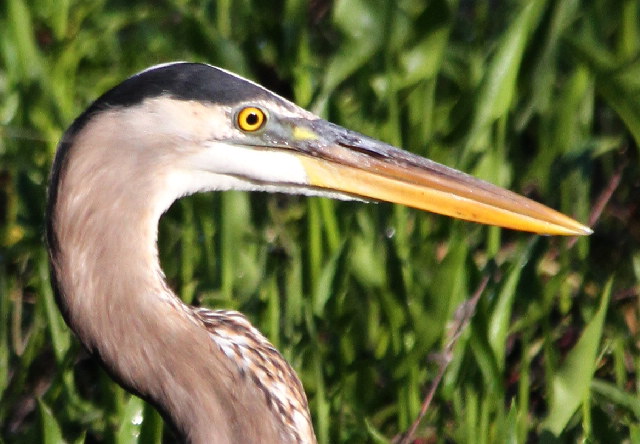 May 4th. Back home in Raymond Brook Marsh, as was this Great Blue Heron (Ardea herodius).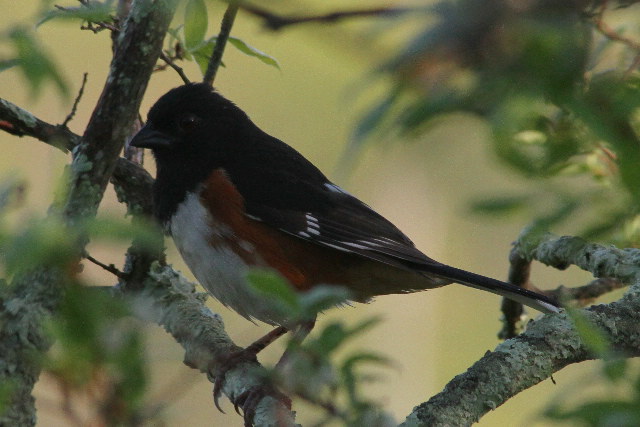 A good morning for birds. A brief sighting of a Pileated Woodpecker flying across the trail; then this male Eastern Towhee (Pipilo erythrophthalmus).
Finally, a series of Baltimore Orioles (Icterus galbula) and a brief look at what I think was an Orchard Oriole.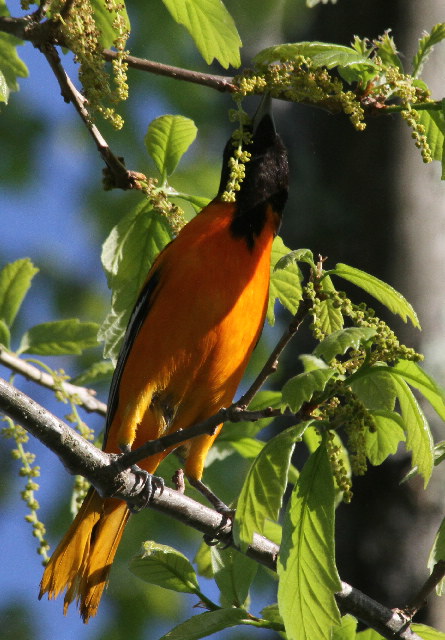 This Oriole was intently searching for insects amid White Oak blossoms.
May 5th. A rather scruffy looking female Baltimore Oriole (Icterus galbula).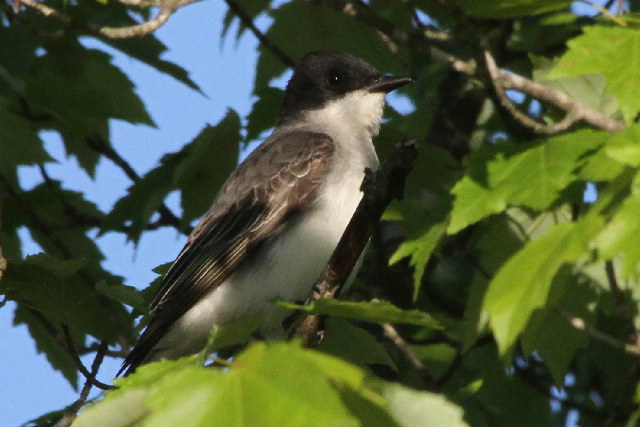 An Eastern Kingbird (Tyrannus tyrannus).
A Great Blue Heron (Ardea herodius) has spotted a meal...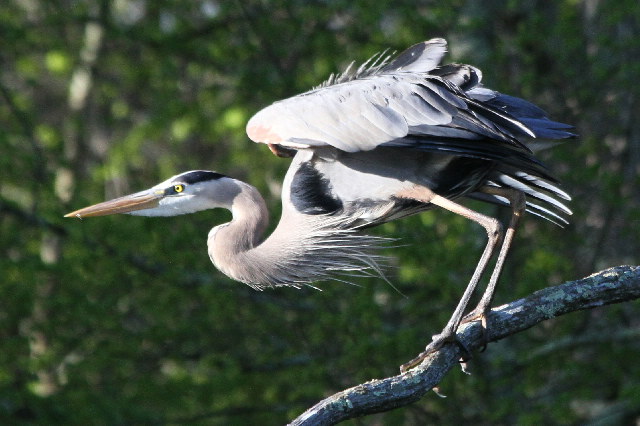 ...and takes off after it.
Gray Catbird (Dumetella carolinensis).
Two strikingly marked Jack-in-the-Pulpit plants (Arisaema atrorubens).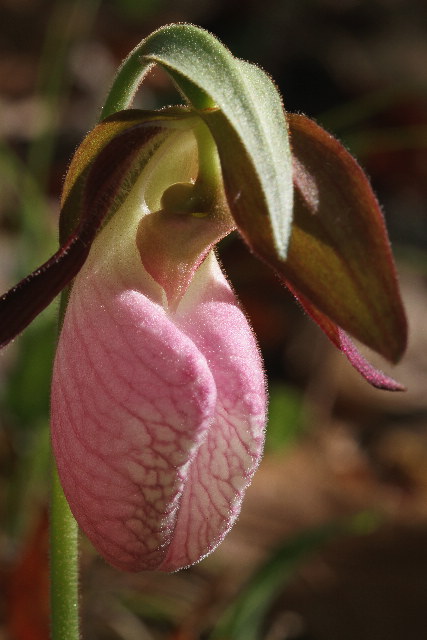 Pink Lady-Slipper Orchids (Cypripedium acaule) are mostly in bloom.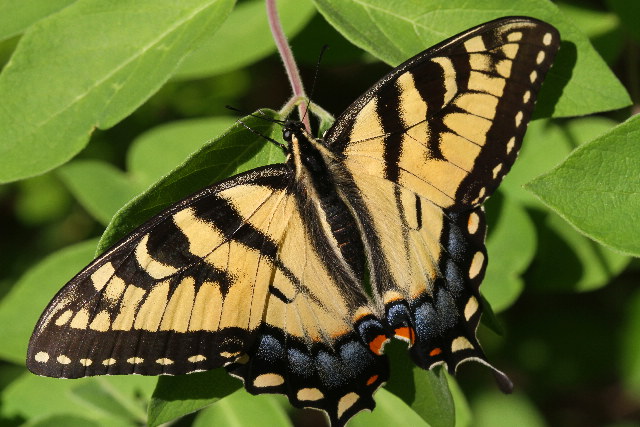 Eastern Tiger Swallowtail (Papilio glaucus) on Morrow's Honeysuckle.
Males like this one have more blue on the hindwings than females.